Short fiction film competition – part X
FRIDAY, 10.03.2023, 16:00-17:50, (JCK, st. Bankowa 28/30)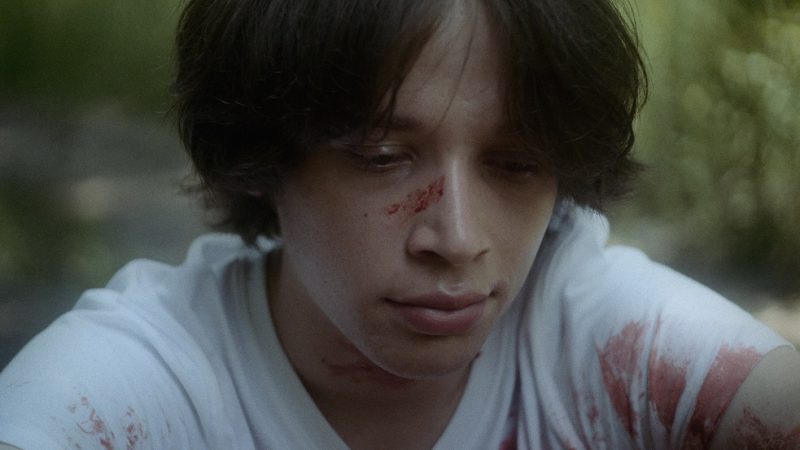 LACK
Have you ever wondered how you remember an emotionally difficult event? How emotions influenced your perception then? What sounds remained in your memory? Or maybe your eyes were searching for less significant elements? "LACK" attempts to revisit an emotionally difficult event. It portraits about an hour of father and son's lives, going to the vet to save a dog.
PL, 10:03, 2021, dir. Mariusz Biernacki, prod. Agata Golańska – Łódź Film School
CAT
A teenage girl needs to take care of her dad's cat when he goes on holiday with his new girlfriend.
PL, 20:20, 2022, dir. Zofia Kowalewska, prod. Agata Golańska – Łódź Film School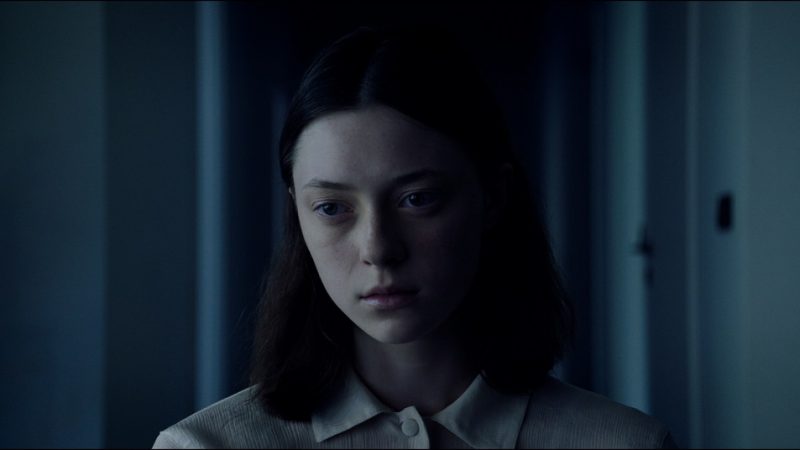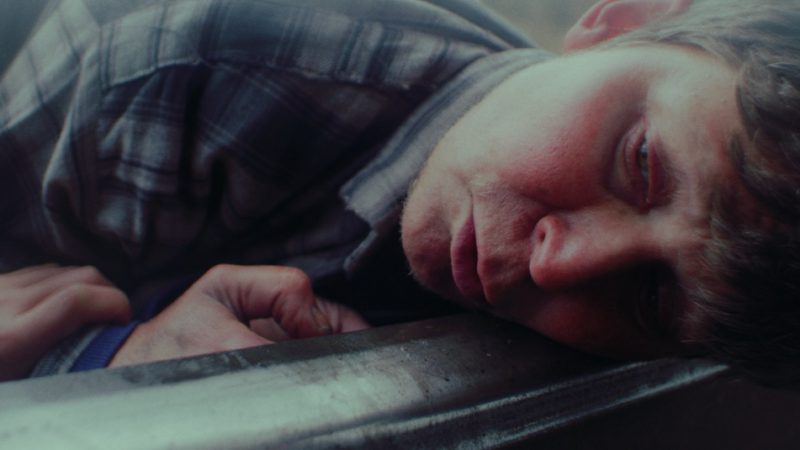 WHEN THE HOUSE TURNS
Thirteen-year-old Eve lives in emotional twine between two families: her biological and adoptive. To bring closure to her first home, she must erase the past and erase traumatic memories. Clearing the memorygivesspace for a newbeginning.
PL, 28:56, 2022, dir. Maria Ornaf, prod. Agata Golańska – Łódź Film School
NEWBORN
When Aśka's baby is born, she faces a choice she didn't expect. She has a child, but now she needs to decide whether she's going to be bringing up a son or a daughter. The eponymous newborn has biological features of both sexes, and the mother has to determine which of them will be surgically removed.
PL, 20:21, 2022, dir. Zuzanna Grajcewicz, prod. Agata Golańska – Łódź Film School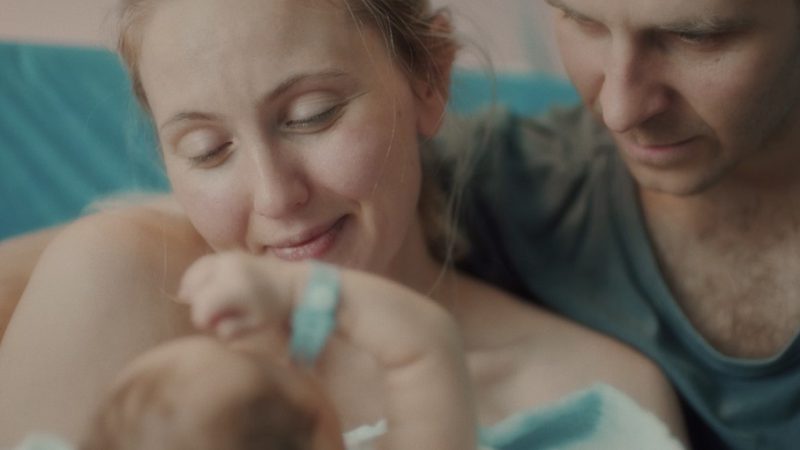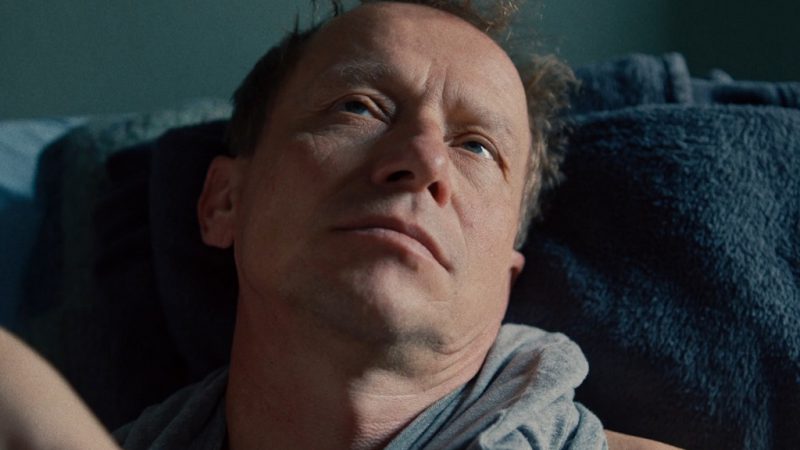 PROGRESS
During her high school internship, 16-year-old Anna takes care of an older physically disabled man Michael, who is verbally abusing her. When she is interrupted by a visit from a friend, she has no idea that the afternoon will soon turn into the night, during which, being cornered, she will start to cause harm as well…
CZE, Postup práce, 19:08, 2022, dir. LunSevnik, prod.Ondřej Šejnoha – FAMU