Short fiction film competition – part VIII
THURSDAY, 18:15-19:30, (JCK, ul. Bankowa 28/23)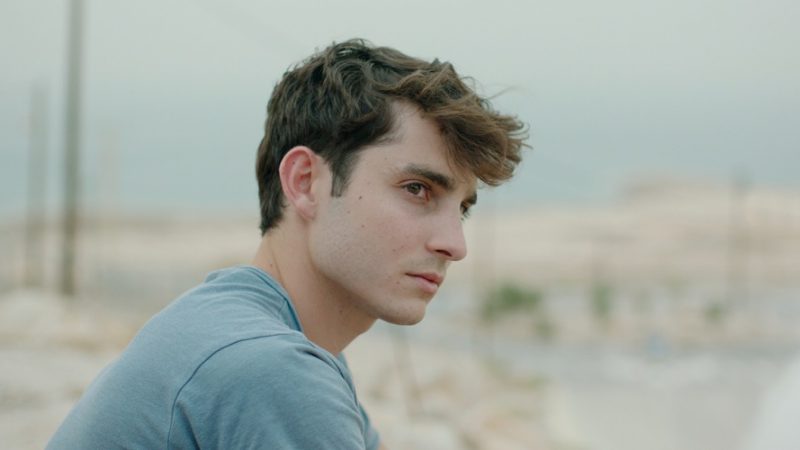 DEVEK
Things do not go as planned when a young man takes his sick mother to visit a psychic medium near the Dead Sea.
ISR, 2021, 14:02, dir. Uriya Hertz, prod. Tal Becher
I AM AFRAID TO FORGET YOUR FACE
After being separated for 82 days, Adam travels down a rough road to be reunited with the one he loves, whatever it takes.
EGY/FRA, 2020, 15:00, dir. Sameh Alaa, prod. Muhammad Taymour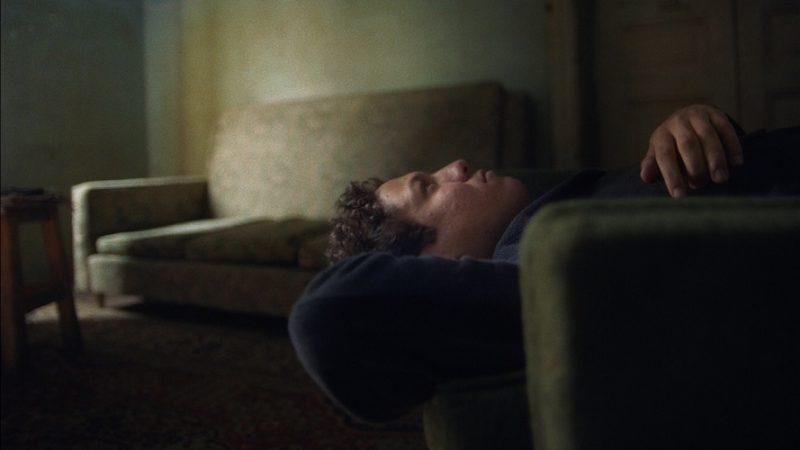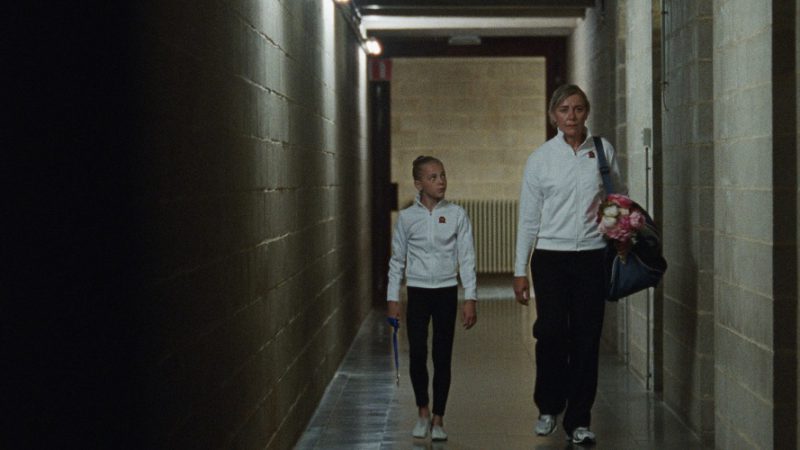 STEPHANIE
After winning her first international title, an 11-year-old gymnast experiences both new pressures and a new degree of self-awareness. The more recognition she gets, the more she realises that the game only has begun.
BEL, 2020, 15:00, dir. Leonardo Van Dijl, prod. Gille De Schryver
HEADFISH
Set in an industrial landscape, 'Headfish' is the story of two friends, Eric, a cow milkman at Mleczny Raj (Milk Paradise) cooperative, and Marissa, a prostitute at a second-rate nightclub, who want to find their place in the world.
PL, 2021, 24:00, dir. Jakub Prysak, prod. Agata Golańska / Film School Lodz