Short documentary film competition – part III
WEDNESDAY, 09.03.2022,  16:45-18:30, (JCK, ul. Bankowa 28/23)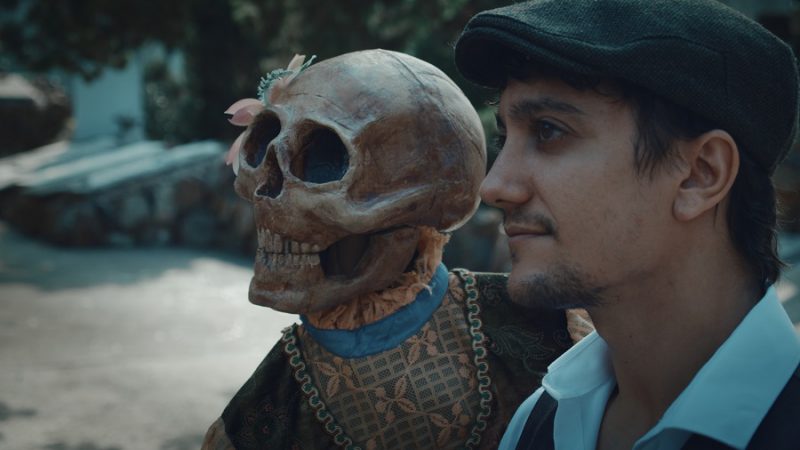 ANIMA ANIMAE ANIMAM
It is a tribute to the persons who dedicated their lives to sharing their souls with beings who never had it, to the people who gave their voices to objects that had so much to say, to tell old forgotten stories. To the puppeteers, who were not allowed to be buried in cemeteries due to their profession, as they were considered soulless.
ESP, 2021, 29:00, dir. José (Putxa) Puchades Martínez, Julieta Gasroc, prod. José Antonio Puchades Martínez, Julieta Gascón Roque, David Maqueda Pavo
FAMILY LINES
The film documents the creative process of an unusual project made by EJSMONDT, where the artist paints a series of intimate portraits of his family in abandoned places. By doing this, he confronts himself with his past and seeks answers to the questions about his past and the future ahead of him.
PL, 2021, 25:33, dir./ prod.  Przemysław Wawrzyniak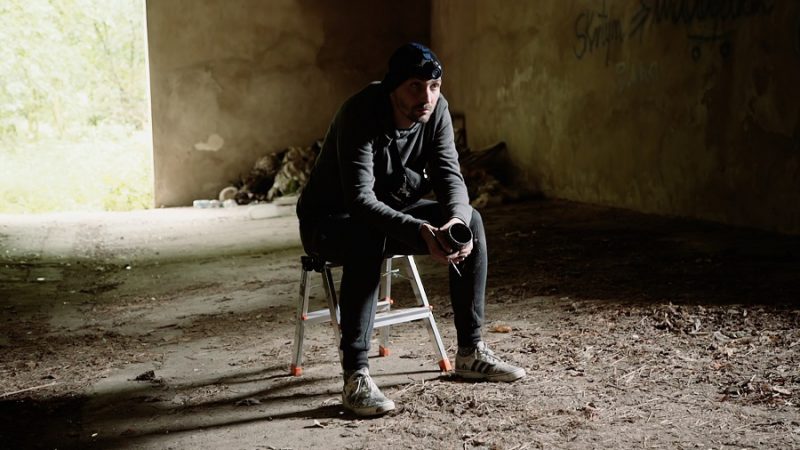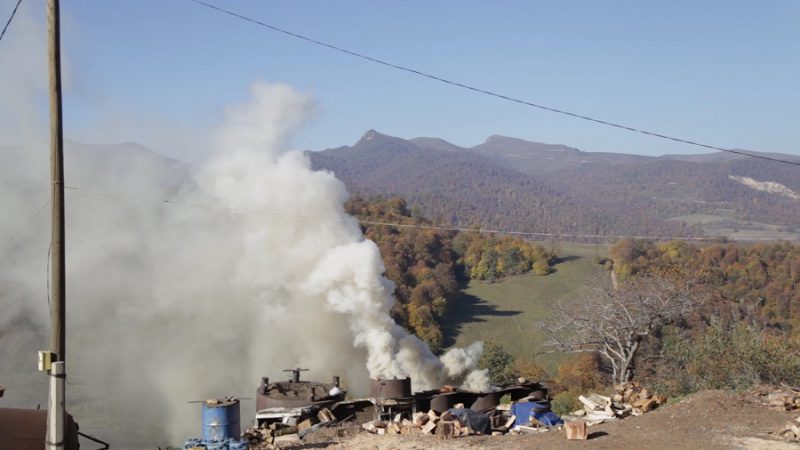 THE FIRST WORD
A mother and son live in seclusion and make coal for sale. They don't need words in their work and everyday lives; they understand each other with none. What would cause this silence to be broken?
ARM, 2020, 30:00, dir. Artak Serovani-Oganyan, prod. Gayane Igityan, Vigen Oganyan
MELINA
All alone and with an extraordinary amount of willpower, Melina has chosen to undertake a journey into the unknown, sacrificing her own family to defend Holy Mother Earth. The rubbish that has invaded every corner of this world expresses and confirms humanity's actions against nature. Melina's mission is a demiurgic effort to restore light into people's hearts and physically reinstate order.
ITA, 2021, 10:33, dir./ prod. David Valolao