Short documentary film competition – part VII
FRIDAY, 11.03.2022, 12:45-14:45, (LOT CINEMA, ul. Pocztowa 11)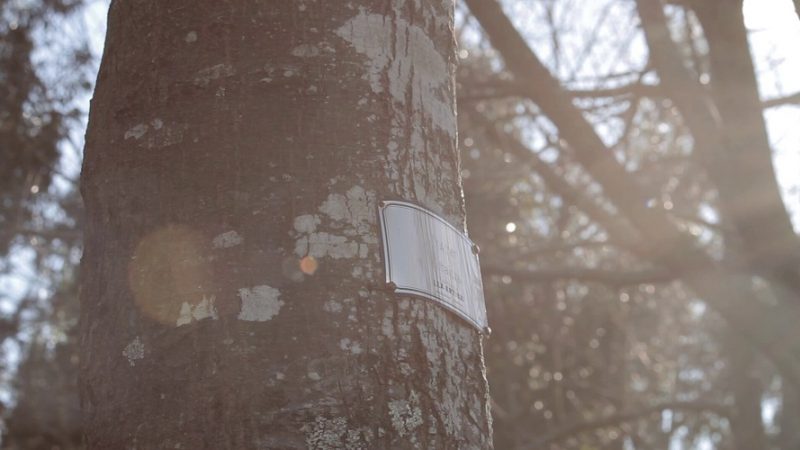 MI PEQUEÑO GRAN SAMURAI
A short documentary depicting the story of young transgender boy Ekai Lersundi, who took his own life in 2018 after struggling with the bureaucracy surrounding hormone replacement therapy assignment.
ESP, 2021, 20:00, dir./ prod.  Arantza  Ibarra
THE LAST GENERATION
Janka wakes up every day thinking about the end of the world. According to scientists, 2030 will be the year we trigger a chain reaction resulting in the end of our civilization. This burden pushes Janka to take radical action. She begins to understand that she will have to make a choice. Involvement in the climate movement dominates her everyday life; work and studies are relegated to the background.
PL, 2021, 59:50, dir. Mikołaj Borowy, prod. Maria Krauss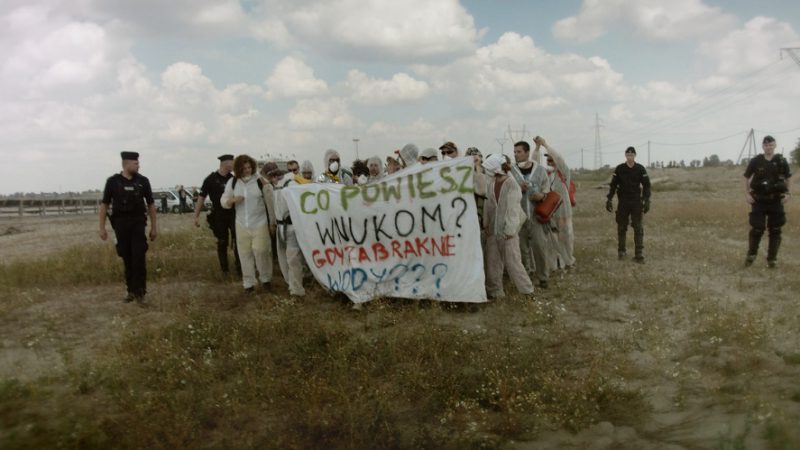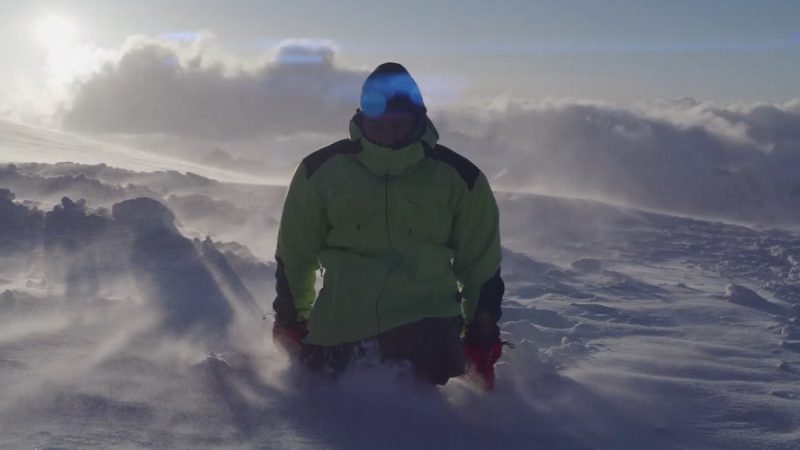 30 000 STRIKES
If your 'dream' of climbing Mount Elbrus is just a vague idea, you won't succeed. You don't ascend Elbrus simply for a medal or a photo. But if it's your ultimate goal and you're truly determined, nothing will stop you. Rustam Nabiev, who lost his legs in 2015 when his military barracks in Omsk collapsed, climbed Mount Elbrus on his hands – a first in the history of mountain climbing.
RUS, 2021, 30:00, dir. Dmitry Oleinik, prod. Larisa Oleinik