Short animated film competition – part III
FRIDAY, 11.03.2022, 09:00-10:30, (LOT CINEMA, ul. Pocztowa 11)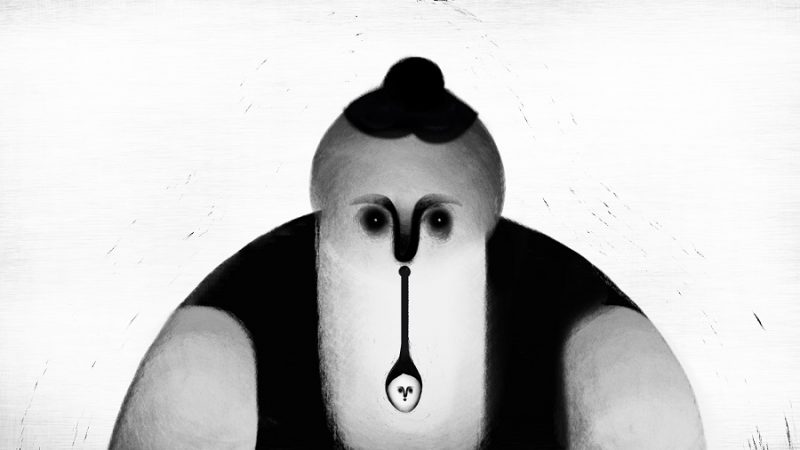 DOWNFALL
Enya's journey to make it a dancer is hindered as her behaviours drag her downhill.
LBN, 2021, 03:28, dir. Rona Fayad, pro. Academie Libanaise des Beaux Arts
KING
While in rehab, a young man recounts his descent into gambling addiction. The animated documentary "King" offers an intimate insight into a psychological illness that is often overlooked.
D, 2021, 05:00, dir. Emily Ufken, prod. Alexander Conrads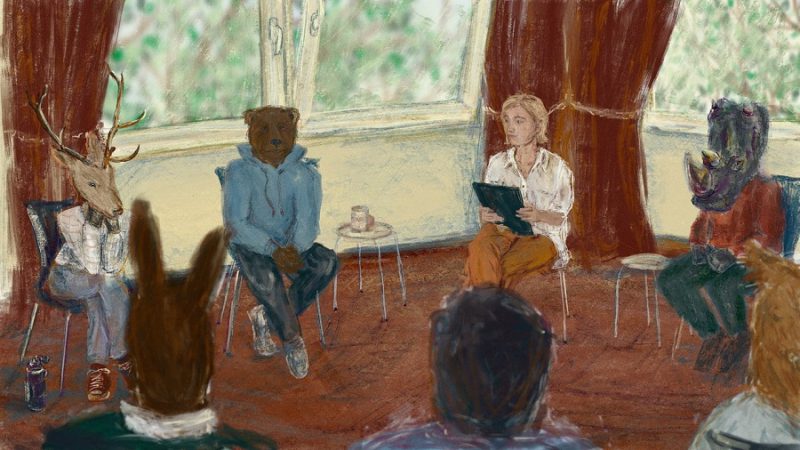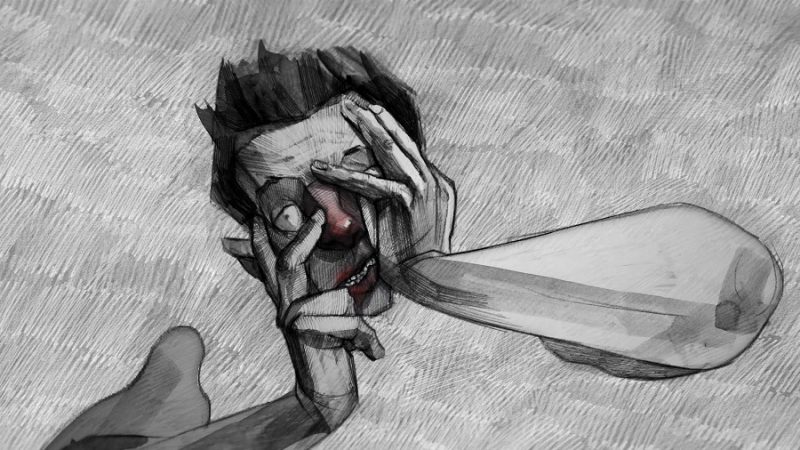 HAVE A NICE DOG!
Trapped in Damascus, surrounded by war, a lonely man becomes increasingly lost in his fantasies of fleeing and the inner dialogues with his dog.
D, 2020, 13:14, dir. Jalal Maghout, prod. Karsten Matern
RUBIC'S CUBE
Everybody has problems, which he have to solve. However, what if the problems becomes bigger and bigger?
CZE, Rubikova kostka, 2021, 01:46, dir. Krystsina Ramanava, prod. The Ladislav Sutnar´s Faculty of Design and Art (LSFDA) of the University of West Bohemia (UWB)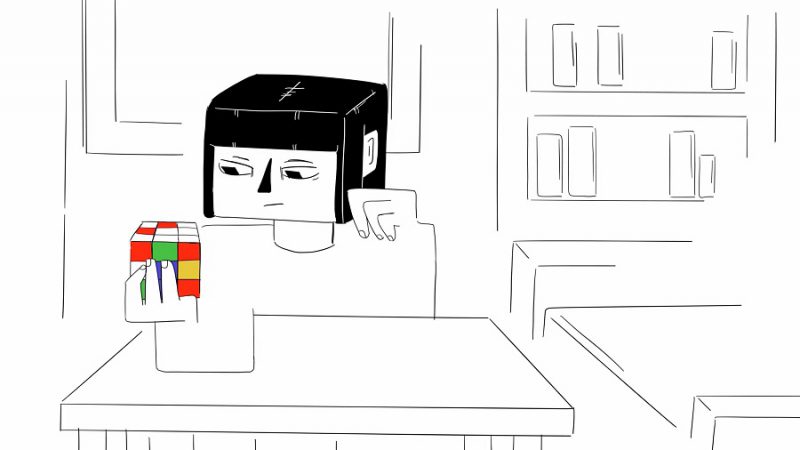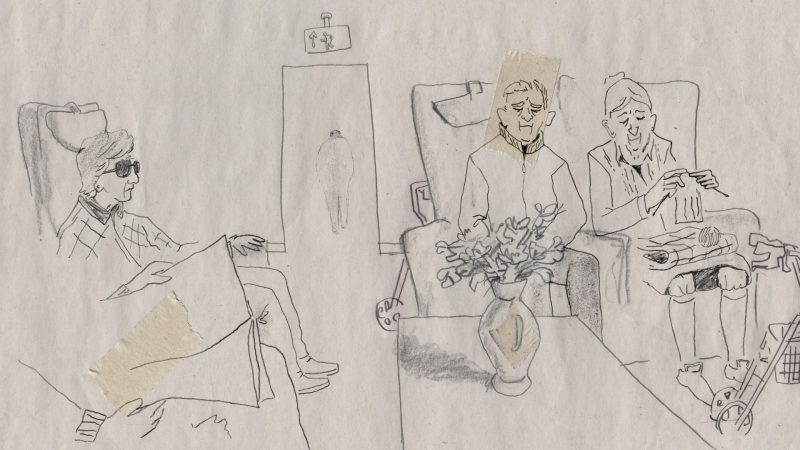 PEEL
In a hidden place, the daily routine of a retirement home unfolds as time seems to stand still. The pencilled residents come to life on paper. Some are active, others rest or follow a fixed schedule to be repeated each day: medication, meals, games… Around them, machines are flashing, caregivers are busy, and some crucifixes remind them of the death that lies in wait.
CHE, Ecorce, 2020, 15:00, dir. Samuel Patthey, Silvain Monney, prod. Mark Olexa
PUSH THIS BUTTON IF YOU BEGIN TO PANIC
Bartholomew Whisper went to the doctor today. There he met administrators keen on experimental surgery and lonely MRI machines. At least the growing hole in his head was becoming quite beautiful.
UK, 2020, 13:00, dir. Gab Böhmer, prod. Rational Vagabund Films: Samantha Monk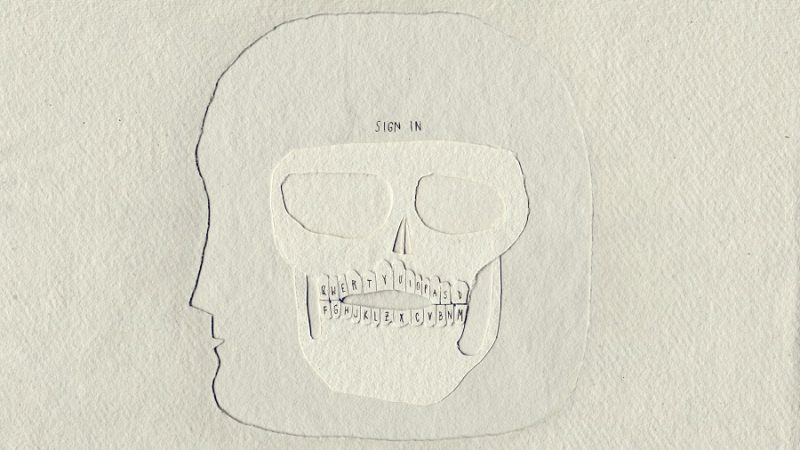 PILAR
A handpainted animation film about a woman fascinated with the wilderness beyond the walls of the post-apocalyptic and desolate village in which she lives. A dangerous intruder finally gives her the chance to discover the wild animal within and the means to escape her suffocating situation.
NLD, 2020, 10:00, dir. Diana Van Houten, Janis Joy  Epping, Yngwie Boley, prod. Michiel Snijders
LOVE IS JUST A DEATH AWAY
A tender story about finding love even amid utter decay.
CZE, 2020, 11:30, dir. Bára Anna Stejskalová, prod. Jakub Kostal (Bionaut)