Short fiction film competition – part IV
WEDNESDAY, 09.03.2022, 13:50-15:50, (CINEMA LOT, ul. Pocztowa 11)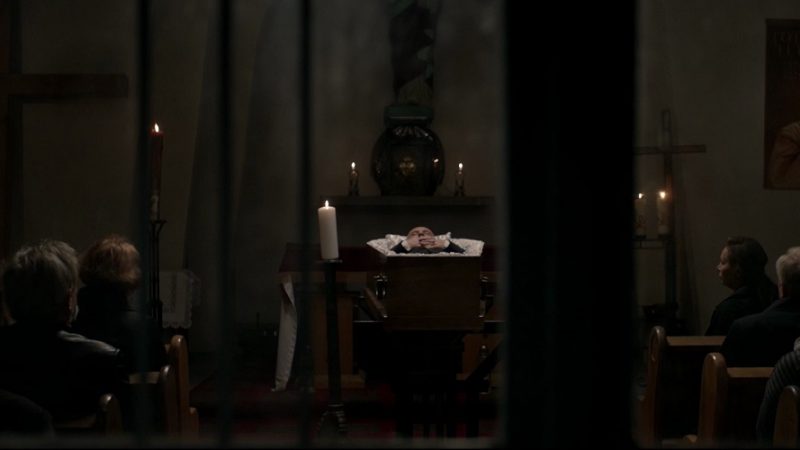 THE CEREMONY
Joanna returns to her home village for her father's funeral. That very night a fight breaks out in the family – the woman decides to fulfil her father's dream of a secular funeral, which her mother vehemently refuses. In order to achieve her goal, Joanna starts to learn the truth about her dead father.
PL, 2021, 25:41, dir. Tadeusz Kabicz, prod. Munk Studio SFP
VIVALDI: STABAT MATER
It is a short musical film, a feature illustration of Vivaldi's opera "Stabat Mater" performed by Jakub Józef Orliński and Capella Cracoviensis. An atmospheric, emotional narrative with a surprising finale, whose main character is Jakub Józef Orliński himself – vocally and as an actor.
PL, 2021, 21:00, dir. Sebastian Pańczyk, prod. Dobro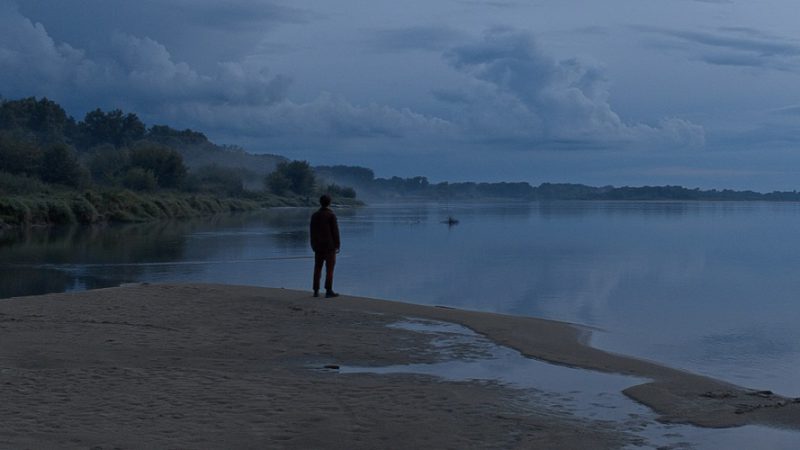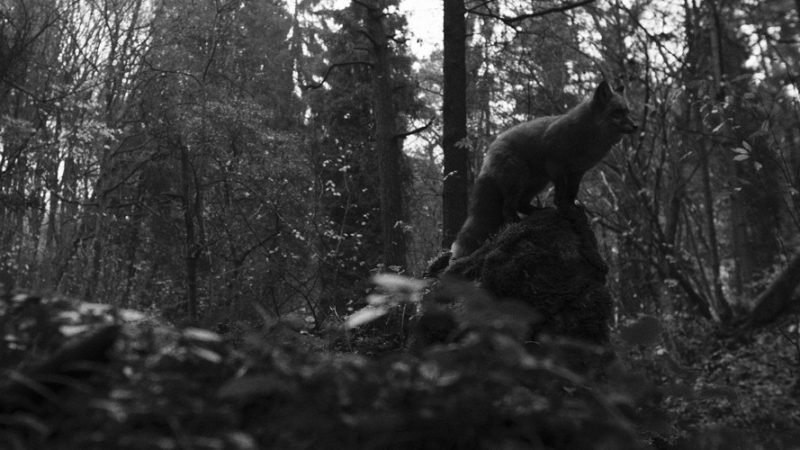 MOTHER'S DAY
A female fox roams the forest in search of food. When she reaches the edge of the forest, she comes across a lonely farmhouse where she witnesses the tumultuous events of a young woman expecting a baby.
PL, 2021, 10:28, dir. Patryk Kaflowski, prod. Krystyna Doktorowicz – Krzysztof Kieślowski Film School
DON'T TELL ANYONE
Baran, a 15-year-old girl who is abused by her father, leaves home in search of help for her secret.
IRN, Be Hichkas Nagoo, 2020, 15:00, dir. Sahar Sotoodeh, prod. Ashkan Ashkani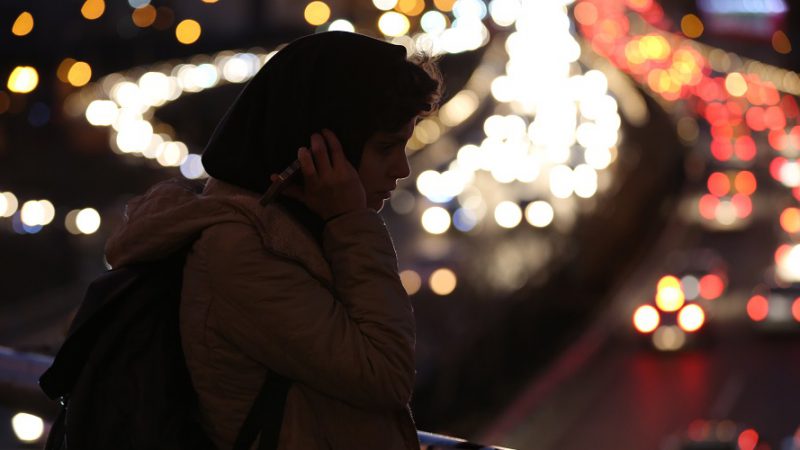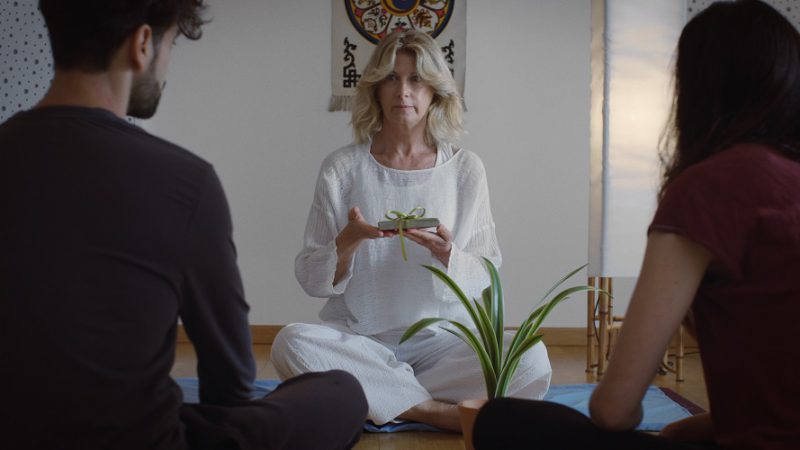 VERDIANA
After a big fight, a couple wakes up with an unbelievable problem: he can't speak, and she can't hear anything. Doctors and exams are useless. A female Zen Master and an extraordinary plant come to their aid.
ITA, 2020, 10:00, dir. Elena Beatrice, Daniele Lince, prod. Beatrice Sancinelli
LAMB
When Linda gets a phone call about her little brother, their relationship is changed forever. What happens when we have to choose between those we love and what we believe is right?
SWE, 2021, 12:43, dir./ prod. Pollyanna Popermâjer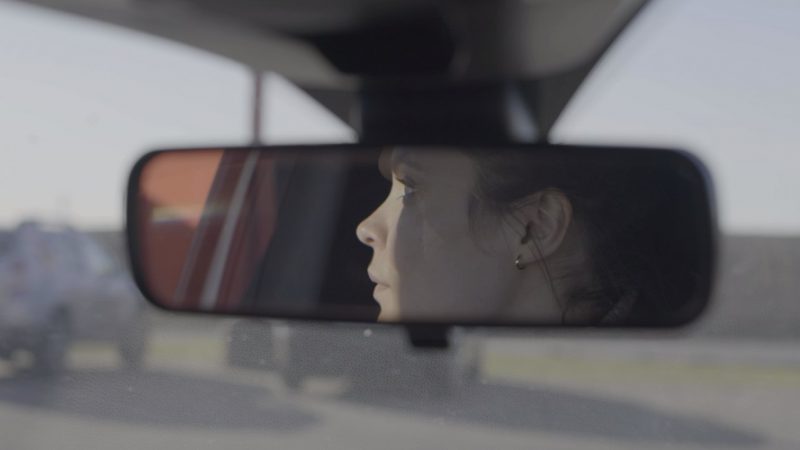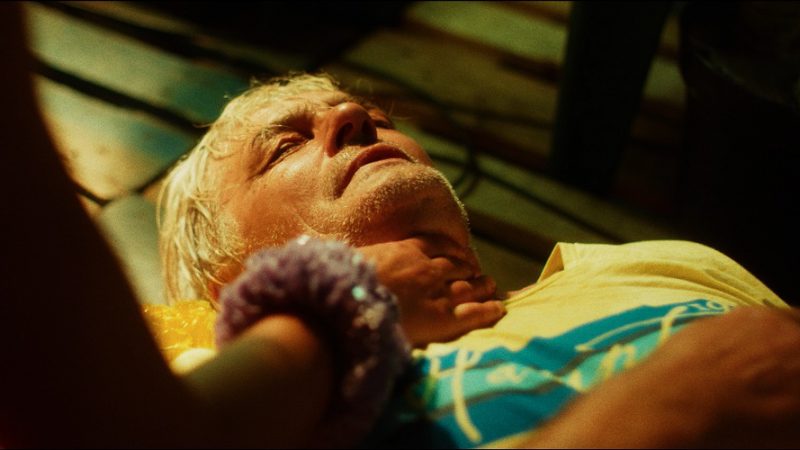 DADDY
When their father suddenly dies on holiday, his three adult children, who haven't spoken in years, must work together to bring his body home.
LTU, Tėtušis, 2020, 14:18, dir. Justas Ramanauskas, prod. Viktorija Seniut