Short fiction film competition – part III
WEDNESDAY, 09.03.2022, 11:35-13:35, (LOT CINEMA, ul. pocztowa 11)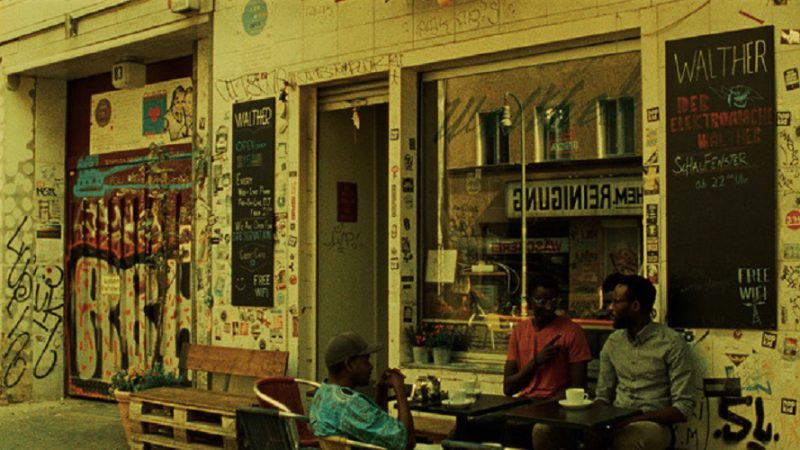 I WANT TO RETURN RETURN  RETURN
A late-summer morning in Wrangelkiez, Berlin, Elpi, a young Greek woman, receives a phone call from a long-lost friend. As the day progresses, Elpi's apprehensive wait for their reunion interweaves with the lives of other neighbourhood locals. There is a lingering feeling of wanting to get back to something in the neighbourhood. But to where, to what, and to whom?
D, 2020, 30:00, dir. Elsa Rosengren, prod. Margarita Amineva
ULYSSES MUST GO
Sara wants to get rid of her dog. Well, it's not hers. It's her lover's. Except that her lover is dead. And the dogs' home won't take it until tomorrow. And that means another whole day alone with the dog.
FRA, Ulysse doit partir, 2021, 12:50, dir. Anna Belguermi, prod. Charles Philippe, Lucile Ric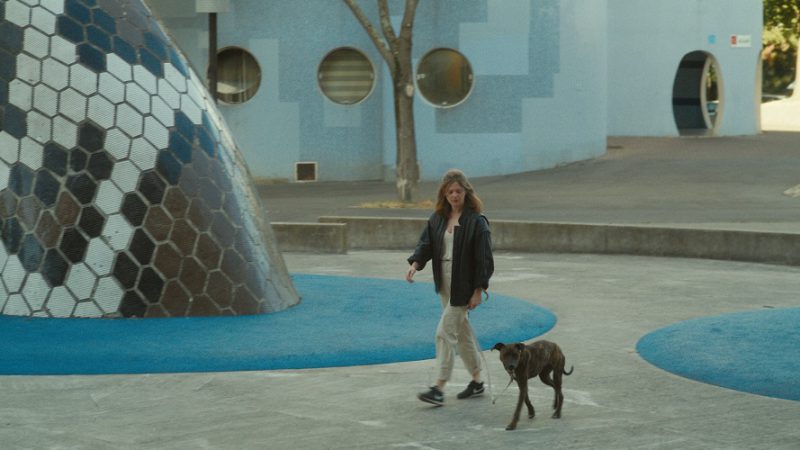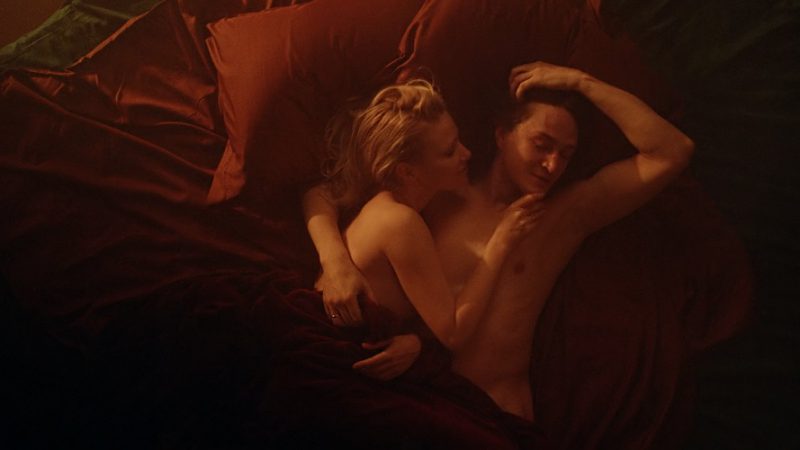 CUCKOO
George is a teenager and also autistic. That's the reason he and his parents live separately. George's grandmother is the one to take care of him. It all changes dramatically after both of George's parents visit Saint springs in the Russian suburbs. The water there is supposed to heal broken hearts and lives. Even if sometimes to heal means to kill.
RUS, 2021, 24:00, dir. Anna Ozar, Pavel Emelin, prod. Alexander Ermolin
HOME TO YOU
Charlie has returned to his family of lumberjacks to persuade his older brother to let him work with him. Over the course of three days in the forest, he gives all he's got, even putting himself in danger to earn his place.
FRA, Un frère, 2021, 23:00, dir. Olivier Bonnaud, prod. Charles Philippe & Lucile Ric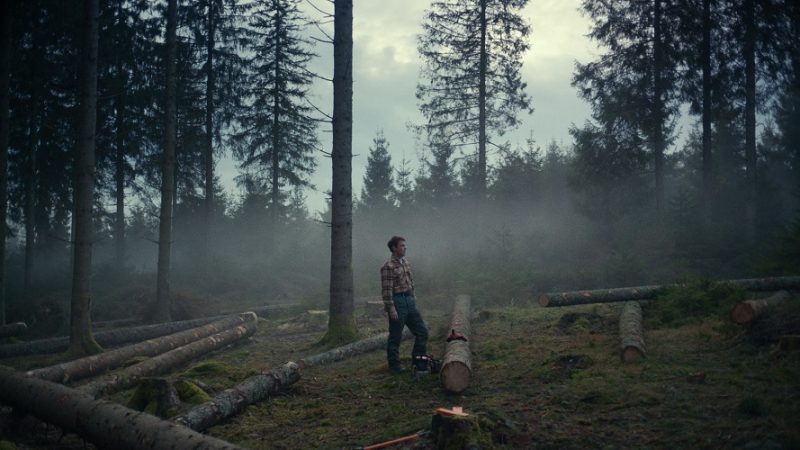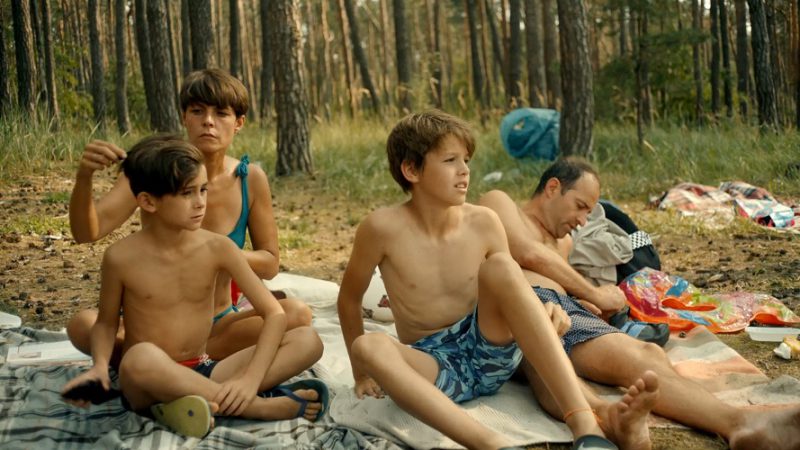 ANATOMY OF A CZECH AFTERNOON
Temperatures are rising, and crowds of people push around the banks of lakes every day as if they were thirsty animals. Summer hits blasting from the speakers are silenced by an announcement that two boys had gone missing. We may witness a tragedy or just lie in the shadows with the feeling that it's not our concern.
CZE, Anatomie českého odpoledne, 2020, 21:53, dir. Adam Martinec, prod. Matěj Paclík