Short documentary film competition – part VI
FRIDAY, 11.03.2022, 10:45-12:30, (LOT CINEMA, ul. pocztowa 11)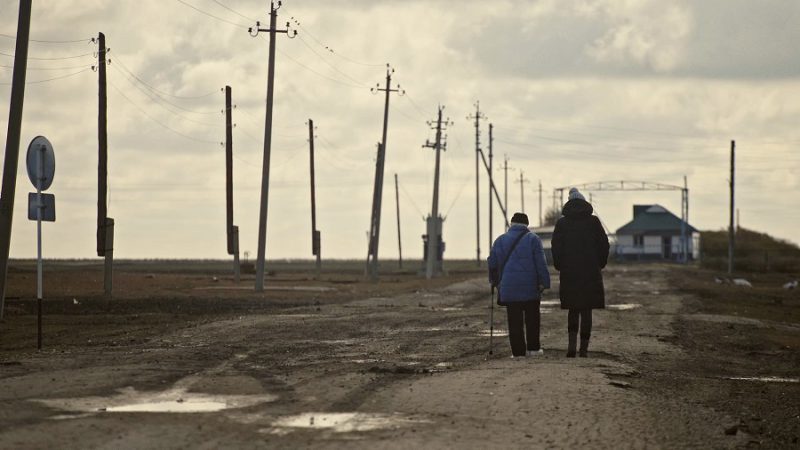 ONLY THE WIND
Zdzislaw, 92, and his 25-year-old granddaughter set off on a 5,000 km journey to a remote village in Kazakhstan. For him, it is a return to the place where, as a teenager, he was exiled by the Soviets during World War II. After 70 years, he travels again to the country of his childhood, searching for his first love, whom he left behind.
PL, 2021, 58:00, dir. Zofia Kowalewska, prod. Stanisław Zaborowski, Daria Maślona
LIGHT YEARS
Vitali has been dreaming of becoming a priest since he was a child. After graduating from the Orthodox seminary, he lives with his closest friend. Years pass and Vitali's family is still waiting for the priest to return.
PL, 2021, 27:35, dir. Monika Proba, prod. Munk Studio SFP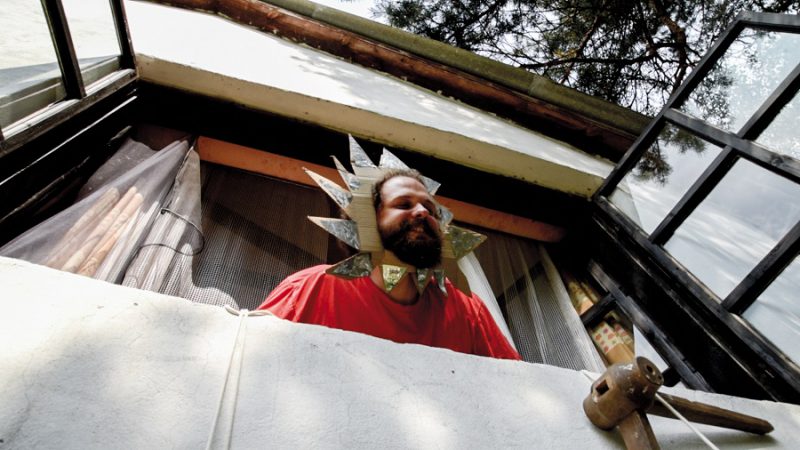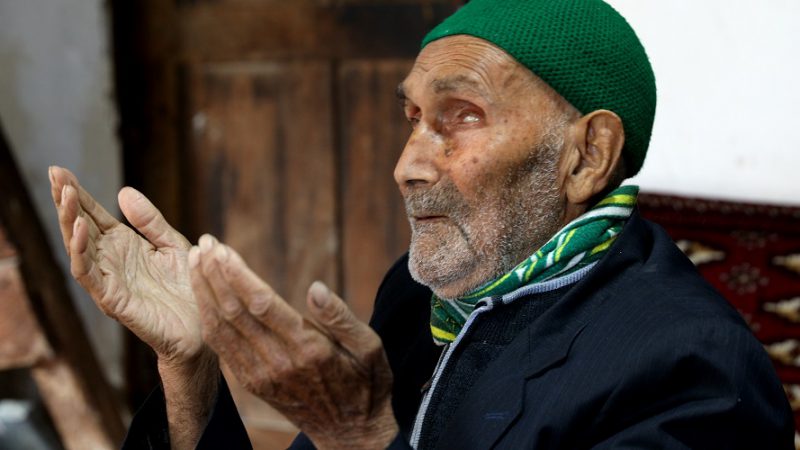 I WON'T REMAIN ALONE
An old disabled couple living in a small village in the northern part of Iran face an unfathomable tragedy when their youngest son falls into a coma after an accident. Defying the Islamic traditions of burial, overcoming problems of red tape, and turning devastation into hope, the parents agree to donate their son's organs.
IRN, 2021, 15:00, dir. Yaser Talebi, prod. Fariba Arab, Yaser Talebi