Short documentary film competition – part II
WEDNESDAY, 09.03.2022,  09:30-11:20, (LOT CINEMA,  ul. Pocztowa 11)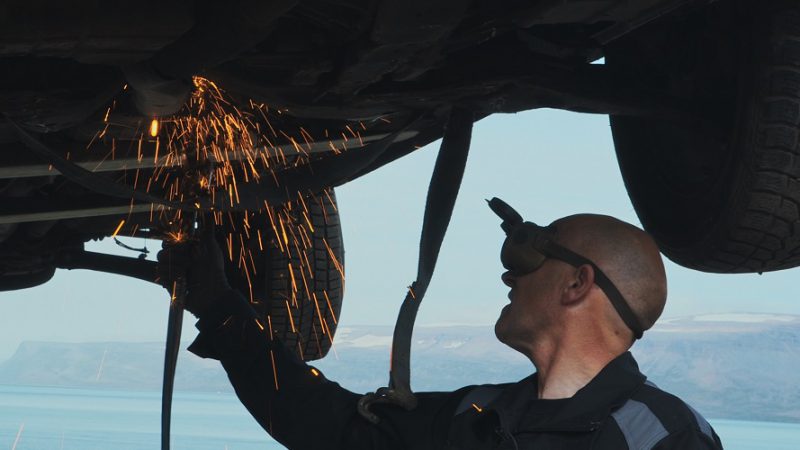 SPARE PARTS
Thorbjörn Steingrímsson has a strange passion for wrecked cars, and his farm in the remote Westfjords of Iceland is full of them. Smashed windows bear witness of accidents, and weathered logos tell a part of the industrial history of the area. One may discover a bird's nest in a glove compartment of an old Scania bus.
ISL, Góði Hirðirinn , 2020, 44:00, dir./ prod. Helga Rakel Rafnsdóttir
UNFORGIVABLE
Geovany is 25 years old and became a murderer when he was 12. He was a ruthless hitman for the 18th Street gang, and nowadays, he is serving his 35-year sentence in an isolation cell in El Salvador. He withdrew from the gang and joined an evangelical church that lavished God's forgiveness on him in prison. However, there is a sin that is not forgivable for either the gang or the church: Geovanny is gay.
SLV/ESP, Imperdonable, 2020, 30:00, dir. Marlén Viñayo, pod. Carlos Martínez,  Marlén Viñayo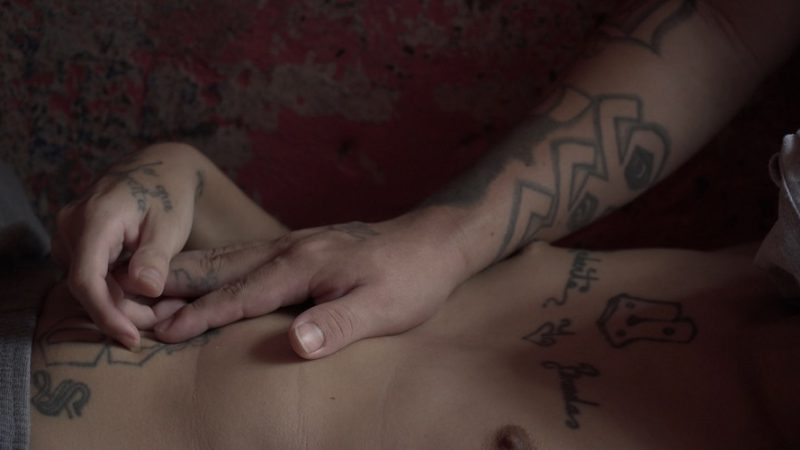 MAMA
Deep in the Kahuzi-Biega National Park, in one of the most conflictive and violent places in the world, is the Lwiro Primate Rehabilitation Sanctuary. There, Mama Zawadi and her baby chimpanzees find the only place in the world where unconditional love can heal the wounds of war and save them from extinction.
ESP, 2020, 30:00, dir. Pablo De La Chica, prod. Pablo De La Chica, David Torres Vázquez, Kathleen Mcinnis, Miguel González, Eduardo Jiménez