Short fiction film competition – part VII
THURSDAY, 10.03.2022, 14:00-16:00, (LOT CINEMA, ul. Pocztowa 11)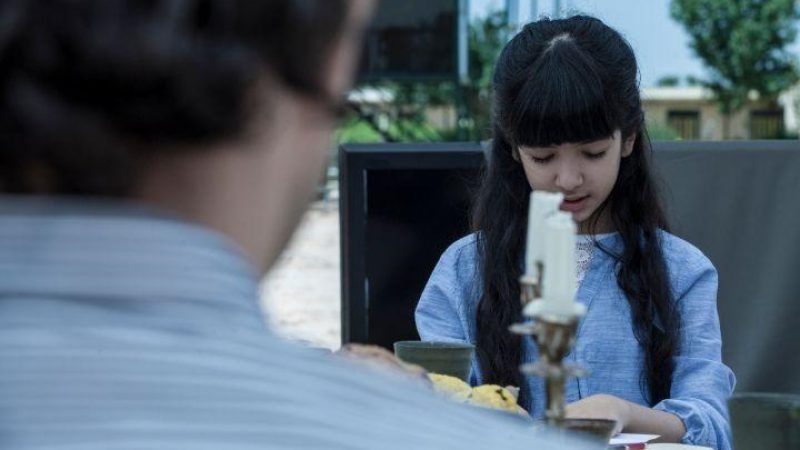 THE MIDDLE
"The Middle" revolves around some people eating their lunch at a table. It's as if there is a battlefield around them: monarchy, chaos, threat, deception, absolute consumerism, and getting lost between different cultures and living in a region with a shadow of war are some of the main themes.
IRN, 2020, 15:00, dir. Soheil Soheili Seresht, prod. Sepehr Soheili Seresht
IMAGINARIUM
Vicky and Edu are on holiday at their second residence. They're having a quiet night when suddenly, someone knocks at the door. Both get scared and don't know what to do. This person wants to charge their phone because he is lost and ran out of battery. Vicky and Edu doubt if they should help. Where do these doubts come from?
ESP, Imaginario, 2021, 20:00, dir./ prod. Cristian Beteta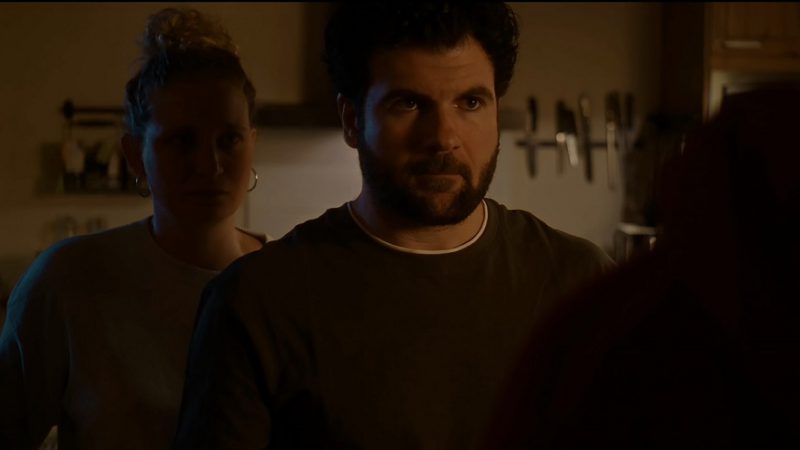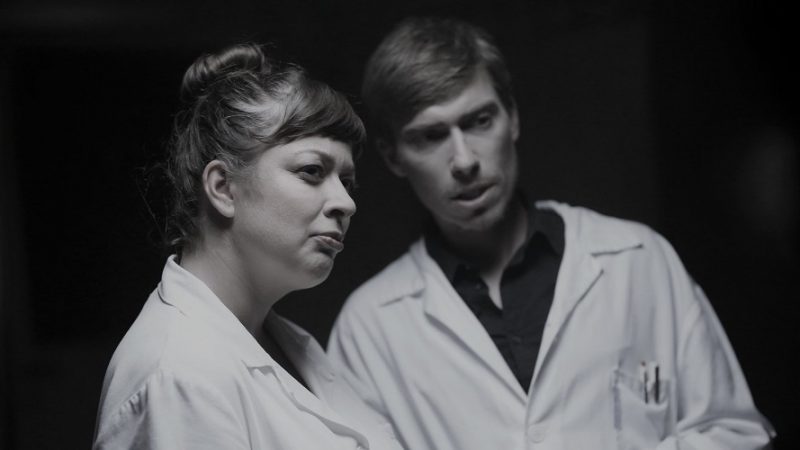 LAUGH CLUB
Society had been stabilised. Happiness had been awaiting humankind – but happy they have been not. A wave of suicides has started to spread over the land out of nowhere. Enriko, a promising scientist, takes the best of the situation and starts the Laugh Club. Laura, a young introvert woman, decides to sign up for the Club after her sister dies, hoping to find a lost joy in life.
CZE, Klub smíchu, 2020, 20:00, dir. Jindřich Vosecký
MARTIANS
April 2020. Patricia goes like every day to her job as a nurse. Carmelo, positive in Covid, wakes up surrounded by Martians.
ESP, Marcianos, 2021, 15:00, dir./ prod. David Del Aguila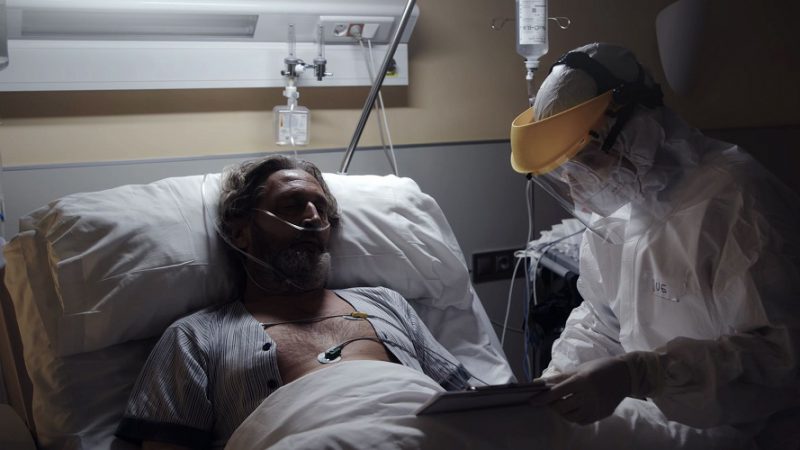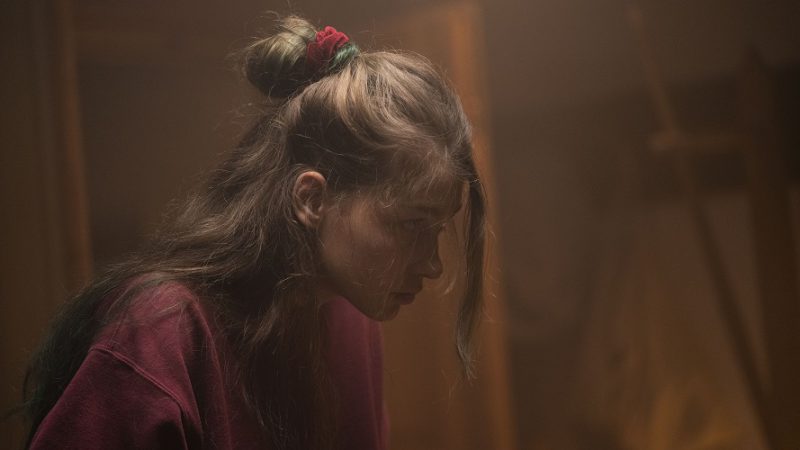 GOOSE
As Eve prepares for the upcoming holidays, a series of disturbing events take place at her family's home. At first, the conflicted mother and daughter suspect each other of malicious pranks, but soon it becomes clear that the lives of the family members are being disturbed by a stranger.
PL, 2021, 30:00, dir. Maria Wider, prod. Munk Studio SFP
WHEN YOU WERE YOUNG, YOU WALKED WHERE YOU WANTED
A young girl working in a nursing home connects with one of the apathetic patients. Her superior does not approve of that.
The Film is an intimate story about a need for understanding and connection between generations.
PL, 2020, 07:36, dir. Olga Bejm, prod. Franciszek Kostrzewa