Short fiction film competition – part XI
FRIDAY, 11.03.2022, 15:30-17:105, (JCK, ul. Bankowa 28/23)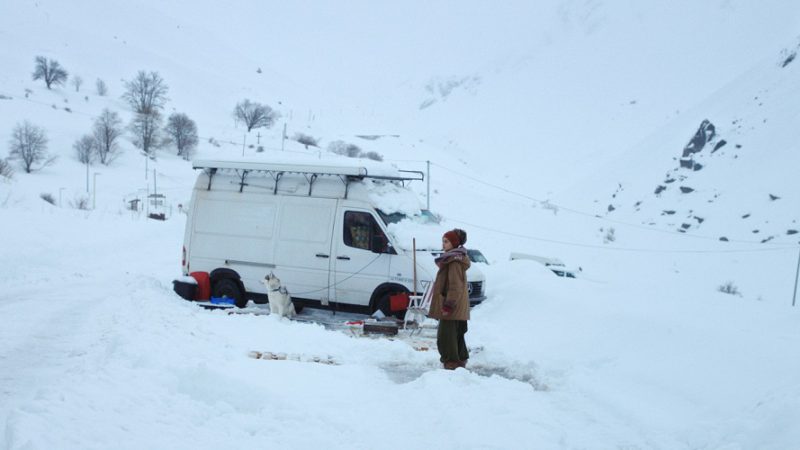 COLD BEDS
It's a winter night in a ski resort in the French Alps. After getting locked out, Mona, a young seasonal worker of Italian origin, tries to fight off the cold while looking for shelter. Her nighttime journey brings her close to an unknown presence.
FRA, Lits froids, 2021, 21:13, dir. Laëtitia Martinucci, prod. Jonathan Hazan
WHITE EYE
A man finds his stolen bicycle, and it now belongs to a stranger. In his attempts to retrieve the bicycle, he struggles to remain human.
ISR, 2020, 21:00, dir. Tomer Shushan, prod. Shira Hochman, Kobi Mizrahi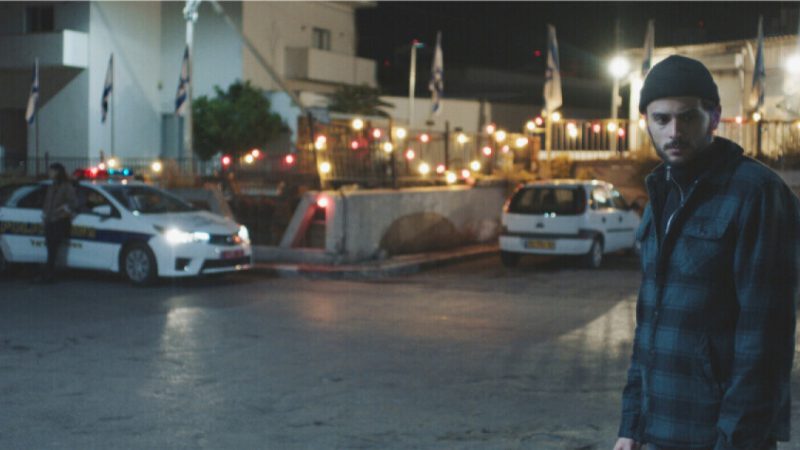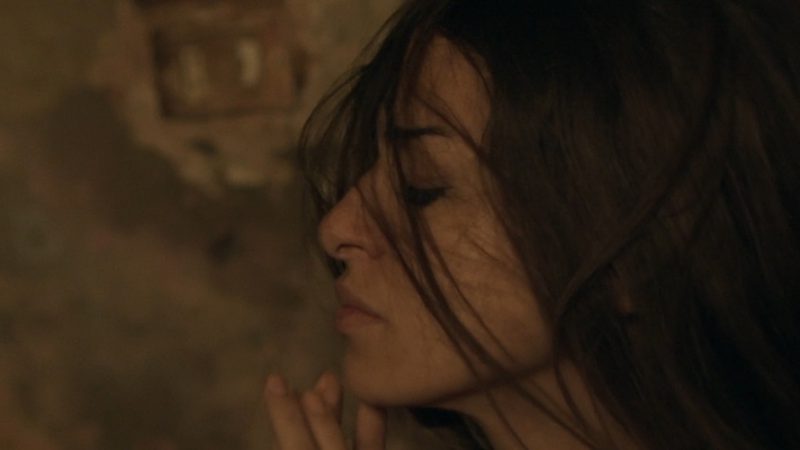 TUKTUK
After her husband abandoned her and illegally fled the country, Walaa's only way to secure income for her family was to drive a TukTuk in a male-dominated environment where women struggle. At the risk of being ridiculed, harassed and unaccepted while drowning in debt, she embarks on a journey to fight for her livelihood.
EGY, 2021, 26:00, dir. Mohamed Kheidr, prod. Sherine Alaa, Ramy Yaacoub, Mohamed Kheidr
MY BROTHER A FISHERMAN
When their father disappears one day, the conflicting brothers must come closer by taking over the fishing duties in the port.
PL, 2021, 21:58, dir. Alicja Sokół, prod. Maciej Ślesicki – Warsaw Film School