Short fiction film competition – part X
FRIDAY, 11.03.2022, 11:45-13:15, (JCK, ul. Bankowa 28/23)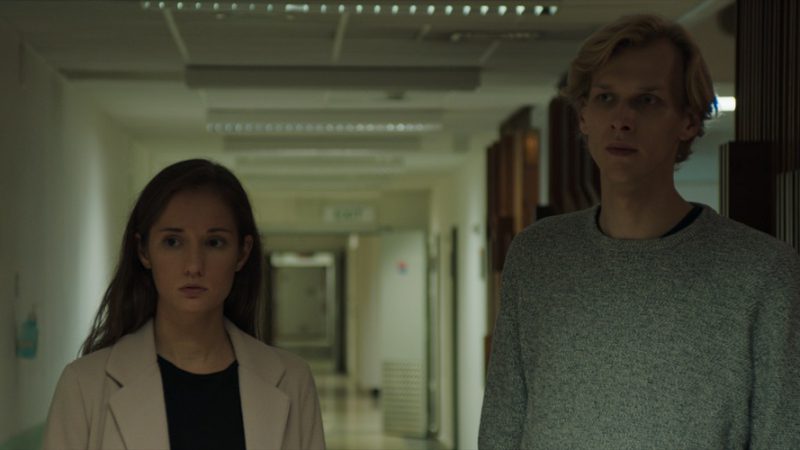 THE LAST DAY OF PATRIARCHY
Should all men's last wishes be fulfilled?
SVN/CZE, 2021, 15:00, dir. Olmo Omerzu, prod. Rok Biček, Jiří Konečný
FRIEND
"Friend" is a movie about two warring school students. One dreams of a new smartphone, the other of a simple friendship. By chance, they find themselves in a common predicament from which they will have to get out. It's a rich, day-long story spiced with chases, childish adventurism and light humour.
BLR, 2021, 20:30, dir. Andrey Svetlov, prod. Ilya Krivushkin\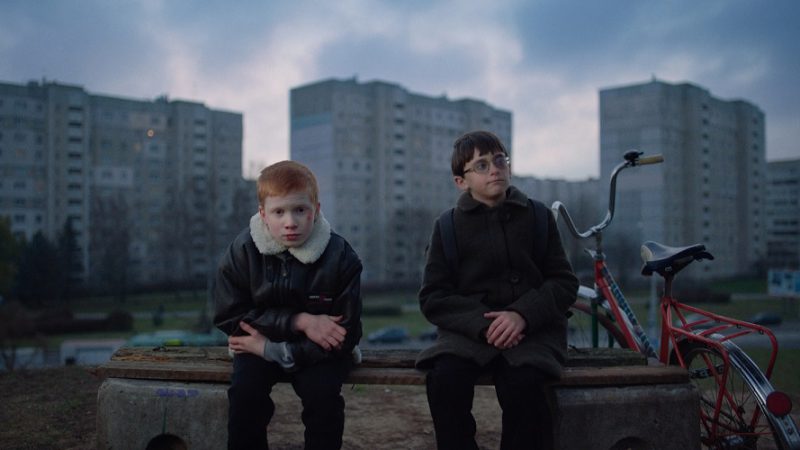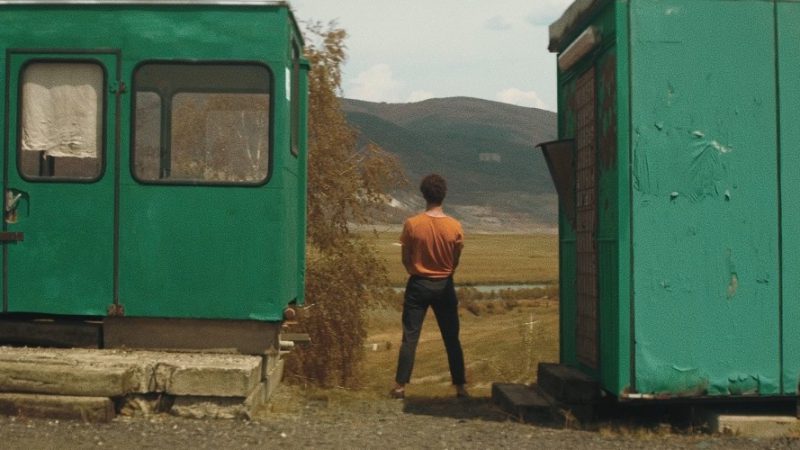 LOST IN TRANSPORTATION
How good friend are you? Can you prove it? This is challange for Matěj and Dominik from psycho Albert. It will put their friendship to the test.
CZE, Jak mi kamarád odjel autobusem, 2020, 23:03, dir. Barbora Kočičková
IN THE SHADOWS
Marat, presumed dead, returns to his hometown to restore his documents. However, his return proves impossible. The film tells about the life of veterans after the military operation and the social attitude towards them, as well as the war, which has been going on for seven years in Ukraine.
UKR, Pomizh Tiney, 2020, 22:00, dir. Oleksandr Stekolenko, prod. BURO Creative Lab