Short animated film competition -part I
WEDNESDAY, 09.03.2022, 15:00-16:00, (JCK, ul. Bankowa 28/23)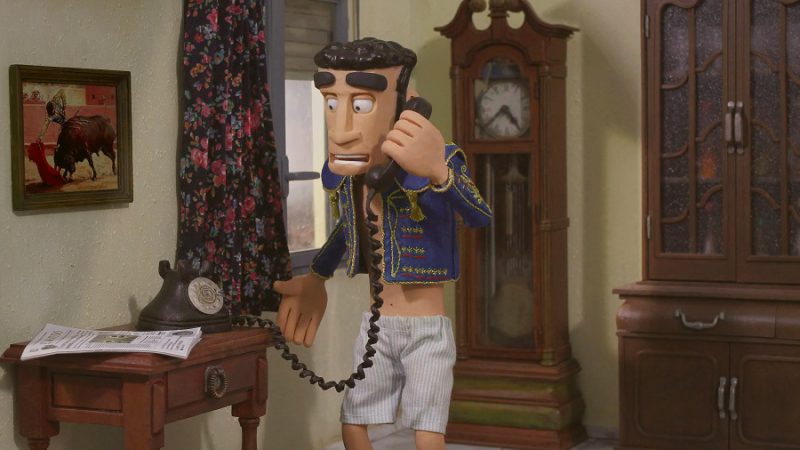 RE-ANIMAL
A series of crimes devastate the city, and there is only one person capable of finding the culprit: Toni Clues. When Mr and Mrs Mendoza are murdered, their family decides to hire him. But time is against him as new victims begin to appear and the police are nowhere to be seen. He will have to use all his track-hunting skills to solve the mystery: who is behind such gory deaths?
ESP, 2021, 13:00, dir. Rubén Garcerá Soto, prod. Rubén Garcerá Soto
TOO LATE
"Too Late" is the first animated film to tell the tragic life of Edie Sedgwick. The plot focuses on the girl's complicated relationship with her toxic father, which leads her to look for love thousands of miles away from home. Escaping from bad memories, Edie ends up in Andy Warhol's Factory.
PL, 2021, 15:34, dir./ prod. Kinga Syrek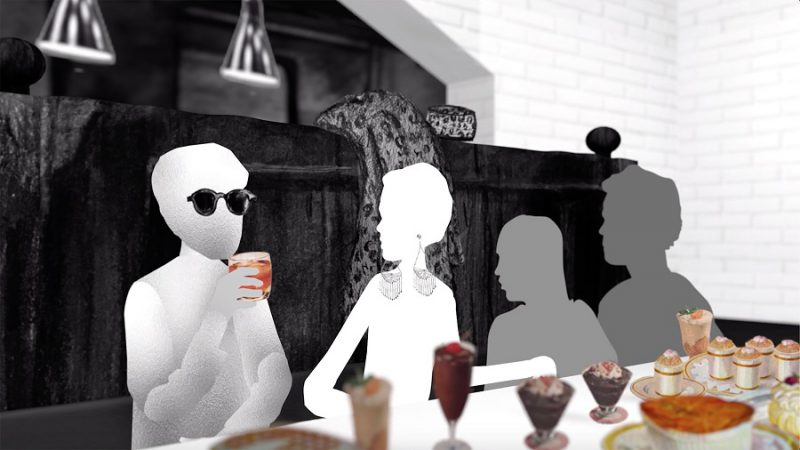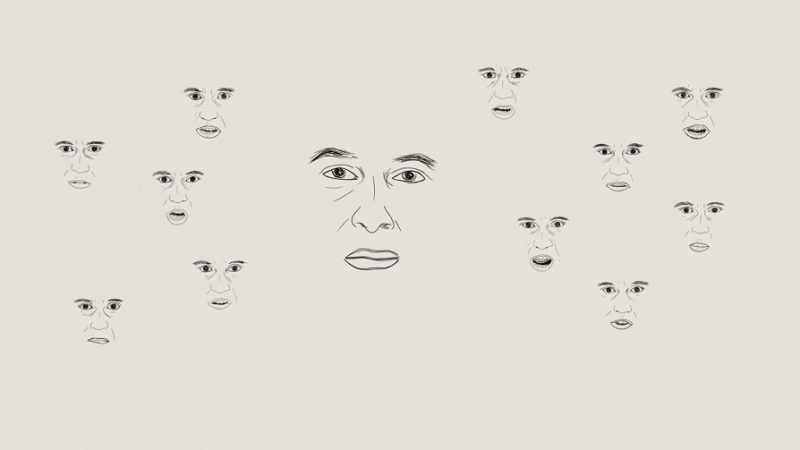 BLESSING IN DISGUISE
Kevin Hines hears voices due to auditory hallucinations that order him to end his life one day. A hand-drawn documentary about one of the few people to survive a jump from the Golden Gate Bridge.
D, 2021, 04:32, dir. Kevin Koch, Emma Holzapfel, prod. Onur Can Kargin
OF MOTHS AND MEN
An episode of the (non-existent) "paranormal investigation" television show: Believe the Unbelievable, hosted by Wilfrid Worthington-Smythe. This week, the program investigates sightings of the "Moth Guy" so-called for legal reasons because the name "Mothman" had already been taken.
UK, 2021, 09:00, dir./ prod. Molly Brown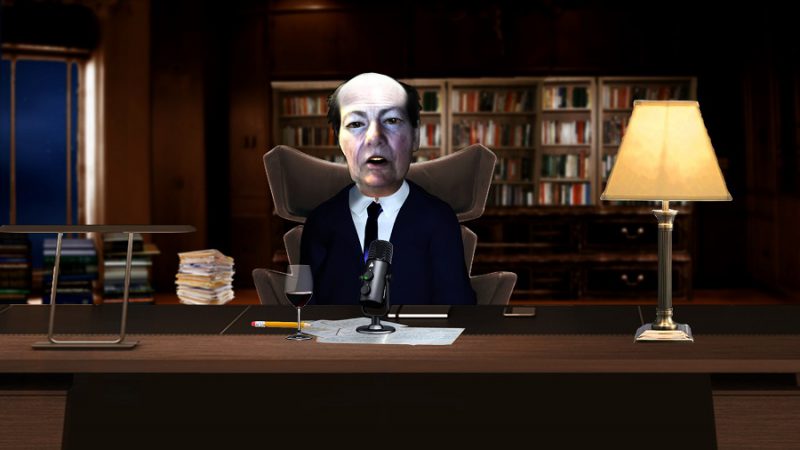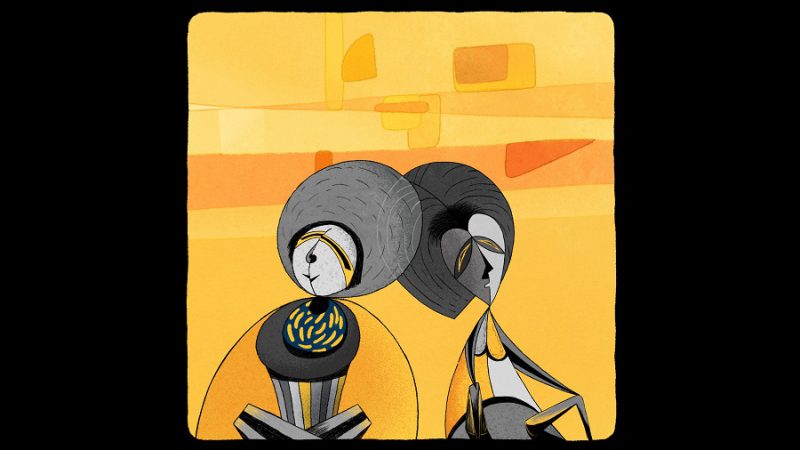 BLACK SNOT & GOLDEN SQUARES
A little something for the worried souls.
D, 2020, 01:00, dir./prod. Irina Rubina
TÍO
Martin is a cocky teenager who, on his first day of work in the mines, meets an elderly miner Andres, who will explain to him the importance of ancestral rituals and the respect he must keep for the TíO, the demon god who guards the mines and to whom he must also bring an offering in order to be able to work in peace. Martin's insolence and disbelief in front of the TíO will provoke the anger of the guardian of the mines with serious consequences.
MEX, 2021, 13:00, dir./prod. Juan Medina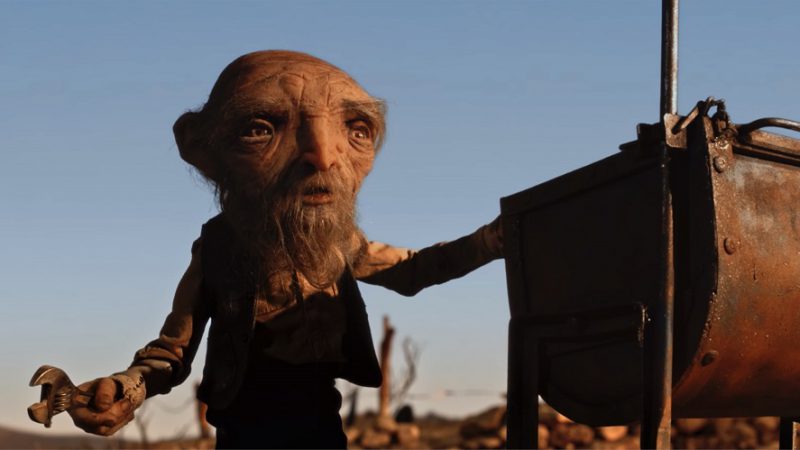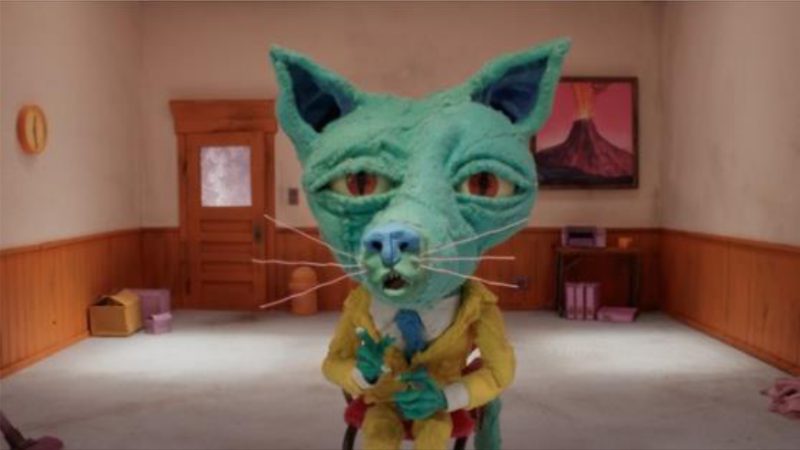 SELECTION PROCESS
A cat goes to a job interview where three mice assess his aptitudes. As the interview progresses, the situation starts getting more and more awkward for everyone involved.
ESP, Proceso De Selección, 2021, 03:00, dir. Carla Pereira, pord. Paloma Mora
MAD IN XPAIN
In a post-apocalyptic Spain, different tribes survive, struggling to gain control of the only livelihood that exists, a very low-quality red wine.
ESP, 2020, 13:00, dir./ prod. Coke Riobóo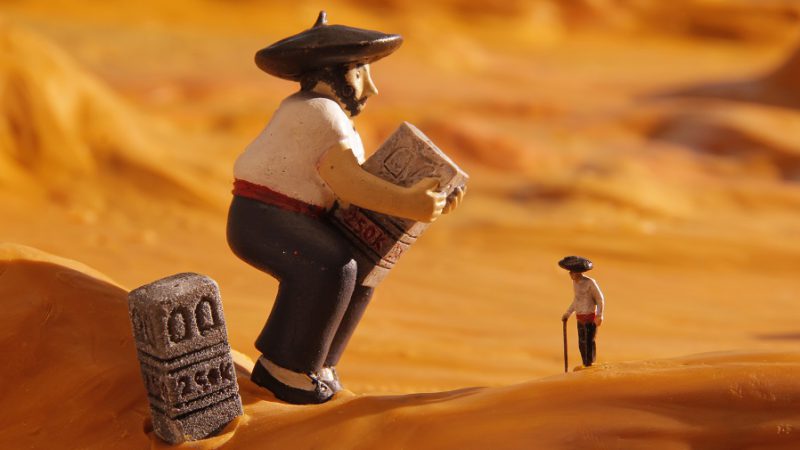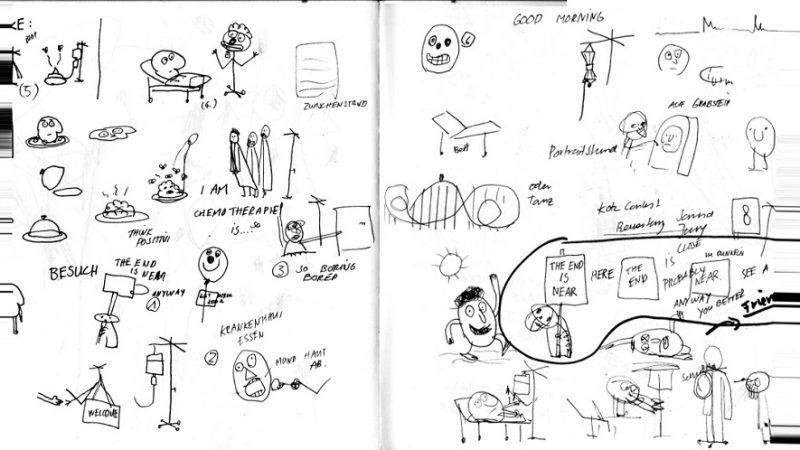 TO THE LAST DROP
In the rhythm of the dripping chemo, an IV pole fights for the life of a cancer patient.
D, 2021, 05:46, dir./ prod.  Simon Schnellmann