Short fiction film competition – part IX
FRIDAY, 11.03.2022, 10:00-11:30, (JCK, ul. Bankowa 28/23)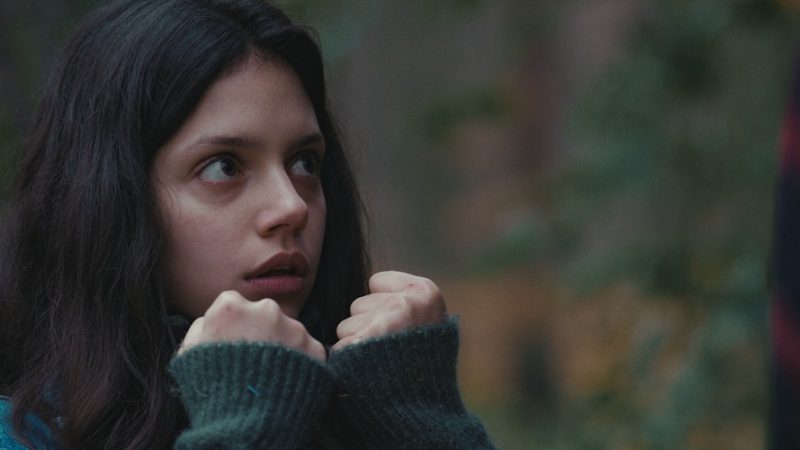 LOVE HURTS
Sam is a mysterious and shy teenage girl. She meets Troy, an ultra-violent boy who does not feel pain and fear. She'll enter into his world… a world filled with love, punches and Grunge music.
FRA, 2020, 30:00, dir. Elsa Rysto, prod. Pierre-Yves Jourdain – Yggdrasil Pictures
THE ROAD
A wedding in the Mazury region, Poland. Agata, a pregnant woman in her thirties who came there with her boyfriend, Grzesiek, is driving home alone in the middle of the night. Her car ends up in a ditch, and she has to find a way to get out.
PL, 2021, 29:57, dir. Edyta Wróblewska, prod. Munk Studio SFP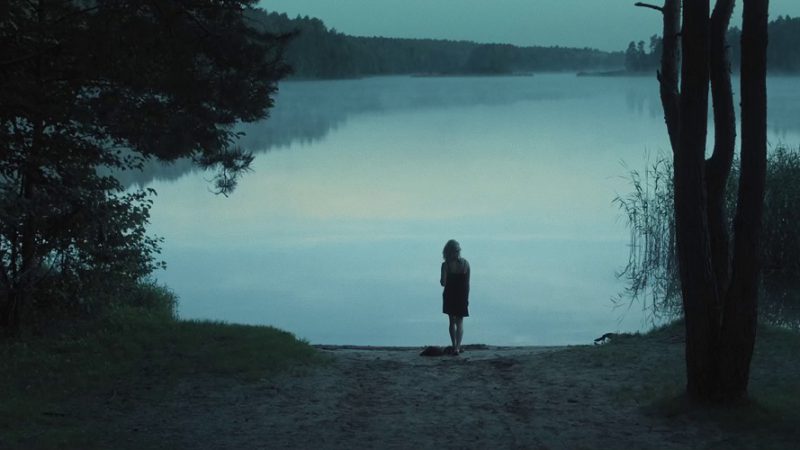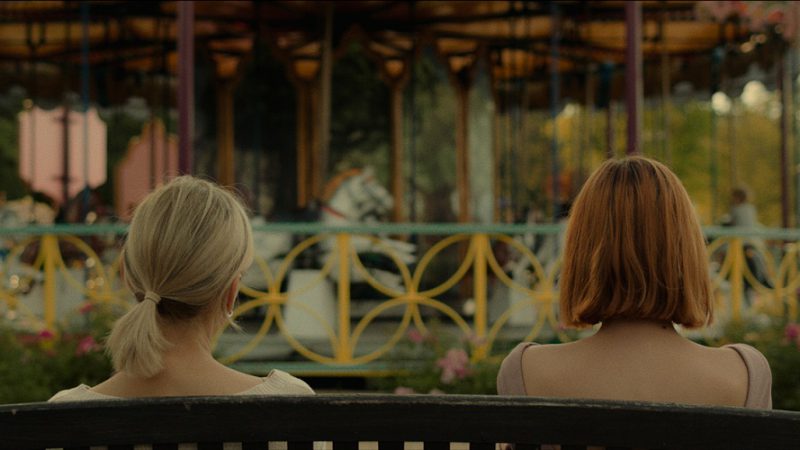 MOTHER DEAR
Marianne's life is well-ordered and stable. Good job, beautiful house, independence. Her few social needs are fulfilled by the only person close to her – Hela, who is much younger. It seems that nothing can break down the wall Marianna has built around herself. But one day, she receives an unexpected phone call from someone who forces his way into her life.
PL, 2020, 18:28, dir. Zuzanna Sorówka, prod. Krystyna Doktorowicz – Krzysztof Kieślowski Film School
RESONANCES
The sounds and voices recorded in the past are played today on a large sound box.
ESP, Resonancias, 2021, 04:00, dir./ prod. Iñigo Aranburu