Short fiction film competition – part II
MONDAY, 07.03.2022, 11:40-13:40 (LOT CINEMA, ul. POCZTOWA 11)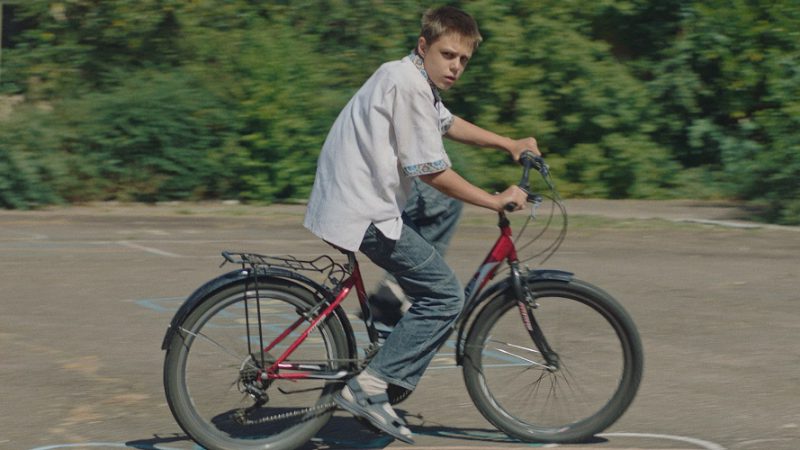 DAD'S SNEAKERS
An immersive insight into the last hours of 13-year-old Sasha's life in a boarding school for children deprived of parental care. He is one of the luckiest – an American family finally adopted him. Today, he will move to another country forever, but something doesn't let him go.
UKR, 2021, 19:00, dir. Olha Zhurba, prod. Sashko Chubko
THE RIGHT WORDS
Kenza, 15 years old, and her little brother Mahdi, 13 years old, regularly humiliate each other on social media in cruel ways. Today, as they travel by bus, Kenza puts her naive and romantic little brother to the test: to profess his love for Jada, a girl Mahdi loves but does not know him.
FRA, Haut Les Coeurs, 2021, 15:00, dir. Adrian Moyse Dullin, prod. Lucas Tothe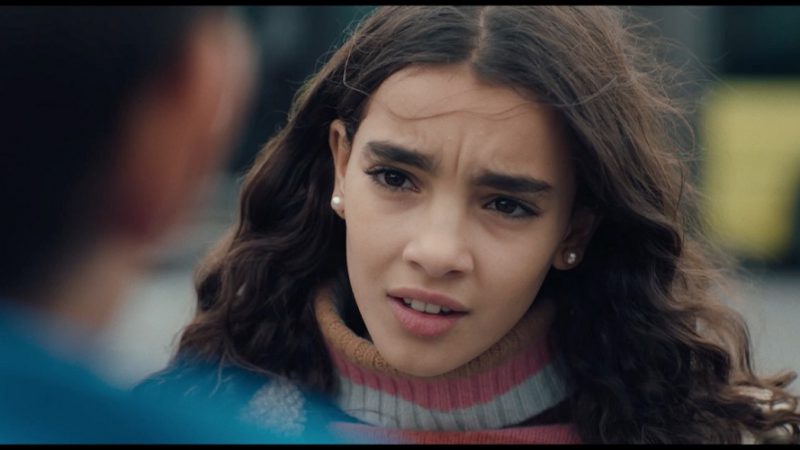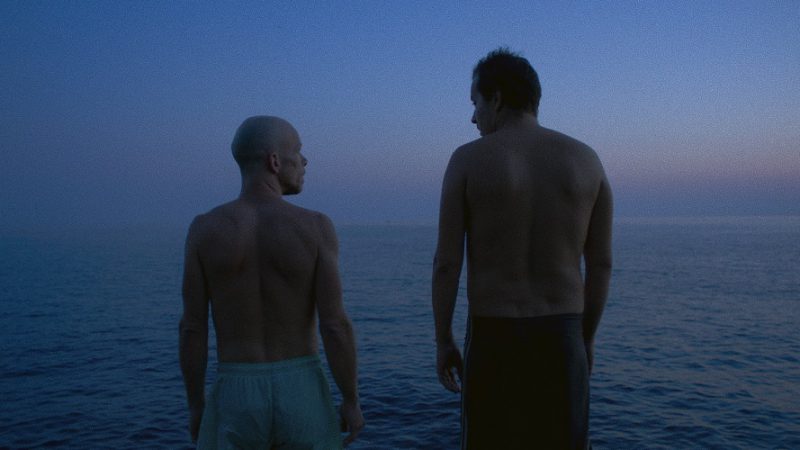 HOME IS WHERE THE SCARS ARE FROM
Andi, in his mid-30ies, is squatting buildings out of political motivation. One night, his sister and her 4-year old son seek refuge in the occupied house. Andi takes care of his sister and even more of his nephew. They bond in this unusual place which breaks open some old wounds.
HRV/AUT, Heim Ist Wo Die Narben Sind, 2021, 29:00, dir. Mathias Seebacher, prod. Clara König
BRANKA
Yugoslavia, 1991. Far away from the war zones, Branka gets a job at a maternity ward of a state hospital. The young woman is all alone, but it turns out loneliness is not the hardest burden Branka has to carry. Newborns are disappearing from the hospital.
HUN, 2021, 20:00, dir. Ákos K. Kovács, prod. Gábor  Osváth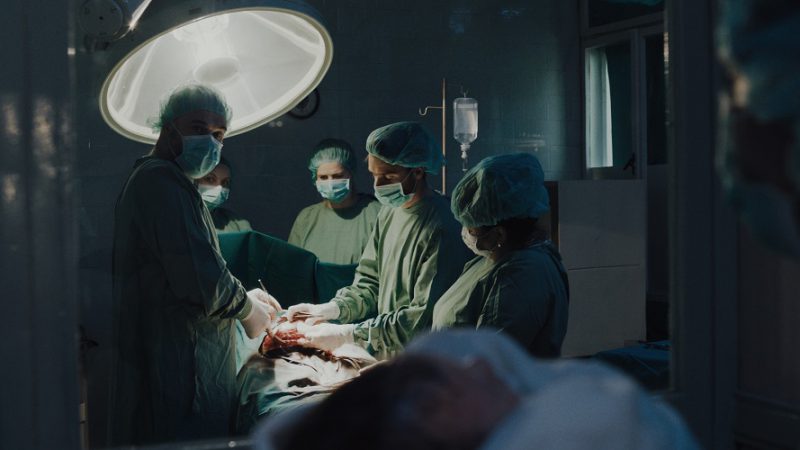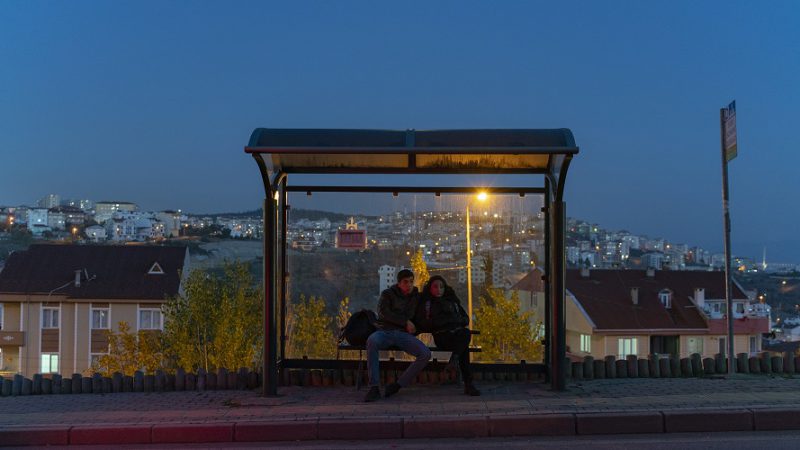 THE CRIMINALS
Late at night in a small Turkish town, a young couple tries to find a hotel room to spend the night together. They are rejected from all hotels for not having a marriage certificate. Once they believe they've found a trick to use, the situation gets out of hand.
FRA/TUR, Les Criminels, 2021, 24:00, dir. Serhat Karaaslan, prod. Laure  Dahout