Short fiction film competition – part V
WEDNESDAY, 09.03.2022, 18:45-20:30, (JCK, ul. BANKOWA 28/23)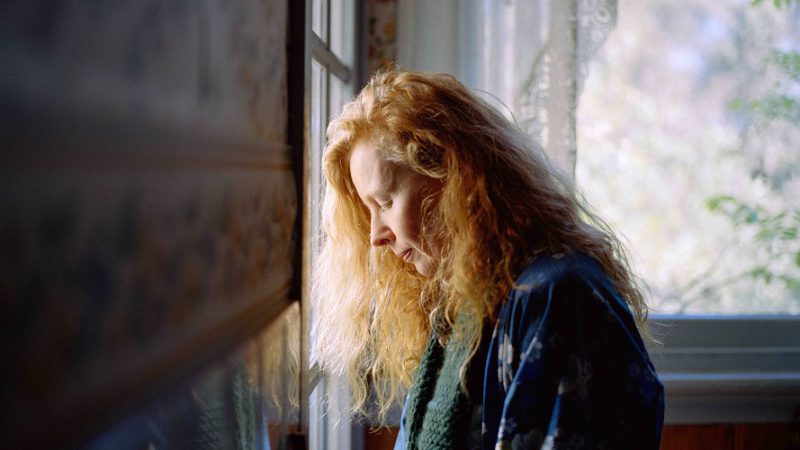 THE HANDYMAN
Alone at her country estate, Evelyn attempts to end her life but is interrupted by the arrival of an awkward but endearing handyman. Evelyn's desire to make him leave collides with his need for a job, and Evelyn discovers the Handyman has problems of his own.
AUS, 2020, 15:00, dir. Nicholas  Clifford, prod. Elise  Trenorden
THE LAST ROOM ON THE LEFT
A young boy finds himself in a lodging house. He is shown around by the slightly "out of touch" owner. The house is dilapidated and seems to be getting stranger with every new tenant he meets. The boy wants to get out, but it turns out to be more and more difficult.
PL, 2021, 30:00, dir. Adrian Apanel, prod. Munk Studio SFP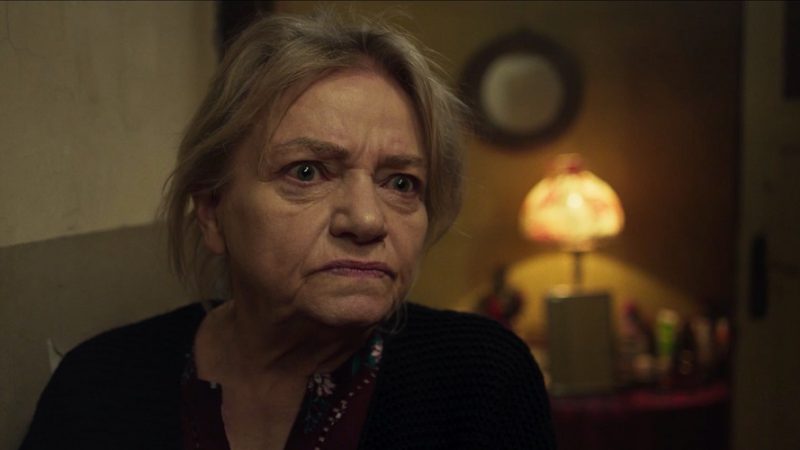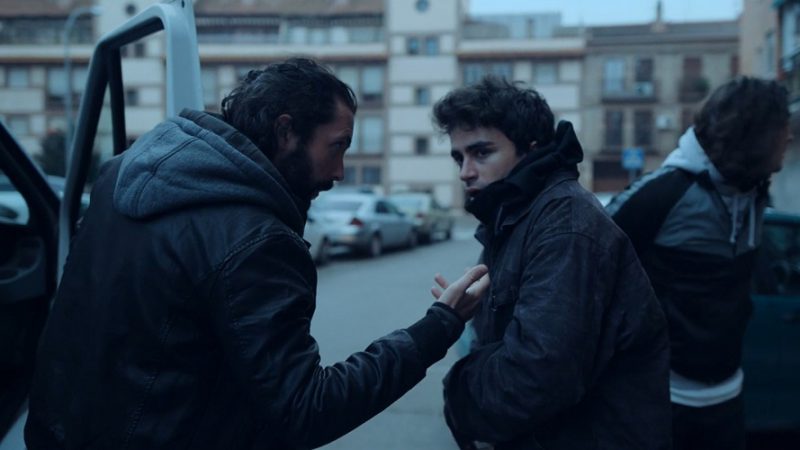 CHAVAL
Pablo, a young man from the neighbourhood, meets his friend Nestor at dawn. They both wait for the van to pick them up. Meanwhile, Pablo's mother doesn't stop calling him to come home.
ESP, 2021, 25:00, dir./ prod. Jaime  Olias De Lima
SLAVE
As part of a new prison program, Nikodem is serving his sentence at Maja and Luke's home. The couple has total power over him, and they are surprised to learn that Nikodem's appeal was successful and that he regains his freedom. Although the characters could separate and never meet again, they spend one more day together.
PL, 2021, 29:31, dir. Grzegorz Piekarski, prod. Krystyna Doktorowicz – Krzysztof Kieślowski Film School