Short fiction film competition – part I
MONDAY, 07.03.2022, 9:30-11:20 (LOT CINEMA, ul. Pocztowa 11)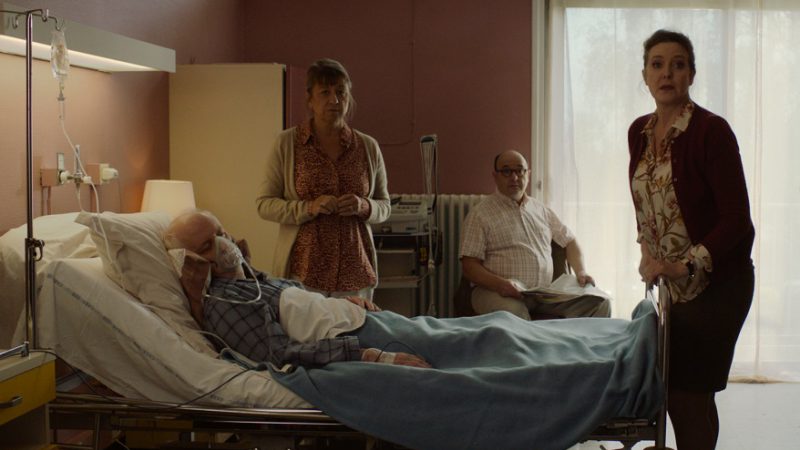 NOT A WORD
Alice gets lost in the maze of a hospital, driven by the need to resolve her grievances with her former abuser, who is now dying. A race to finally put words to her pain…
FRA, Motus, 2020, 17:00, dir. Elodie Wallace, prod. Laurence Méoc
FEELING THROUGH
The first film to star a DeafBlind actor, is a coming of age story that follows Tereek, a teen wandering the streets of New York, desperate for a place to crash when he encounters Artie a DeafBlind man in need of help getting home. From an awkward meeting between strangers emerges an intimate bond and a journey that forever changes Tereek.
USA, 2020, 18:17, dir. Doug Roland, prod. Phil Newsom, Susan Ruzenski, Luis Augusto Figueroa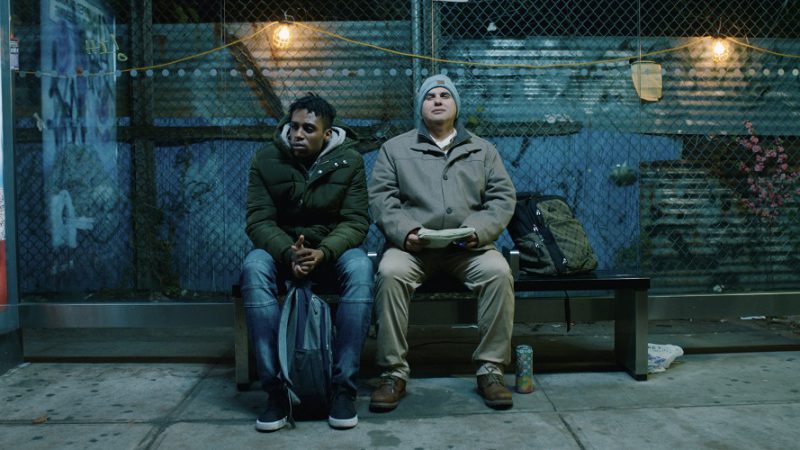 PEĽE
An ex-soldier working in a movie theatre battles a blood-red stain that appears on screen every time a war film plays. The more he fights the stain, the bigger it gets until it drips onto the floor and leaves a puddle. Unable to remove the stain, the man must face his unresolved trauma about his life in the military.
IRQ/KUR, 2020, 14:45, dir./prod. Shorsh Wekili
STORIES KEEP ME AWAKE AT NIGHT
The portrait of day-to-day childhood. A village, a family, a little boy who likes to wear dresses, the return of the wolf and everyday life, ordinary, banal. These elements are used to tell of hidden desires.
BEL, 2020, 30:00, dir. Jérémy Van Der Haegen, prod. Aurélien Bodinaux – Neon Rouge Production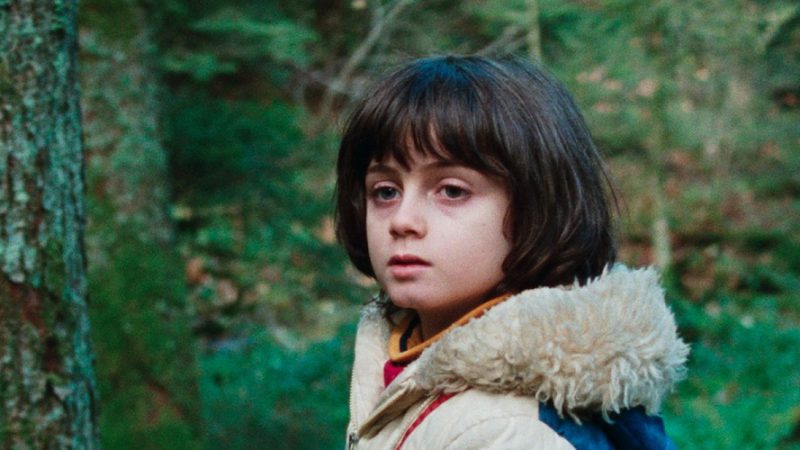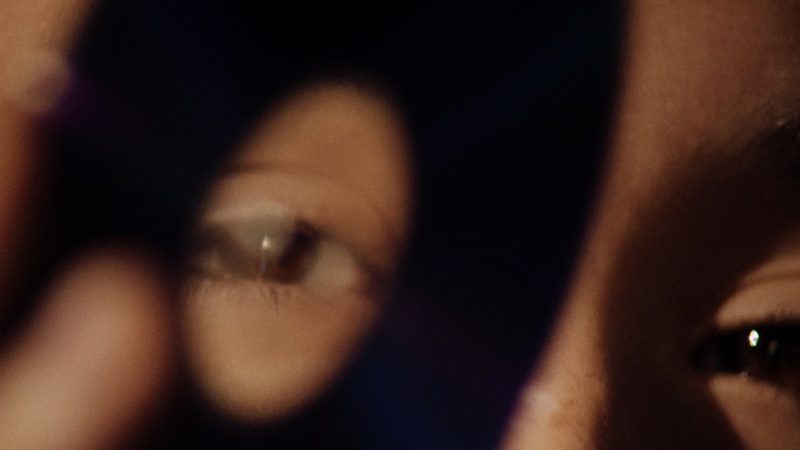 FOREIGNER
As per usual, Antonia enjoys the little things in life. In this particular moment, she plays with an old CD in the passenger seat while she and her sister travel to their Grandfather's house. Antonia is lost in the beautiful colours and reflections while her sister Eva and caretaker Xisca try to joke around with her.
ESP, Forastera, 2020, 19:00, dir. Lucía Aleñar Iglesias, prod. Miriam Porté, Bàrbara Ferrer, Marta Cruañas