Short fiction film competition -part VI
THURSDAY, 10.03.2022, 11:45-13:45 (LOT CINEMA, ul. Pocztowa 11)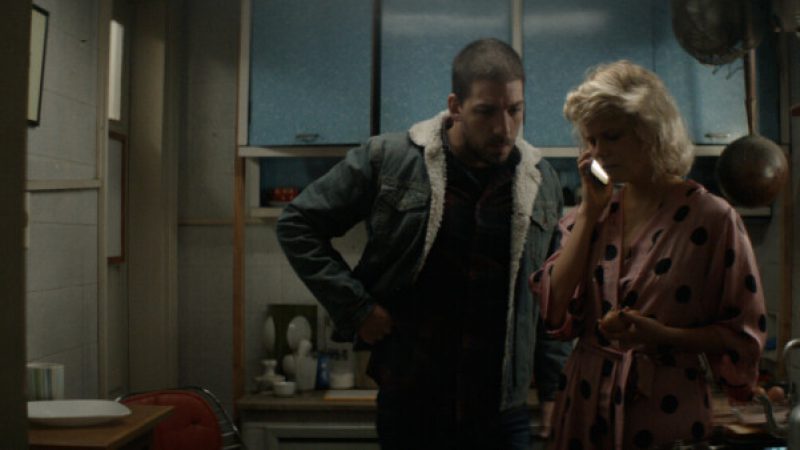 MADE IN CHINA
After matching on Tinder, a young couple wakes up the morning after to find out that a strange pandemic will have them in lockdown together.
URY, 2020, 07:00, dir. Ale Damiani, prod. Leticia Almeida
FAMILIAR
In 1942, in the dark woods of Pennsylvania, Richard Mason is the Familiar to a hideous ancient vampiric creature living in the bowels of an isolated mansion. Every day he must bring a new victim for it to feed on and tolerate its physical and mental abuse.
UK, 2021, 10:00, dir./ prod. David Ellison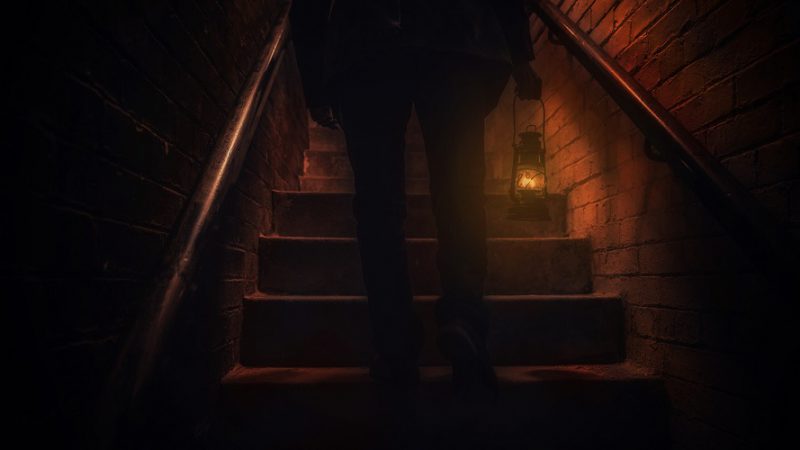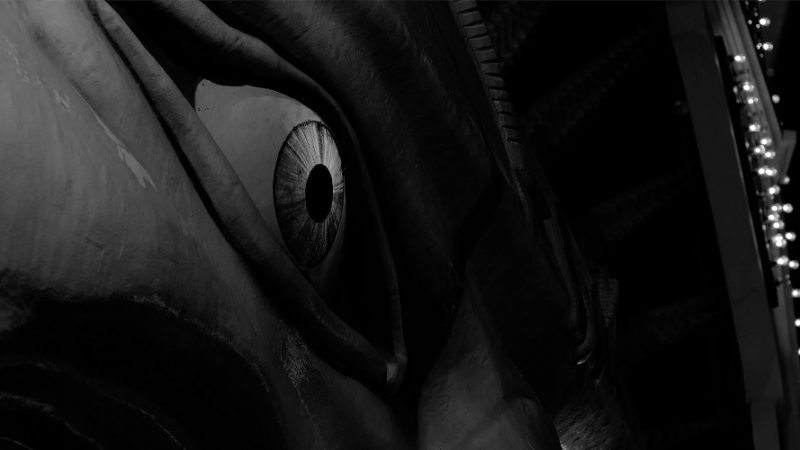 AMISSA ANIMA
Four boys survive on the edge of existence in St. Kilda in the early 1980s. Their fragile balance is broken when an act of betrayal pushes them to perform an unspeakable action. The characters are fictional, but the story is based on true events. Turning tricks for food and drugs, these boys live under a jetty like rats, never knowing whom they can trust.
AUS, 2021, 15:00, dir. Tatiana Doroshenko, prod. Katrina Mathers, Bernie Clifford
PERSONAE
Anna is a young aspiring actress. Living in a small and old apartment in the projects and failing all her castings next to more talented young girls, she dreams of being someone else and living another life. She steals an expensive purse belonging to one contestant during a movie casting and finds a letter informing its rightful owner that her biological parents have revealed their identities.
FRA, 2020, 17:30, dir. Rémy Rondeau, prod. Olivier Berlemont, Emilie Dubois, Ron Dyens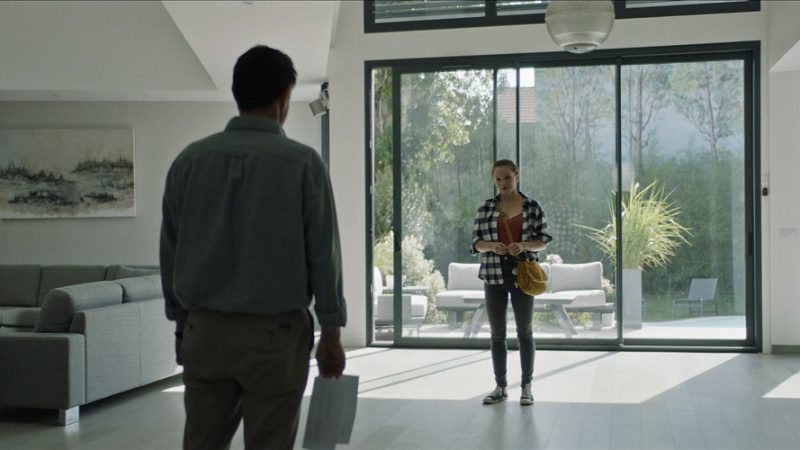 BY THE RIVER
This love story, set against the backdrop of extreme right-wing protests, reminds us that queer love and politics are never too far apart. When Kinga falls for another woman, she sets off on a journey not only to soul-searching and self-reflection but also to social-political awareness.
PL, 2020, 35:00, dir. Agata Korycka, prod. Maciej Ślesicki – Warsaw Film School
NIGHT FLIGHT
Kemal, a 20-year-old Belgian-Turkish boy, discovers that his father has sent money to a woman and her child in Turkey for years.
BEL, Vol de nuit 2021, 26:00, dir. Kenan Görgün, prod. Joseph Rouschop