Short fiction film competition – part VIII
FRIDAY 10.03.2023, 10:00-11:50, (LOT CINEMA, st. Pocztowa 11)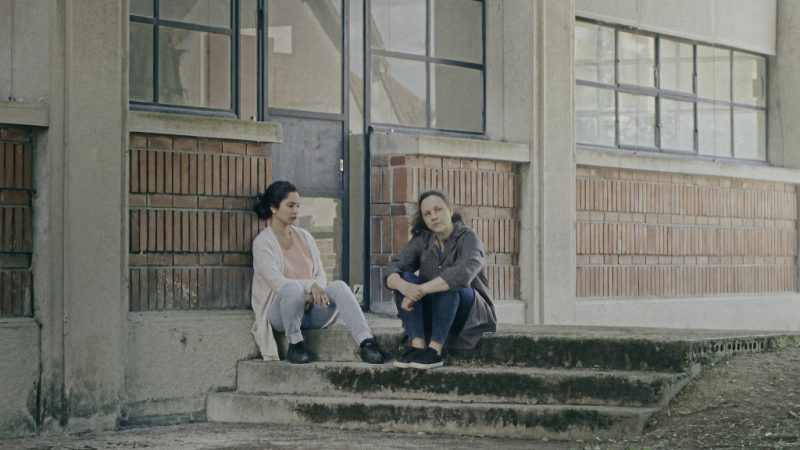 BREAKPOINT
Odile, a textile worker and her colleagues are forced to evaluate Tunisian young women for a week. Although there is no good solution, Odile will try to make the good choice.
FRA, 16:35, 2021, dir. Nicolas Panay, prod. Marine Lepaulmier, Philippe Wendling
THE HOWLING
Kuba is growing up in a small village where nothing ever happens. He's being raised by an alcoholic father, a sheep breeder. Kuba spends his time loitering and fooling around with his friends. One day, an old friend from a big city appears in the village. His presence coincides with a wolf attack on the family sheep farm. Kuba begins discovering his sexuality and is faced with a tough choice.
PL, 30:00, 2021, dir. Bartosz Brzeziński, prod. Maciej Ślesicki – Warsaw Film School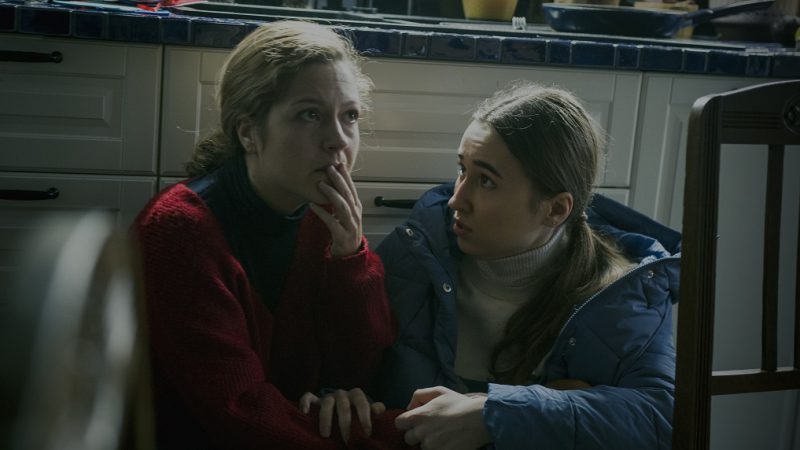 LIVE
Peaceful demonstrations in Minsk are brutally pacified by the militia. Female journalists from the independent Belarusian TV station are the only ones broadcasting the events. When they are targeted by a militia drone, they face a dramatic choice. The plot is inspired by the true story of Katerina Bakhvalova and Daria Chultsova of Belsat TV.
PL, 13:30, 2022, dir. Mara Tamkovich, prod. Filip Marczewski, Katarzyna Madaj– Kozłowska
THREE GRAINS OF SALT
Two sisters, aged 8 and 5 hang out alone at home, in the middle of the country side. Elsa, the youngest swallows three grains of coarse salt. Judith announces to her that she's doomed to a death by desiccation. She only has a few hours to live, when the return of their mother with her ardent and feverish behaviour, turns the family destiny upside down.
FRA, 25:00, 2021, dir. Ingrid Chikhaoui, prod. Philippe Wendling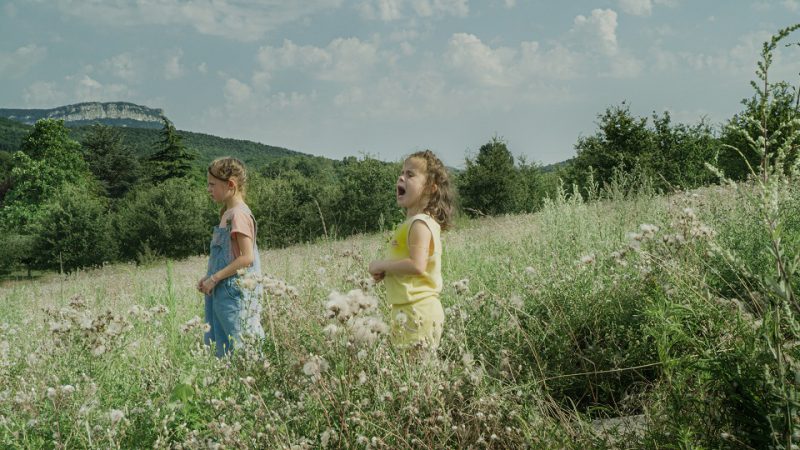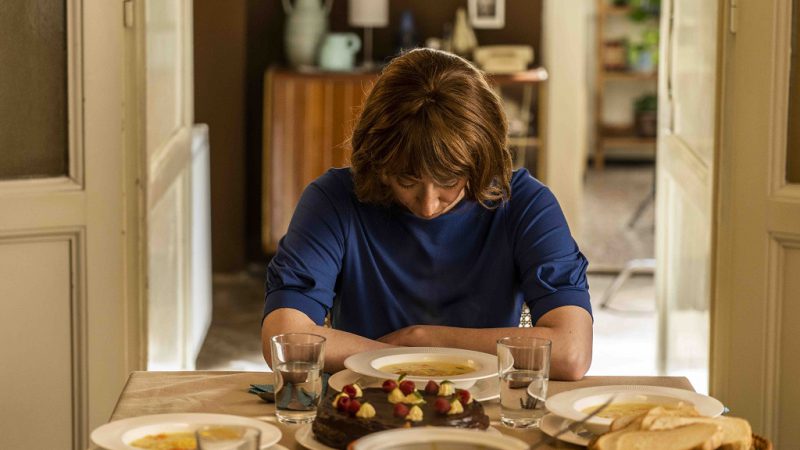 SNOW WHITE
Željka is a 40-year-old woman, living a quiet life in an isolated village. An unexpected visit will take her back to the past, shaking up her daily routine.
HRV, 14:45, 2021, dir. Lana Barić, prod. Vinko Brešan