SHORT DOCUMENTARY FILM COMPETITION – PART VII
FRIDAY, 08.10.2021, 13:00, LOT CINEMA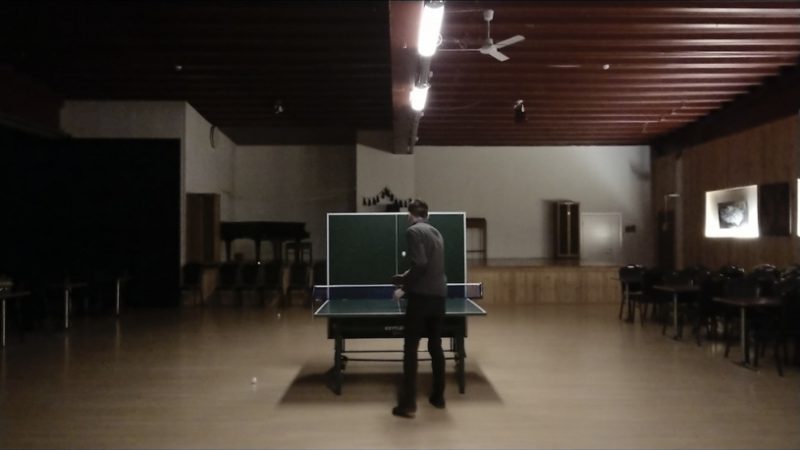 SEAL STORY
Jakub left for Island to earn money. He lives in a small town at the Atlantic Ocean, working at the Museum of Spirits, Elves, and Northern Lights. Due to the outbreak of the Covid-19 pandemic, he suddenly became unemployed and could not come back to Poland.
PL, 2020, 16:09, dir. Bartłomiej Błaszczyński, prod. Krystyna Doktorowicz (Szkoła Filmowa im. K. Kieślowskiego Uniwersytetu Śląskiego)
WITH OPEN EYES
Hamutal, the director, arrives at the hospital to give birth. She is horrified to discover that her baby has no heartbeat. She buries her stillborn baby girl in a tiny grave. Out of her pain, she connects with Doron, who also lost her baby. The film follows their journey up to their next pregnancy and subsequent birth…
ISR, Be'eynaim Pkuchot, 2019, 30:07, dir./ prod. Hamutal Goren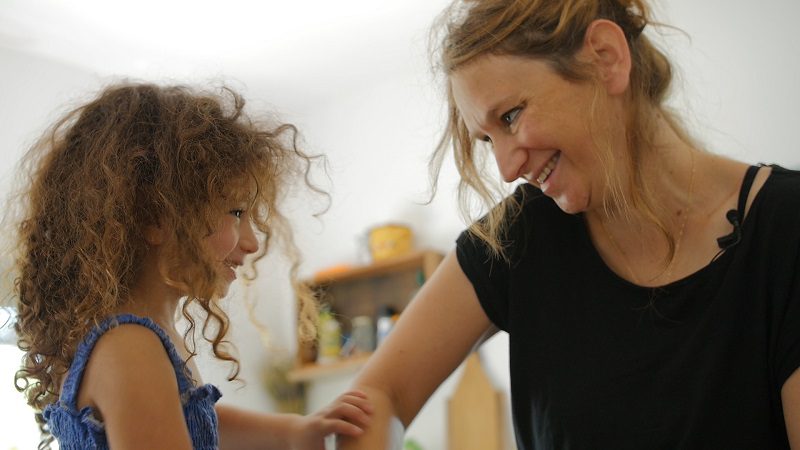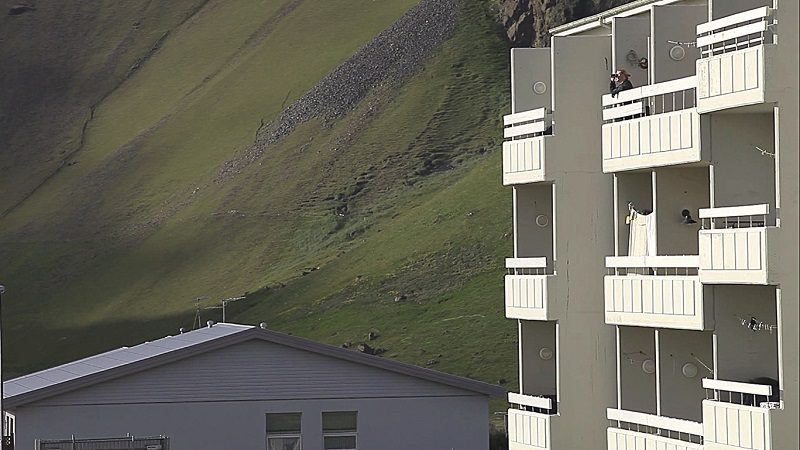 HEIMAEY (HOME ISLAND)
There is a little island close to the Southern coast of Iceland: its name is Heimaey. Life has beauty and misery on this land, charm, and contradictions: that is what this story wants to reveal. The project is divided into two parts. The first one depicts Heimaey from the outside: its landscapes, streets, houses. In the second part, the human presence is the protagonist.
ITA, 2019, 30:34, dir. / prod. Sonia Ladidà Schiavone
FIRE REPORT
A human instinctively avoids the unknown. The distance that we keep among ourselves results from the fear of the unknown. Elias Canetti says that exactly in mass person can set free from the fear of the unknown. Andy Winson and his motivational coaching, "The secret of the mind of the rich" promises they make a money magnet from you.
SVK, Požiarne hlásenie, 2019, 15:25, dir. Katarína Jonisová
AWARDS:
5th START International Student Film Festival, Bystřice nad Pernštejnem, Czech Republic – International competition – 3RD Prize In The Best Film Category