SHORT FICTION FILM COMPETITION – PART II
WEDNESDAY, 06.10.2021, 13:45, LOT CINEMA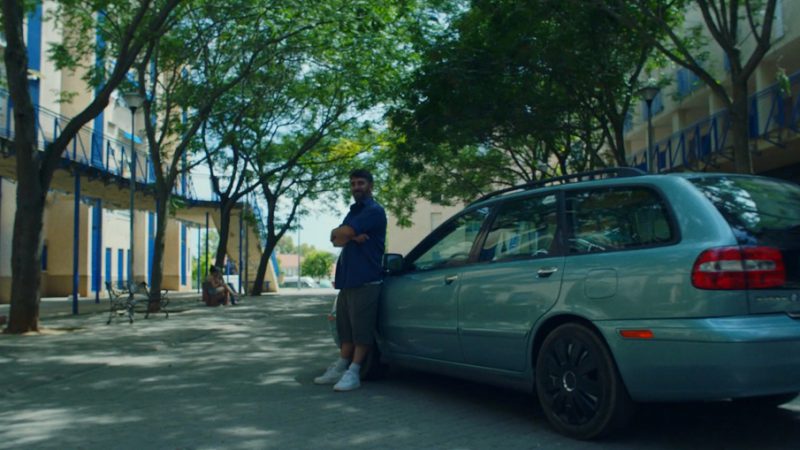 INTO NOTHINGNESS
Miguel is learning to drive with his father. It is a ritual to pass over to manhood: they talk about girls and smoke cigarettes driving around the four streets that make up his world. After an incident, his father leaves. In a world where the boundaries are diffuse, Miguel seeks his way to nowhere.
ESP, A Ninguna Parte, 2020, 19:04, dir. Manu  Manrique, prod. Diego  Saniz, Manu  Manrique, Antonio  Hens
AWARDS:
33. Semana de Medina del Campo, Spain – Young Jury Mention – La Otra Mirada; 23. Festival de Málaga. Cine en Español, Spain – Best fiction short film; 22. IKUSKA – Muestra Internacional de Cortometraje de La Bahía de Pasaia, Spain – The best actor Iván Pellicer; 30. Muestra de Cine Internacional de Palencia, Spain – Best Direction
NINA
Following her dream of leaving for Spain to pursue a better life, Nina 13-year-old Roma girl, must become a skilled pickpocket. This could happen under the control of the bossy Vasill, but Nina is feeling trapped in her relationship with him. There are days when she is almost ready to run away from him. On one of these days, Nina is caught red-handed.
BGR, 2019, 19:03, dir. Hristo Simeonov, prod. Poli Angelova
AWARDS:
International Izmir Short Film Festival – Best Short Film; Krakow Film Festival – Golden Dragon – Special Mention; Odense International Film Festival – International Competition – Grand Prix; UK Film Festival – Best Short Film; Sofia International Film Festival – Best Bulgarian Short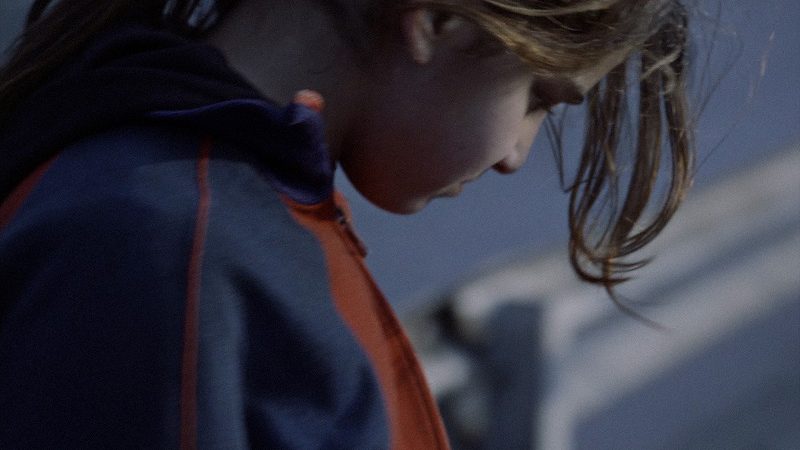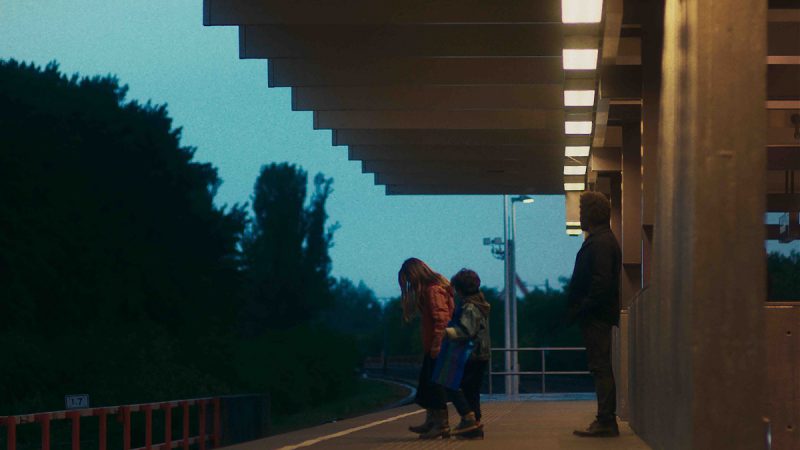 EN ROUTE
Nine years-old Inay and her brother have a day off from school, and they have to join their father, who needs to go on a memorable trip. During this route, through the awakening city, Inay secretly tries to cause a delay. She knows that she will be rewarded with loads of sweet desserts if they arrive late at their destination.
NLD, 2019, 10:08, dir. Marit Weerheijm, prod. Loes Komen
AWARDS:
Nederlands Film Festival, the Netherlands – Golden Kalf for Best Short Film; Cinekid Festival, the Netherlands – Best Dutch Live-Action Short; Filem'On – the international Film Festival for Young Audiences, Belgium – ECFA Short Film Award; ZINEBI – International Festival of Documentary and Short Film of Bilbao, Spain – Unicef Award; Castellinaria Film Festival, Switzerland – Raiffeisen
BASTARD
The story about a hilarious mix of two fates – of a  small boy and a young girl. They find themselves in difficult life conditions. The boy, who has recently lost his mother, in strange circumstances becomes a lıfe-saving vest for the girl, who in between life and death.
UKR, Potvora, 2019, 15:12, dir. Viktor Skuratovskyi, prod. Andriy Rizol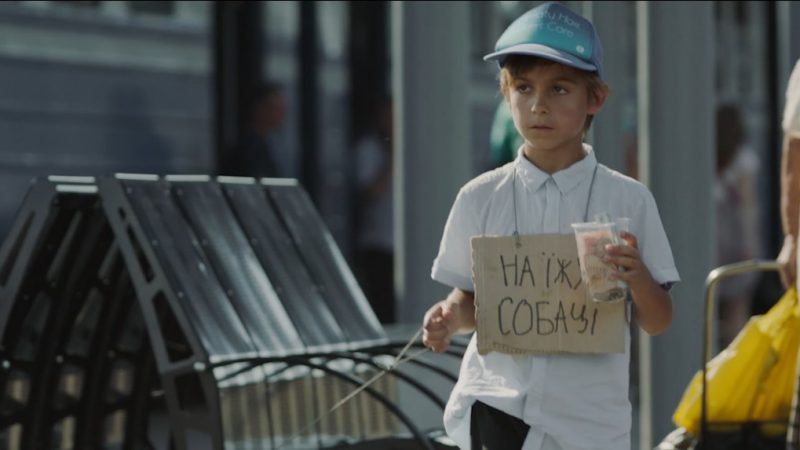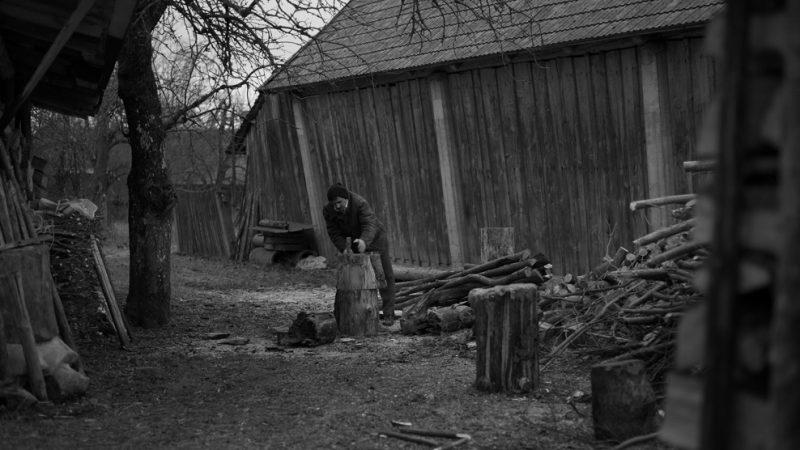 BEYOND IS THE DAY
Somewhere in Europe, somewhere in Poland, lives Pawel – a simple man working on a small river ferry close to his village. He spends most of his day taking the villagers to the other side of the river. One day he notices somebody traversing the river by swimming. This person is Mohammad, an immigrant from Palestine. There is finally somebody Pawel can talk to.
PL, 2020, 25:30, dir./prod. Damian Kocur
AWARDS:
Krakowski Festiwal Filmowy – Srebrny Lajkonik dla najlepszego krótkometrażowego filmu fabularnego; Lubuskie Lato Filmowe – Złote Grono w kategorii krótkich filmów fabularnych; WAMA Film Festival – Grand Prix Konkursu Filmów Krótkich, Nagroda Jury Warmii i Mazur; Festiwal Filmowy "Opolskie Lamy" – Wyróżnienie; Festiwal Polskich Filmów Fabularnych – Nagroda Specjalna Jury w Konkursie Filmów Krótkometrażowych; Trieste Film Festival – Nagroda dla najlepszego filmu krótkometrażowego; Clermont-Ferrand International Short Film Festival – Nagroda dla najlepszego filmu europejskiego; 67. OKFA – Ogólnopolskiego Konkursu Filmów Niezależnych im. prof. Henryka Kluby – Grand Prix im. Witolda Kona w kategorii: Film niezależny
SECOND SKIN
What would you do if you were confronted by a racist or sexist? One night in Berlin, a woman has to protect herself from German national extremists, aggressive Turkish teenagers, and a self-help freak. Surprisingly, she doesn't need to say any word to fight back.
D, Zweite Haut, 2019, 10:04, dir. Kerem Ergün, Ismet Ergün, prod.  Kerem Ergün
AWARDS:
2nd Moscow Short International Film Festival – Best Narrative Short Film; 29th Filmkunstfest Mv – 3rd Prize; 3rd Great Message Int'l Film Festival – Best Acting Award; 3rd Liverpool Film Festival – Best Experimental Film; Aaretaler Kurzfilmtage – Democracy Award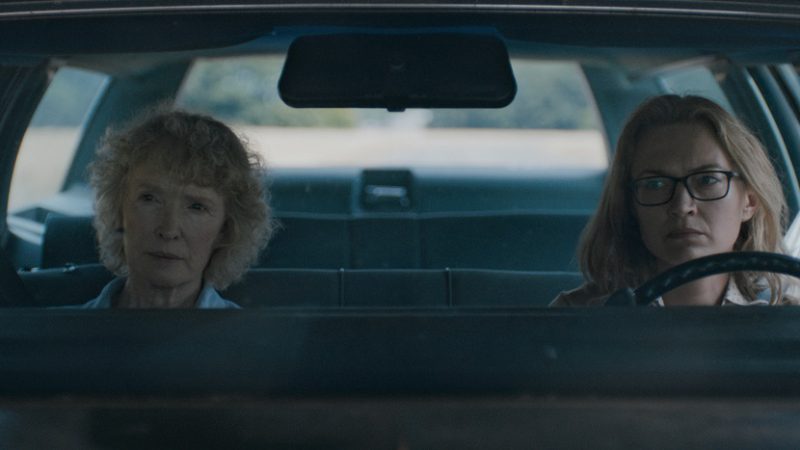 NOVEMBER 1ST
Traveling to witness the execution of her son's murder, a mother is torn between retaliation and reconnecting with her estranged daughter.
UK, 2019, 24:41, dir. Charlie Manton, prod. Teodora Shaleva
AWARDS:
24fps International Short Film Festival – Best Actress, Official Jury Awards – Silver Medal; Lago Film Festival – Audience Award; Lucca Film Festival – Best Short Film; Sydney Short Film Festival – Best Short Film; KO:SH Film Festival – Grand Prix; Student Academy Awards – Bronze Medal Winner;  BAFTA/LA Student Film Awards – Nominee