SHORT FICTION FILM COMPETITION – PART IV
THURSDAY, 07.10.2021, 10:35, LOT CINEMA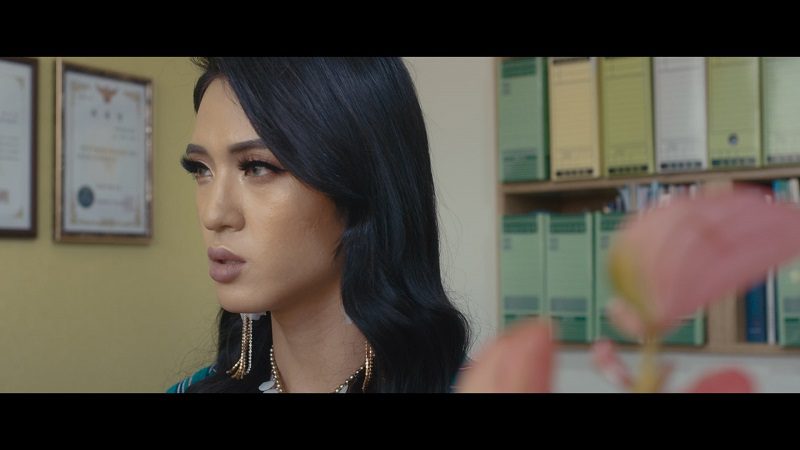 GOD'S DAUGHTER DANCES
A transgender female dancer, Shin-mi, gets a call from the Military Manpower Administration to attend the Military Service Examination. Shin-mi, with everything in readiness, takes her steps to the Military Manpower Administration.
KOR, 2020, 24:56, dir. Sungbin Byun, prod. Suji BONG
AWARDS:
Clermont-Ferrand International Short Film Festival – Audience Award; 38th Busan International Short Film Festival – Best Acting Award
CHRISTMAS SUMMER
A multi-ethnic family, marked by the mother's sudden death, celebrates Christmas in Argentina in keeping with her family tradition. The American father must decide if this will be their last Christmas there, knowing that distance will gradually wash away the family bond.
ARG/USA, 2020, 18:32, dir. Ignacio Borderes, prod. Joaquín Richards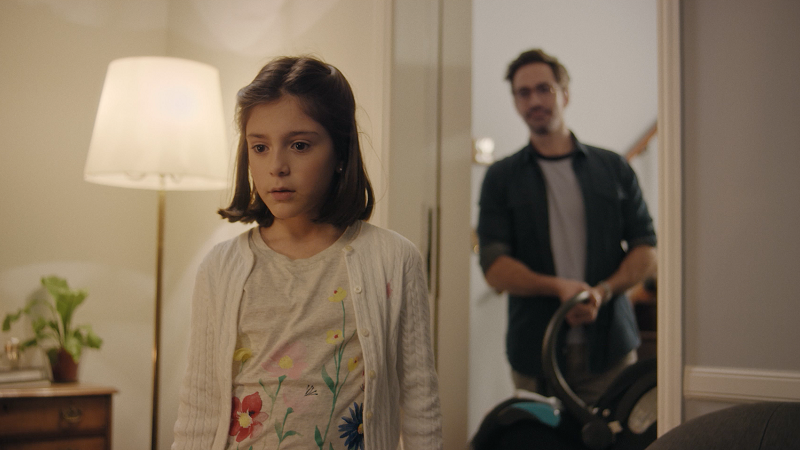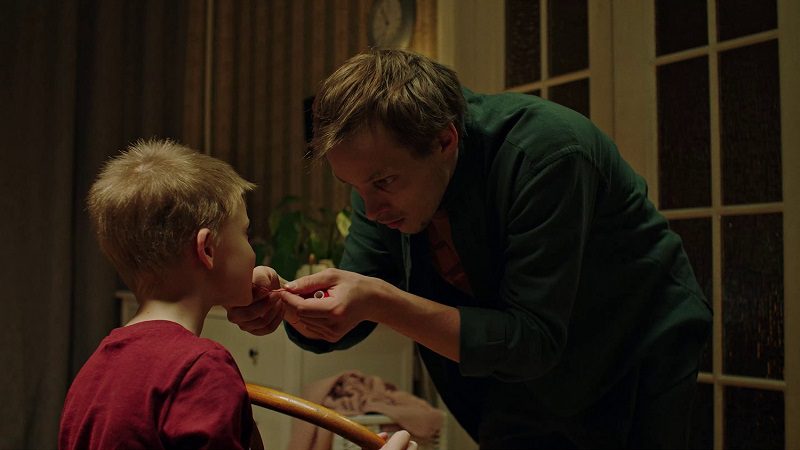 TOOTH
A young father preparing for the public protest is distracted by his six-year-old son, who has a loose tooth. While the father is persuading his son to pull it out, the police come up to their front door.
RUS, 2020, 07:58, dir./prod.  Simon Lyashenko
FORGIVE ME, FATHER
1966. Germany is divided. Not far from East Berlin, 10-year-old Thomas grows up with his grandmother. It soon becomes clear that there is nothing ordinary about his family. As a small boy, he has to witness his mother being committed to a psychiatric institution for unknown reasons. This event haunts the boy up to his present.
D, Verzeih mir, Vater, 2020, 21:33, dir./ prod. Jona Schlosser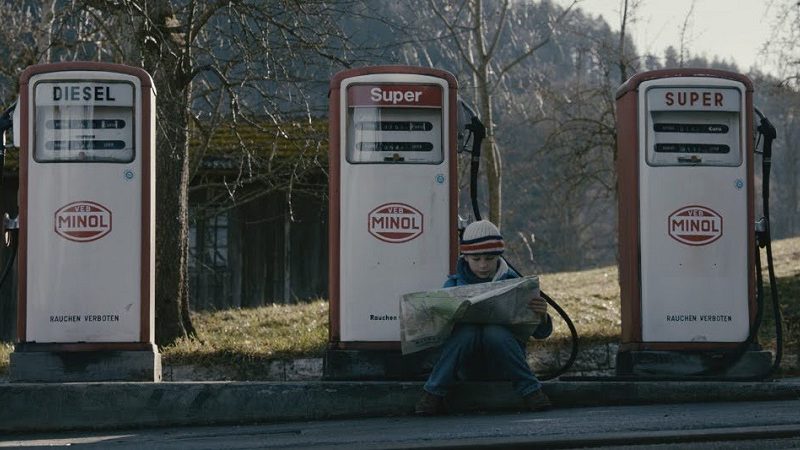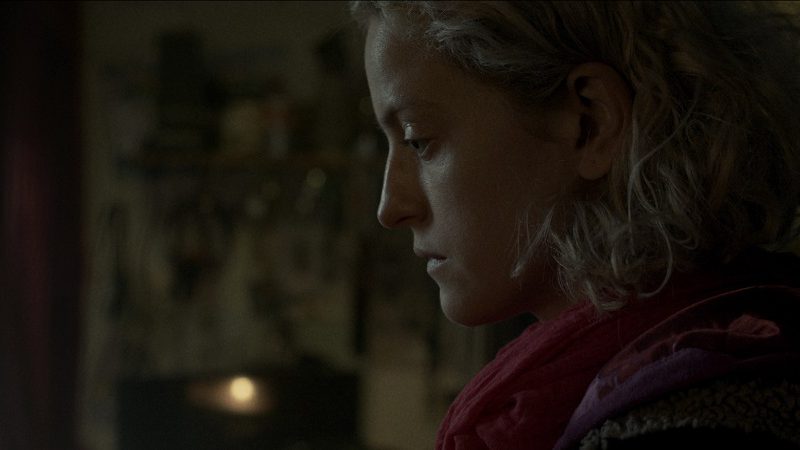 EAST WEST
Nazar has left the country, fleeing from war. He is trying to get accustomed to a new reality, which quickly verifies his plans. The only hope for a change is a mysterious girl with a red scarf.
PL, 2020, 20:40, dir. Natalia Koniarz, prod. Krystyna Doktorowicz (Szkoła Filmowa im. K. Kieślowskiego Uniwersytetu Śląskiego)
LAST DAYS OF SUMMER
In a prosperous family vineyard, summer idyll is interrupted by an attack on one of the young seasonal workers – Yana. Only one person might confirm the report of the victim, her friend Tosia. The teenager faces a moral dilemma whether to choose justice or loyalty and protection of her relatives. What will she choose?
PL, 2020, 28:04, dir. Klaudia Kęska, prod. Krystyna Doktorowicz (Szkoła Filmowa im. K. Kieślowskiego Uniwersytetu Śląskiego)
AWARDS:
Krakowski Festiwal Filmowy – Konkurs Polski – Nagroda za najlepsze zdjęcia – Kamil Małecki, Wyróżnienie za kreację aktorską – Julia Kuzka; 67. OKFA – Ogólnopolskiego Konkursu Filmów Niezależnych im. prof. Henryka Kluby – Nagroda Jury Młodych