SHORT DOCUMENATRY FILM COMPETITION – PART III
WEDNESDAY, 06.10.2021, 15:50, Jeleniogórskie Centrum Kultury

THE CHIMNEY SWIFT
A British chimney sweeper describes his everyday routine of forcing young kids to become workers. While we observe a kid cleaning a chimney, the master's statement gets more personal with every sentence until we understand, that he is speaking about his own past. Being locked in a vicious circle, there seems to be no exit.
D, 2020, 05:00, dir. Frédéric Schuld, prod. Fabian Driehorst
NAGRODY:
PIAFF Paris Animation Festival – Audience Award; deadCenter Film Festival – Best Animation; Regensburger Kurzfilmwoche – Sustainability Award; Thomas Edison Black Maria Film Festival – Jury's Choice Award; Film Critique Prize Germany FBW – Highly valuable
FUTHARK
A philosophical journey into the past in search of the origins of the present, providing a pretext to reflect on man's place in the world, his relationship with nature or the loss of authentic spirituality. The narrative led by Dawid Rudziński – an artist – is accompanied by poetic images of nature clashing with the harsh landscape of cities, where man has turned away from nature.
PL, 2020, 12:00, dir. Konrad Kultys, prod. Konrad Kultys, Dorota Stolarska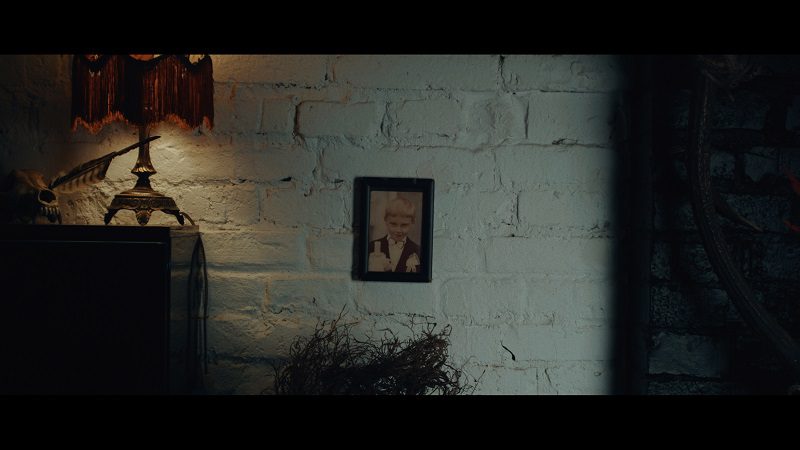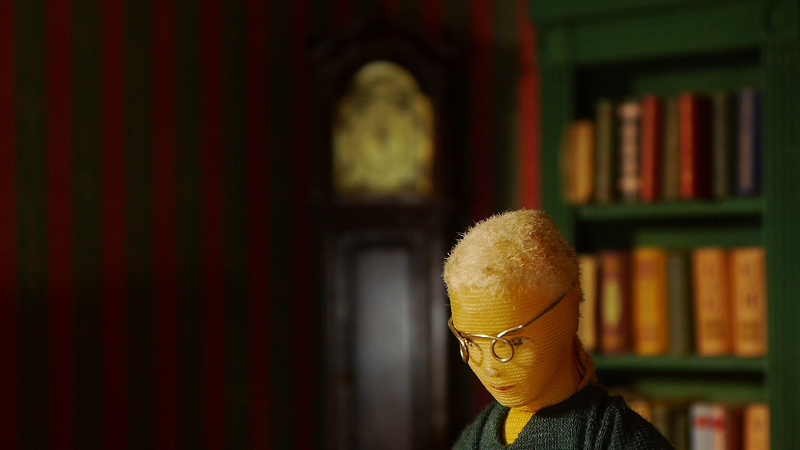 THE INTIMATE ROOM
Using a dollhouse, a reflection of childhood memory and a self-portrait are constructed simultaneously through sensations, sounds, and different cinematographic approaches.
ESP, La Estancia Íntima, 2020, 13:07, dir./ prod. Pancho Aguirre
EYE OF GOD
The story of the last residents of the tenement house in Cracow's Kazimierz district. The main narrator, a 25-year-old Olaf. Observing the gradual gentrification of the Kazimierz district, he increasingly escapes into fantasies. One of them is the conviction that the tenement house where he lives in the universe's central place – an Eye of God.
PL, 2019, 17:08, dir. Igor Kawecki, prod. Robert Sowa
AWARDS:
67. OKFA, Konin – wyróżnienie; 30. Festiwal Mediów Człowiek w Zagrożeniu, Łódź – Nagroda młodych krytyków; 2020 Short Waves Festival, Poznań – Nagroda publiczności i nagroda jury młodych;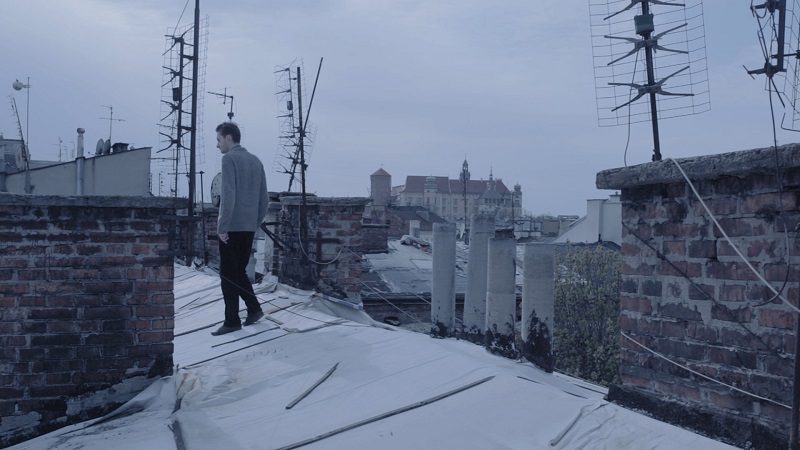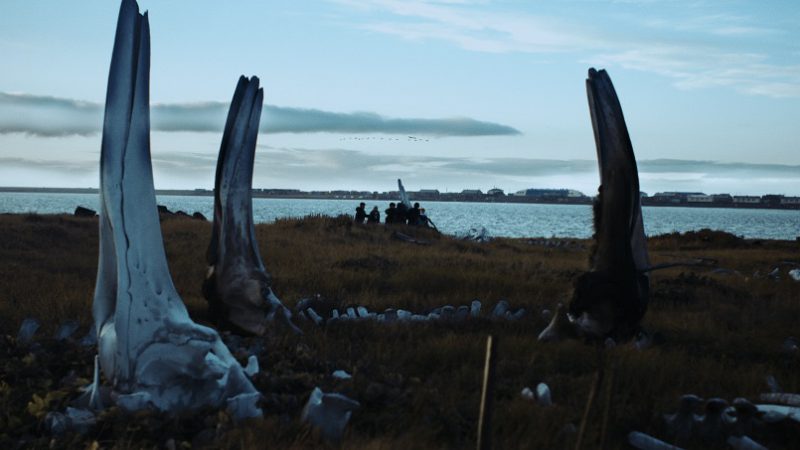 THE WHALE FROM LORINO
One of the last sources of life and tradition of the Chukchi people, also endangered with extinction, is whale hunting. The Chukchi hope to survive the next winter. When Lorion land is heated with the sun, the hunters set off. A clash of two worlds, which come to the verge of existence at every encounter.
PL, 2019, 58:49, dir. Maciej Cuske, prod. Mikołaj Pokromski, Aldona Pokromska
AWARDS:
Polskie Nagrody Filmowe 2021, ORZEŁ Najlepszy Film Dokumentalny; 60th Krakow Film Festival, 2020, Poland – Srebrny Róg; 17th Docs Against Gravity Film Festival, Poland – The Smakjam Polish Competition Prize for the Best Production; 14th Batumi International Art-House Film Festival, Georgia – Best Doc Film Award; 4th West Lake International Documentary Festival – D20 Filmmaker of the Year; EnergaCAMERIMAGE 2020, Poland – Golden Frog for best documentary feature; 61st Festival Dei Popoli – International Festival of Documentary Film, Italy – CG Digital Distribution on Demand Award