SHORT FICTION FILM COMPETITION – PART VII
FRIDAY, 08.10.2021, 10:00, Jeleniogórskie Centrum Kultury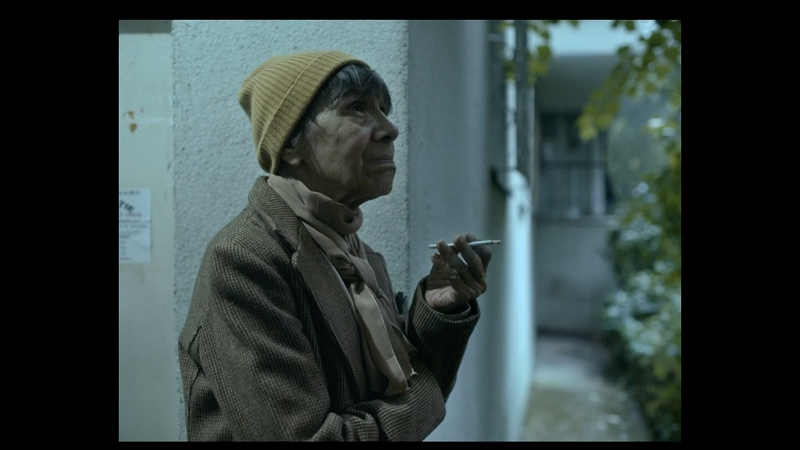 IF WE SMARTEN UP
After the sale of the family flat, a live-in maid Maria finds herself homeless and stranded. She decides to declare the broom cupboard, located on the same floor as her former flat, her new home, making the most of a desperate situation. Her neighbors, however, are everything but pleased by this solution. They start to see the elderly maid as an intrusion into their lives.
ROU, Dacă ne deșteptăm, 2019, 16:18, dir. Larisa Faber, prod. Irina Malcea
BACK HOME
At just 23 years old, Lucas is back home after three years in prison. For a day and a night, his first hours of freedom, he tries to find a place among his own.
FRA, De retour, 2020, 24:47, dir. Pascal Marc, prod. Anne-Laure Berteau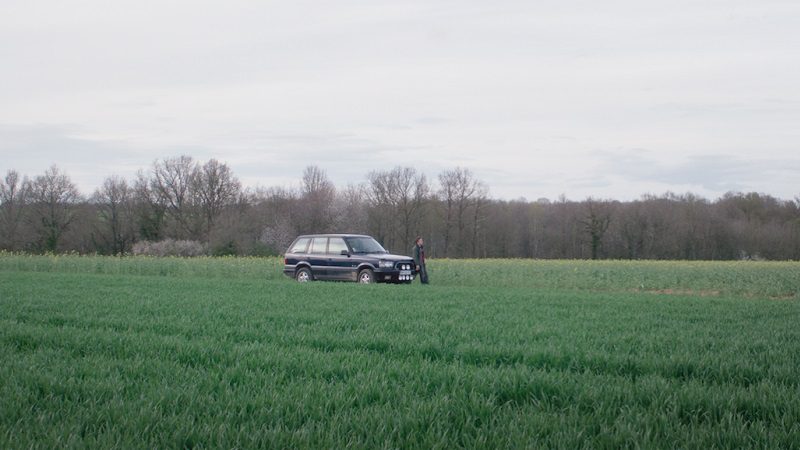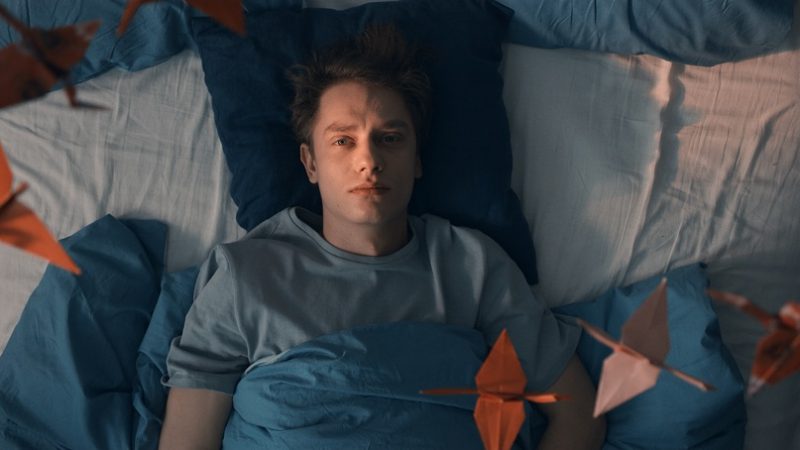 ONE NIGHT STAND
It is a contemporary fairy tale about Peter pan, who does not want to grow up, even though he is thirty years old. His life is full of parties and one-night-stands. He has two principles: no girl stays till morning, and there is time for everything, until now.
PL, 2020, 29:57, dir. Mally Yina, prod. Studio Munka SFP
NOAMIA
A dead body of a boy was found in a seaside resort. Commissioner Delman arrives at the crime scene. He quickly realizes that he had known the victim and that the boy's secret is his secret. The investigation leads to the estate
called Noamia.
PL, 2020, 29:05, dir. Antonio Galdamez, prod. Studio Munka SFP
AWARDS:
Krakowski Festiwal Filmowy – Konkurs Polski – Wyróżnienie za film fabularny; Ogólnopolskie Spotkania Filmowe "Kameralne Lato" – Nagroda Jury Akademickiego; Koszaliński Festiwal Debiutów Filmowych "Młodzi i Film" – Nagroda za zdjęcia – Kajetan Plis, Nagroda za dźwięk – Irena Suska; WAMA Film Festival – Nagroda Specjalna w Konkursie Filmów Krótkich; Międzynarodowy Festiwal Filmowy "Nowe Horyzonty" – Stypendium Stowarzyszenia Nowe Horyzonty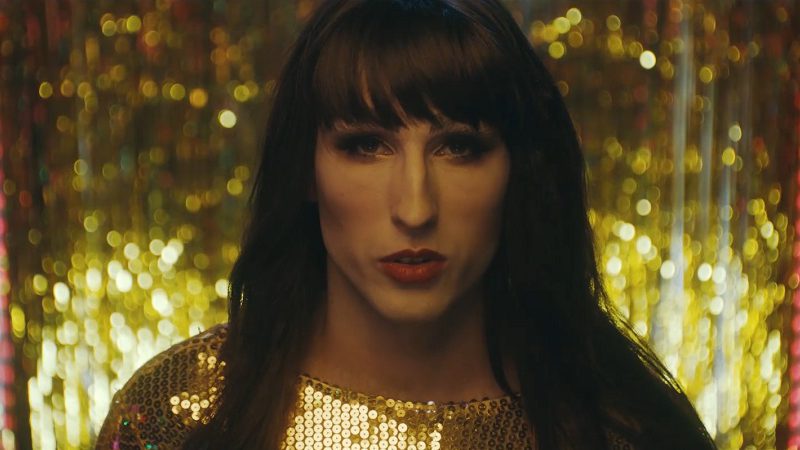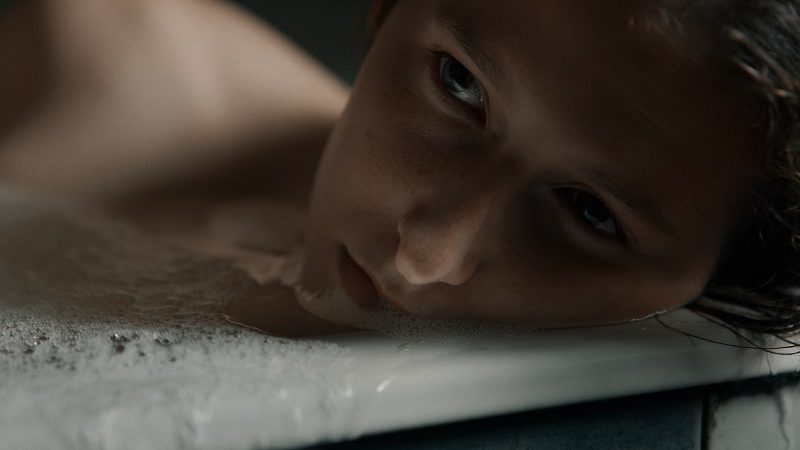 INTO THE NIGHT
Krysia, suffering from depression, runs away from a birthday party with a mysterious Majka, who leads her to a place when one might get her fingers burnt. The girls will spend the night together when they learn how to be responsible for themselves and other human being.
PL, 2020, 25:34, dir. Kamila Tarabura, prod. Studio Munka SFP
AWARDS:
Warszawski Festiwal Filmowy – Nagroda dla najlepszego aktorskiego filmu krótkometrażowego; Międzynarodowy Festiwal Filmowy "Mołodist" – Wyróżnienie w kategorii filmów krótkometrażowych, Nagroda Jury Ekumenicznego dla najlepszego filmu krótkometrażowego