Short documentary film competition – part V
THURSDAY, 07.10.2021, 13:00, Jeleniogórskie Centrum Kultury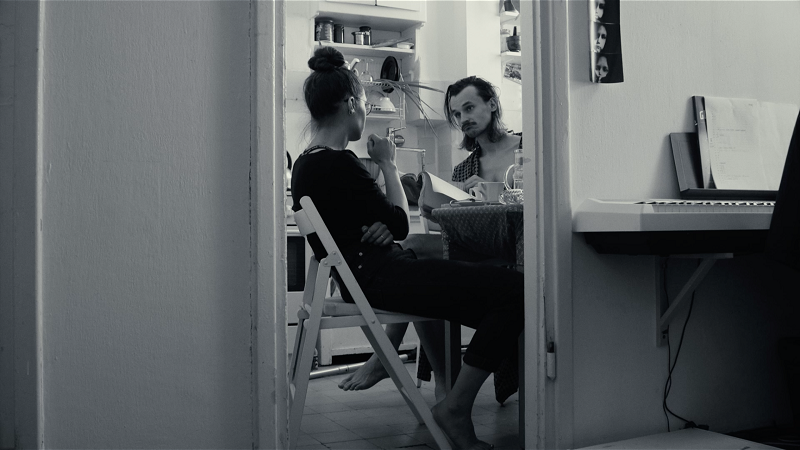 OPUS MAGNUM
I found the autobiography of my great-uncle Wacław at my parents' attic. He wrote about a secret underground organization he started in Łódź during WWII. Nobody in the family knows much about his mysterious life. I decide to stage a one man show to present Wacław's incredible past to the family.
PL, 2020, 36:50, dir. Filip Bojarski, prod. Lodz Film School
AWARDS:
Koszalin (Koszaliński Festiwal Debiutów Filmowych "Młodzi i Film") – Nagroda Dziennikarzy
CELL 364
While Germany sits as one of the major democratic models, an ex-prisoner of the Stasi delivers from his old cell a frightening testimony that questions the sustainability of our contemporary democracies.
FRA, 2020, 04:17, dir. Zoé Rossion,  Mathilde Babo, prod. François Morisset (Salaud Morisset)
AWARDS:
Indie Shorts Awards Cannes – Documentary Short; Indie Shorts Film Festival – October Award Short Film; Prague International Indie Film Festival – Best Documentary Short Film; Cinedoc-Tbilisi – Jury Prize; Carmel International Film Festival – Best Documentary; Cannes Film Awards – Best Short Documentary, Best Indie Short Film, Best Super Short Film, Best Director Short Documentary, Best Director Super Short Film;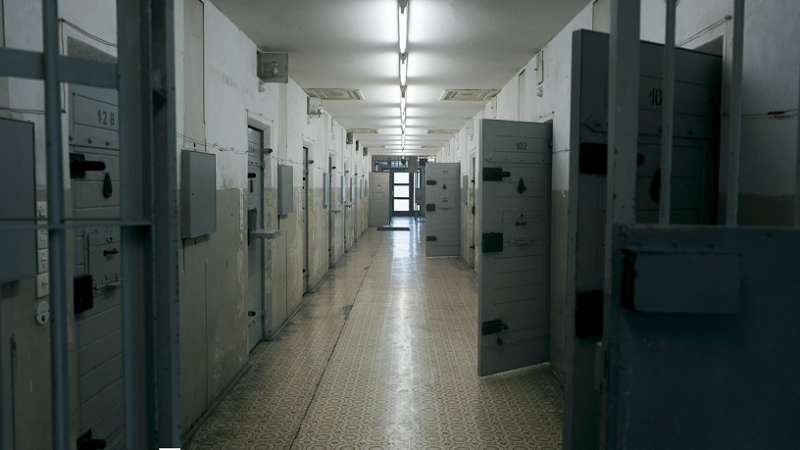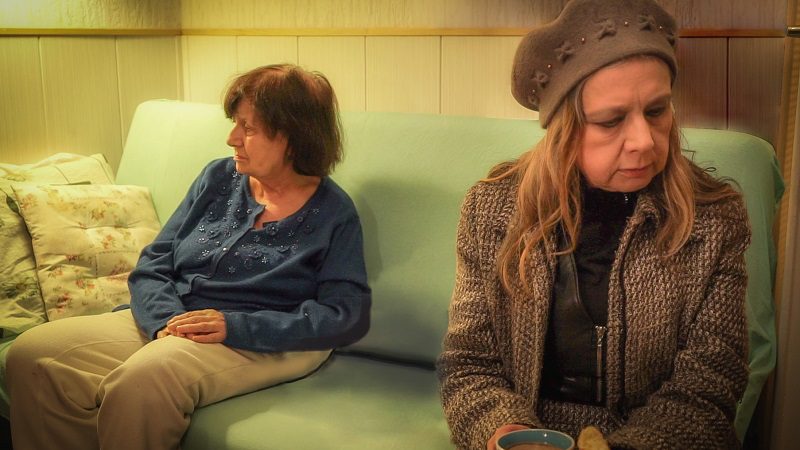 TODAY, TOMORROW… YESTERDAY
It is a story of a family and complicated relationships set against the background of the Holocaust. Three generations, three women, three different worlds, all connected through the same story.  Grandmother and mother have been living in long-term conflict. Years of prejudice and mutual complaints made them seal inside themselves in their own pain. Judyta, as the third generation, comes back to her roots.
PL, 2019, 52:43, dir./ prod.  Krzysztof Kadłubowski, Diana Kadłubowska
AWARDS:
59th Krakow Film Festival, Poland – Maciej Szumowski Award
TO SEE INDEPENDENCE
A blind man – Wojtek – for the first time in his life, participates in the nationalist march celebrating Independence Day in Poland. On his journey, he meets various participants of the march. He wants to experience it first-hand and get a sense of what independence feels like. Wojtek – despite his total loss of vision – sees things others often fail to notice.
PL, 2020, 10:33, dir. /prod. Piotr Jasiński