SHORT FICTION FILM COMPETITION – PART IX
FRIDAY, 08.10.2021, 16:15, Jeleniogórskie Centrum Kultury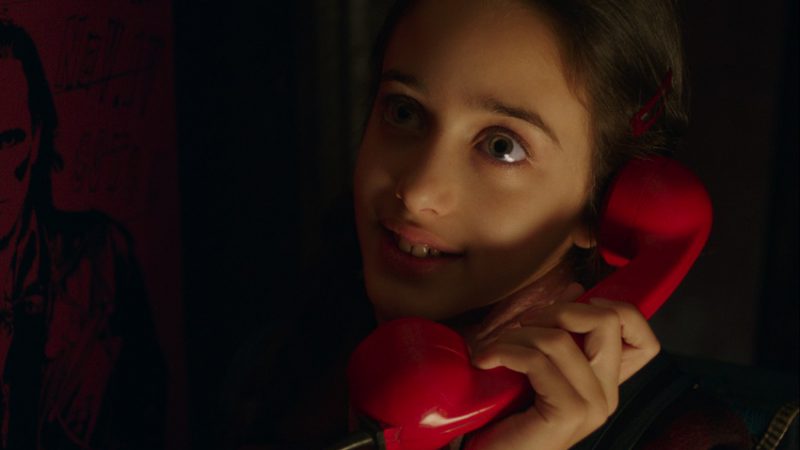 SINCE SHE IS WITH ME
It is the 1980s in Communist Budapest, and the 8-year old Málna shows up in her rock star father's life, a man struggling with political oppression and personal addictions. After a night out together, everything changes between them.
HUN, Mióta velem jár, 2020, 25:57, dir. Rozália Szeleczki
THE ORANGE
The film tells the story of a fruit seller who falls in love with a greengrocer. It is not a simple romantic story, but a naive, gentle ballad about a boy who has light obesity reminding orange. Our main character, nicknamed Pom, struggles with his timidity to address the beautiful Emu. His greatest struggle is the struggle with inner demons.
CZE, Pomeranč, 2019, 14:57, dir. Jan Daniel, prod. Miloň Terč, Jan Šipan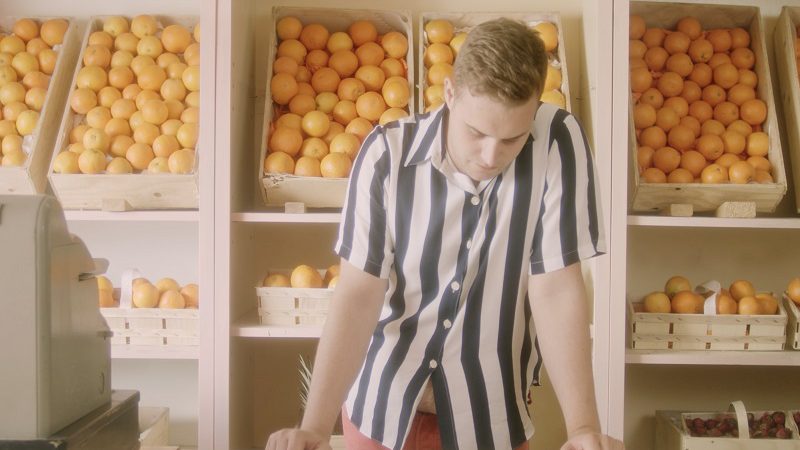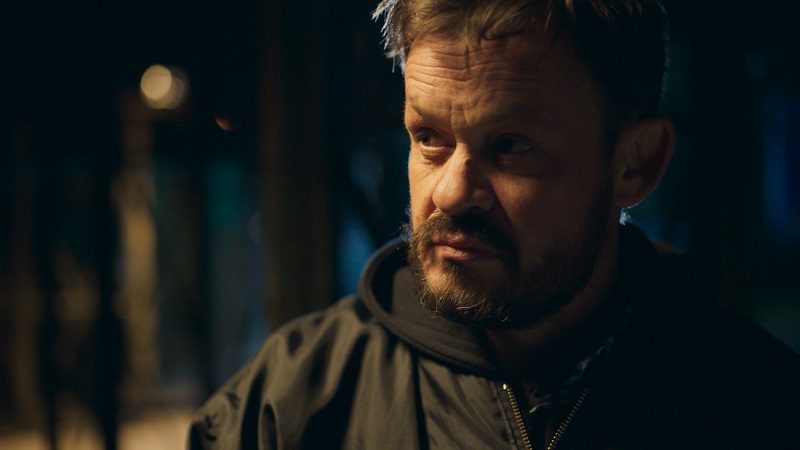 THE CALL
A film about a girl who gets kidnapped at a young age: she gets close to the kidnapper. Her parents try to get her back using a private detective. It all ends at a closed-down factory.
CZE, Hovor, 2020, 18:00, dir. Ondrej Burda
VISITOR
A young woman Bara copes with the death of her boyfriend in her shabby and dirty apartment in a local hostel. One night, she gets a visit by an unpleasant visitor – her dead boyfriend craving to reveal their terrifying secret.
CZE, 2020, 05:28, dir./ prod. Pavel Bartovský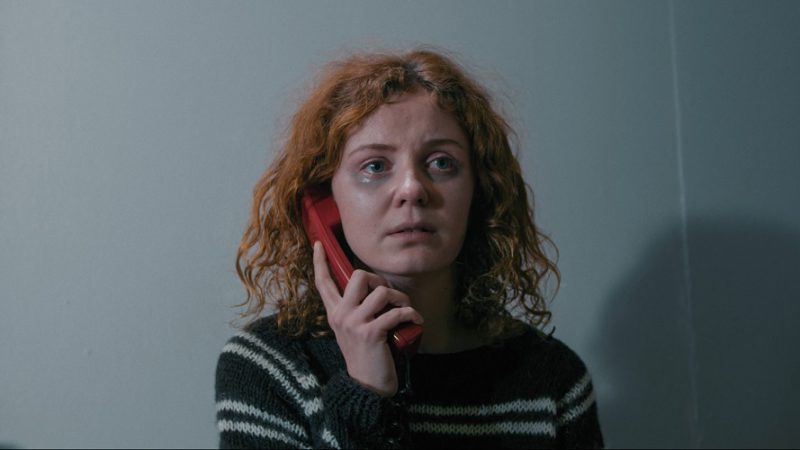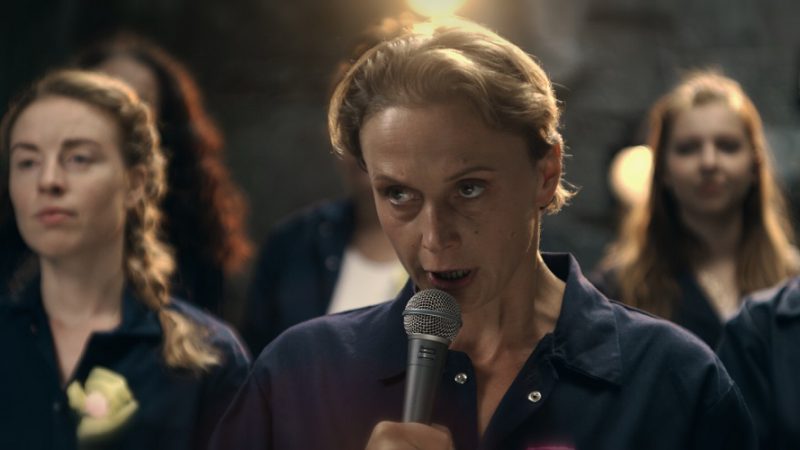 HOTSHOT
As a result of a drug scandal, a young singer, a teenager idol, gets imprisoned, where she is ordered to lead a choir consisting of fellow prisoners, none of whom can sing.
PL, 2020, 25:05, dir. Natasza Parzymies, prod. Maciej Ślesicki – Warszawska Szkoła Filmowa
PRISON PASS
A young boy gets a pass to attend his wedding. At that time, his father finishes his term. The father (car thief) is soon visited by some gangsters, whom he owns a job. He knows that he cannot do the job for them, so he stands his son up on a wedding night.
PL, 2020, 21:15, dir. Łukasz Ruciński, prod. Maciej Ślesicki – Warszawska Szkoła Filmowa
NAGRODY:
2021 UK Seasonal Short Film Festival – Honourable Mention