Short animated film competition – part I

WEDNESDAY, 06.10.2021, 14:10, Jeleniogórskie centrum Kultury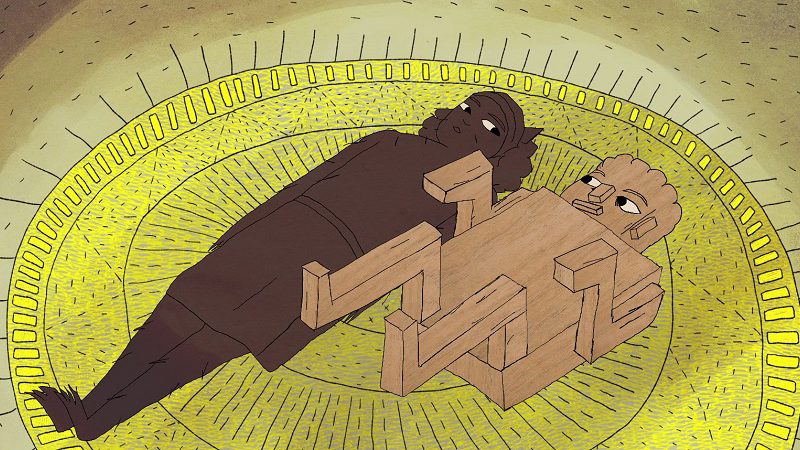 HOW MY GRANDMOTHER BECAME A CHAIR
Grandmother loses her five senses one after the other until she transforms into a wooden chair. Throughout her transformation, she realizes that her housekeeper is not the wild animal she thought she was, but the real, caring, and strong family member grandmother was looking for.
D/ LBN/QAT, 2020, 09:55, dir. Nicolas Fattouh, prod. Fabian Driehorst, Nermine Haddad
AWARDS:
Incubator for Film and Visual Media (IFVA), Hong Kong – Silver Award
PURPLEBOY
Oscar is a child who sprouts in his parents' garden. Nobody knows his biological sex, but he claims the masculine gender. One day Oscar lives an extraordinary but painful adventure in an authoritarian and oppressive world. Will he manage to have the identity recognition he desires so much?
PRT/FRA/BEL, 2019, 13:53, dir. Alexandre Siqueira, prod. Rodrigo Areias, Mickaël Carton, Thierry Zamparutti, Serge Kestemont

AWARDS:
Rhode Island International Film Festival, USA – Best LGBTQ Film & Best Animation; Anima – Brussels Animation Film Festival, Belgium – Best International Short Film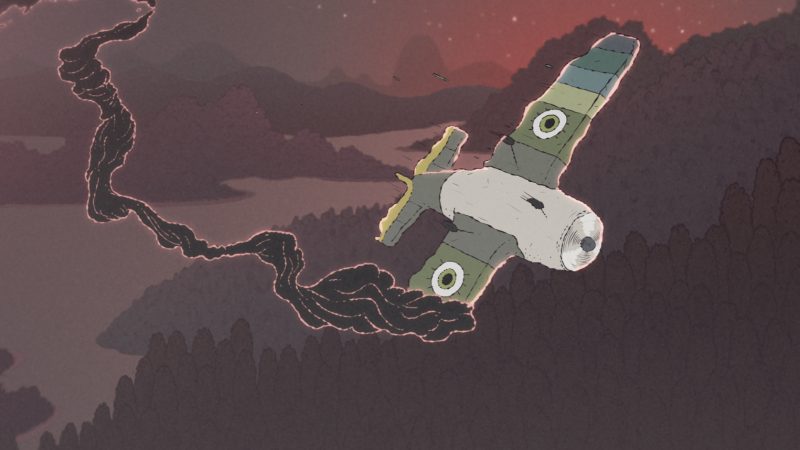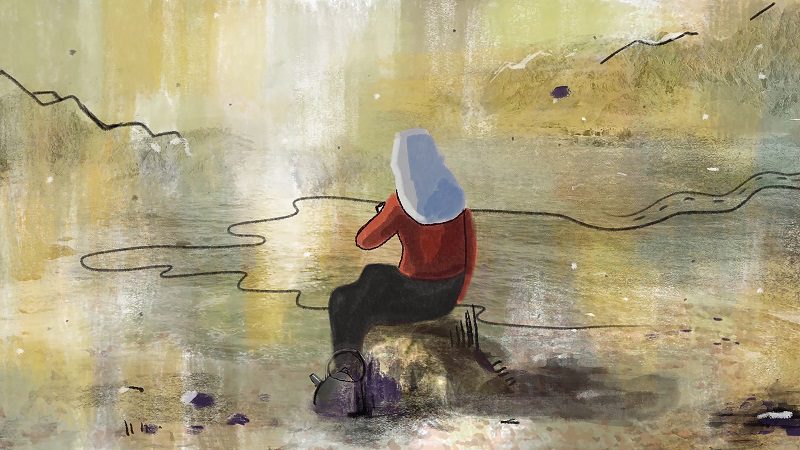 FATA MORGANA
Christina, Anna, and Rachel are three nomads. What brings a woman to wander alone? The movie confronts the conflict between motherhood's stability and life at home and the yearning to wander.
ISR, 2019, 11:04, dir. Daniella Bokor, Leanna Berkovitch, prod. Daniella Bokor, Leanna Berkovitch, Halel Gliksberg, Bezalel Academy of Art and Design and with the support of The Gesher Multicultural Film Fund
AWARDS:
RiverRun International Film Festival, USA – Special jury award; Moscow Shorts, Russia – Best documentary; KIFF- Sea of Galilee film festival, Israel – First Place; TISFF – Tel Aviv International Student Film Festival, Israel – The Israeli Competition: Best Film Editing, Special Mention from The Israeli Film Critics Association Award
SPINES
This time the dream was about to make sense… A reluctant hedgehog on a quest to solve an impossible puzzle.
UK, 2019, 14:33, dir./ prod.  Elisa Morais and María Álvarez (a.k.a. Sois de Traca)
AWARDS:
Open World Animation Festival 2020, USA – Best Experimental Film; Stockholm Experimental Animation Festival, Sweden – Best Experimental Jury Prize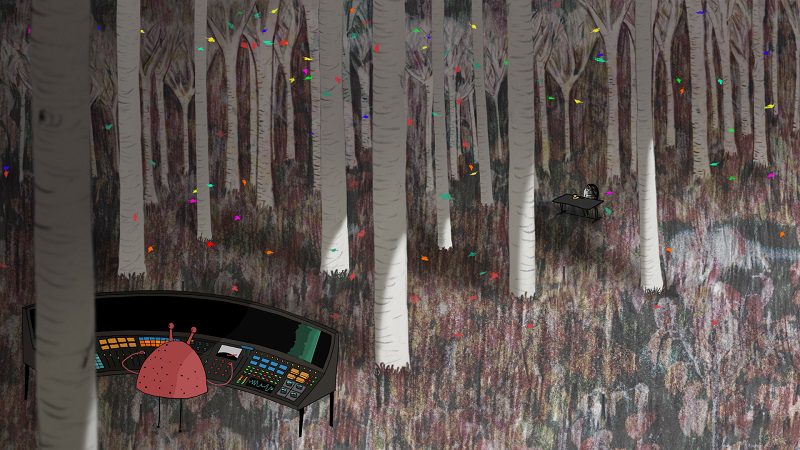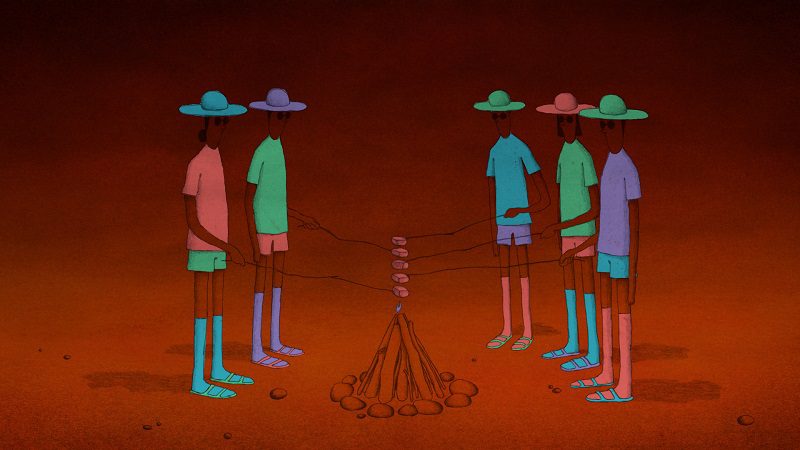 INTERMISSION EXPEDITION
During a sunny holiday, a flock of tourists struggles to let go of their busy city lives, and the absence of daily tasks leaves them lost in an uncomfortable and frightening place. Once they learn to slow down, they may find some beauty in the here and now.
NLD, 2019, 08:21, dir. Wiep Teeuwisse, prod. Richard  Valk
AWKWARD
A day full of socially awkward moments.
USA, 2020, 03:45, dir./ prod. Nata Metlukh
AWARDS:
Best Short Film of the Year at Promofest, Spain; Pssst! Silent Film Festival, Croatia – Audience Award; Sommets du cinéma d'animation, Canada – Special Jury Award; Roberto Di Chiara International Film Competition, Argentina – Best Animated Short Film; Short Sounds Film Festival, UK – Best Use of Sound and Music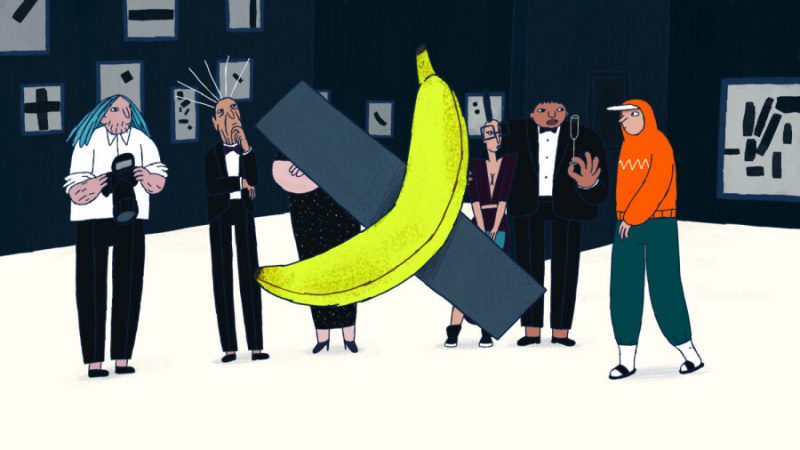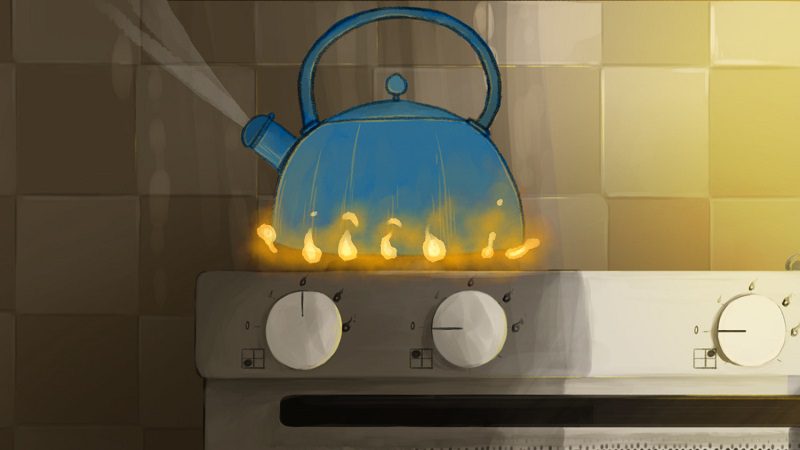 I'LL CALL YOU LATER
What later means to you or your parent? Time has different definitions and implies diverse expectations; sometimes, a thin line between comparative and superlative.
ROU, 2020, 01:00, dir./ prod. Maria Scutaru
AWARDS:
Svet Miru. Diet, Russia – Grand Prix; Elizabethtown Film Festival, USA – Award Winner; Fresh International Film Festival, Ireland – Award Winner; International Teen Short Film Festival, China – Award Winner; The Stone Flower Youth Film Festival, Russia – Award Winner; Indie For You Film Festival, USA – Best Mini-Animation
RETIRED
Retired life inside the lonely family cottage. A shake made from love, care, and family history. Short poetical anidoc using simple stop motion animation. A tribute to my parents and their stuff they left there.
CZE, V důchodu, 2020, 02:40, dir. / prod. Vojtěch Domlátil
AWARDS:
26th International Film Festival Golden Beggar, Slovakia – Honorable Mention