Short animated film competition – part II
Thursday, 07.10.2021,  09:00,  LOT CINEMA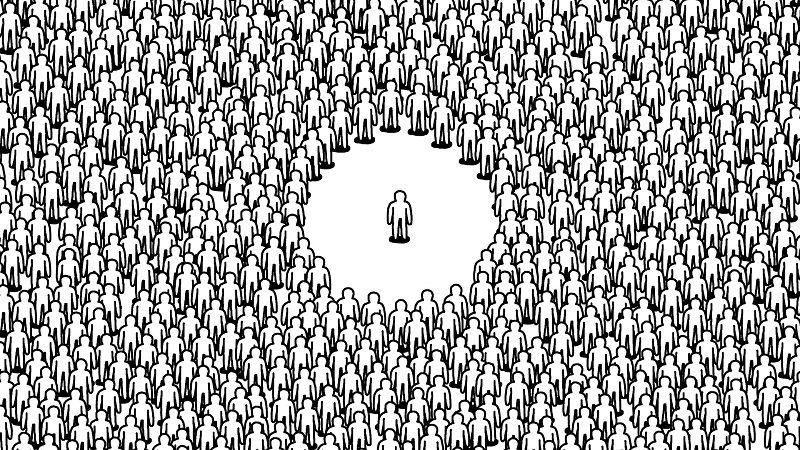 KIDS
An animated short exploring group dynamics. How do we define ourselves when we are all equal?
CHE, 2019, 09:00, dir./ prod. Michael Frei
AWARDS:
Animateka, Slovenia – Special Mention; interfilm Berlin, Germany – Best Animation; 14th Tacoma Film Festival, USA – Best Animated Film; Corti in Cortile, Italy – Best Animated Short; Animafest Zagreb,Croatia – Golden Zagreb Award
IMBUED LIFE
A young woman's connection with the life force of nature. She uses her talent for taxidermy to "return" the animals to their natural habitat. However, the true search for the answers begins when she starts finding a roll of undeveloped film in each of the animals she treats. Her obsession drives her to seek the explanation of the connection she feels, haunting her dreams, as well as her waking moments.
HRV, Udahnut zivot, 2019, 12:20, dir. Ivana Bosnjak, Thomas Johnson, prod. Vanja Andrijevic
AWARDS:
Animafest Zagreb, Croatia – Special Mention in Grand Competition Short Film & Special Mention in Croatian Film Competition; ASIFA Award for the Best Croatian Professional Film in 2019; Banja Luka International Animated Film Festival – Award for the best puppet animation technique; Stoptrik International Film Festival – Lodz Student Jury Award in International Competition; Landshut Short Film Festival – Animation Award – Best Animated Short Film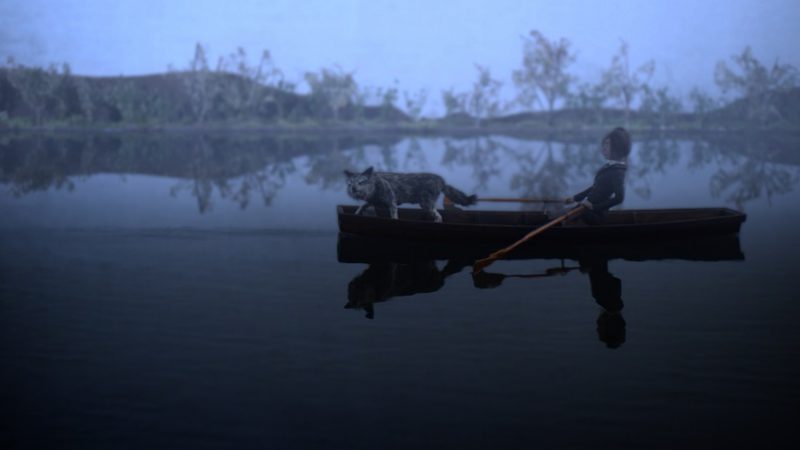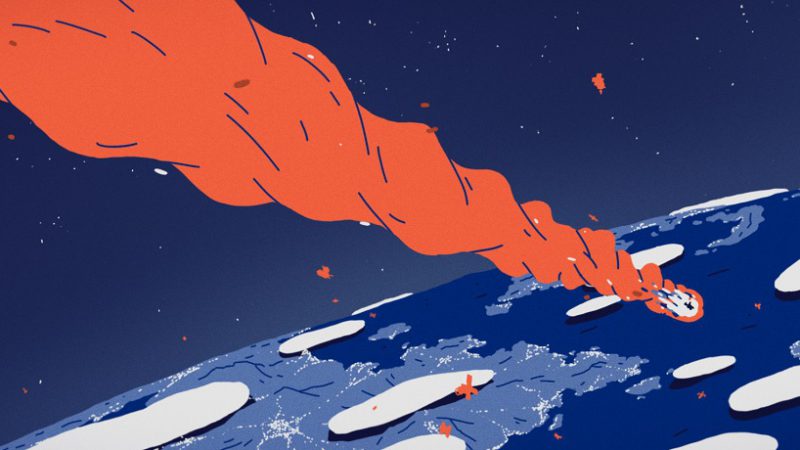 THE LONELY ORBIT
A satellite technician's inability to cope with his solitude causes a chain reaction in space and in his own mind.
CHE, 2019, 09:21, dir. Frederic Siegel, Benjamin Morard, prod. Marwan Abdalla Eissa
AWARDS:
Fantoche 2019 – Fantastic Swiss Award & Swiss Youth Award; SITGES International Fantastic Film Festival – Best Animated Short Film Award; Animatou International Animation Film Festival – Special Mention; Primanima World Festival of First Animations – The Favourite Film of the Student Jury; Chilemonos International Animation Festival – 2nd Place in International Short Film Competition
DEUX OISEAUX
1967. Jean spends his holidays at his grandparents' farm. He gives in candid yet cruel games on the surrounding animals. However, this violence is nothing compared to what takes place in the shed, a room that Jean does not even dare enter.
FRA, 2019, 11:34, dir. Antoine Robert, prod. Marc Rius
AWARDS:
Ibicine – Festival de Cine en Ibiza – Best animation short film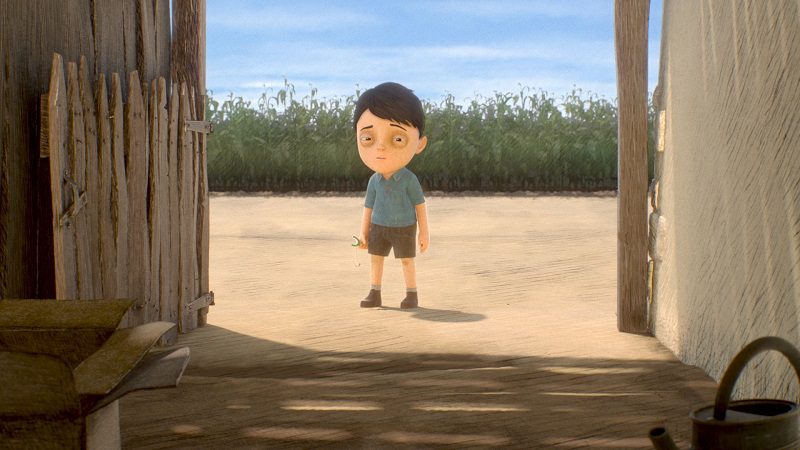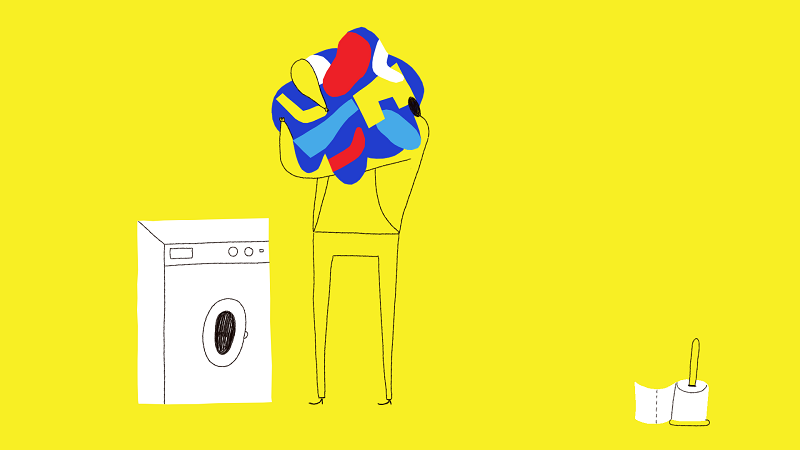 WASHING MACHINE
Wash and love.
CZE, Pračka, 2020, 05:02, dir. / prod. Alexandra Májová
AWARDS:
Anifilm – Best Czech Short Film; Animator FEST – 2nd Award for Films for Children and Youth; Big Cartoon Festival – Diploma for discovering and cleaning up the spirit of true romance; Anilogue Int. Animation Festi – Jury Special Award by Aurelia Aasa; The London International Animation Festival – Chris Shepherd Award; LAAF – Bronze Award for Comedy Shorts
NOW LISTEN
An attempt at intergender dialogue turns into a symbolic occurrence. A woman goes into space and gets back to Earth to bond with a man on a pedestal.
PL, 2020, 03:50, dir. KIJEK/ADAMSKI, prod. Grzegorz Waclawek
AWARDS:
Fano International Film Festival – Best Animated Film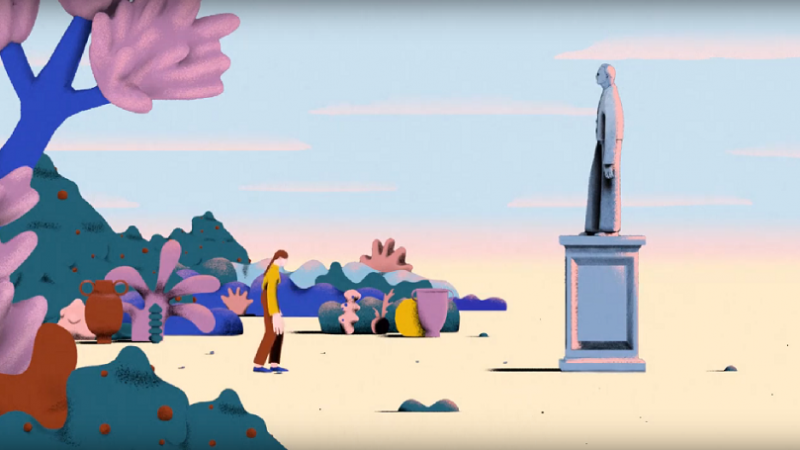 LETTING GO
The film lets us dive into sunny childhood memories when a girl is singing and cooking with her father. An intimate moment, so simple. But they're swept along by the wafting mass of dough into the emotional depths of loss and disappearance. Helpless, the child is trying to grasp what is not tangible.
CHE, Lah gah, 2019, 06:34, dir. Cécile Brun, prod. Saskia von Virág
AWARDS:
Florida Animation Festival Mixed Media/Experimental Category, USA – 1st Place; Tricky Women/Tricky Realities Int. Animation Filmfestival – Special Mention; Primanima World Festival of First Animation – Special Mention; Animateka – Special Mention; TIFF – Tatsuno International Film Festival – Special Mention; Prague International Indie Film Festival – Special Mention
WHATEVERTREE
The story of how a dead tree becomes an online viral meme and selfie destination. The film also describes how the "wildlife tree" is home to fungi, insects, and other creatures, performing a unique role in the forest ecosystem. Louise observes and records wildlife with her smartphone, representing E.O. Wilson's "biophilia" hypothesis – that humans innately seek connections with nature.
CAN, 2020, 11:11, dir./ prod.  Isaac King
AWARDS:
KUKI International Children's Film Festival, Germany – Best short film for Children; SCAD Film Festival, USA – Best Global Short "One Planet", Green Image Film Festival, Japan – Green Image Award; Flatpack Festival, UK – Colour Box Award