SHORT FICTION FILM COMPETITION – PART V
THURSDAY, 07.10.2021, 13:15, LOT CINEMA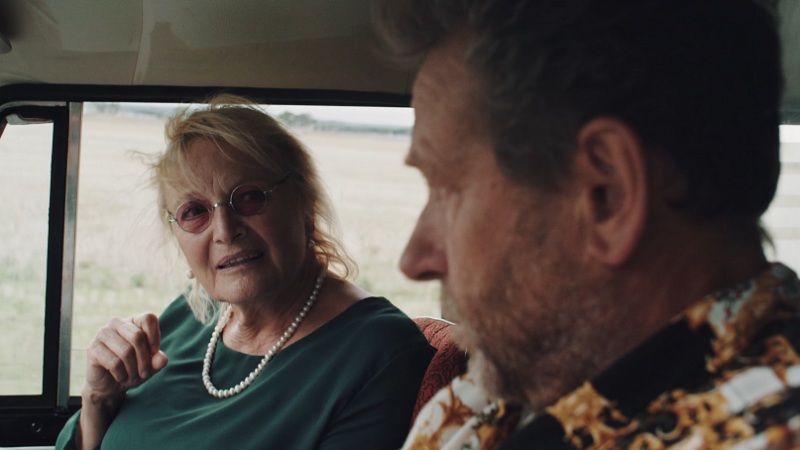 THE UNDERTAKER
An absurd paradise where no one dies. Well, doesn't that sound great? For Francis – the owner of the funeral service certainly not. Therefore, it also decides to resolve the situation. How far can the desire for money lead?
KOR, 2020, 24:56, dir. Sungbin Byun, prod. Suji BONG
THE FLOOD
A long-absent father and his neglected son set off on a reconciliation trip, heading for the family mountain hut. As heavy rains, curiously predicted by the father, suddenly disrupt a sunny day, the two men need to settle their scores before an ominous flood comes upon them.
SVN/HRV, 2019, 15:37, dir. Kristijan Krajnčan, prod. Katja Lenarčič, Marko Kumer
AWARDS:
Short to the Point Film Festival – Best Cinematography Award; Font Film Festival – Special Mention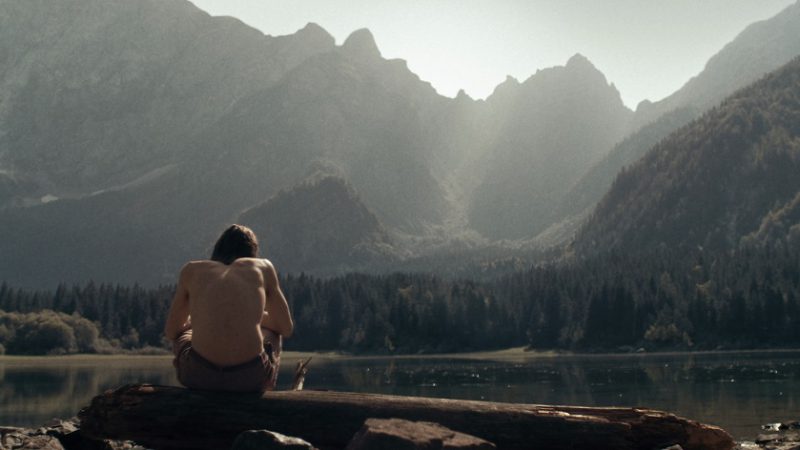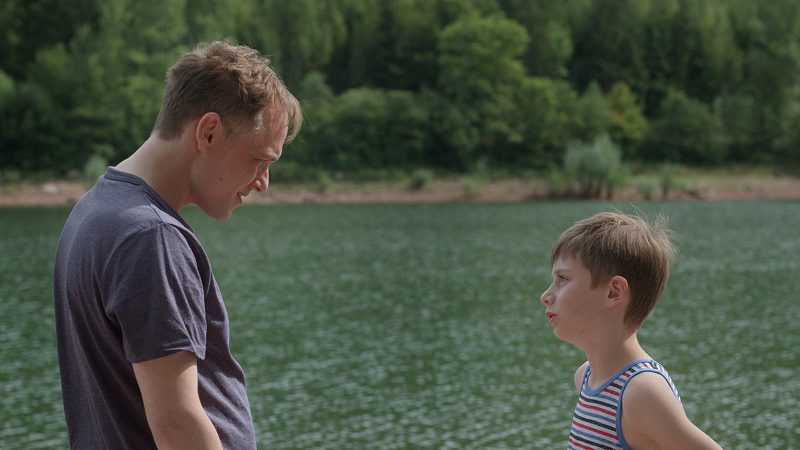 SINKING SHIPS
Sara endured many years in a relationship full of control and violence. As she and her family go on vacation, an opportunity to break away suddenly presents itself.
D, Sinkende Schiffe, 2020, 21:25, dir. Andreas Kessler, prod. Max Breuer, Lukas Lankisch
AWARDS:
Euroshorts – Grand Prix (Best Short Film); Filmschau Baden Württemberg – Best Short Film
LOS BENGALAS
"The Flares", an orchestra formed by four retired friends, has played at small village festivals for over 30 years. However, this year, something has changed.
ESP, Orquesta Los Bengalas 2020, 21:35, dir./ prod.  David Valero Simón
AWARDS:
Portobello Film Festival – Best World Cinema Film; Prague International Indie Festival – Honorable Mention – Best Foreign Short; Festival de Cine de Lanzarote – FICL – Mejor Cortometraje Nacional; Athens Short Film Festival Psarokokalo – AISFF – International Audience Award Winner; Queens World Film Festival – Shorts – Best Ensemble – Narrative Short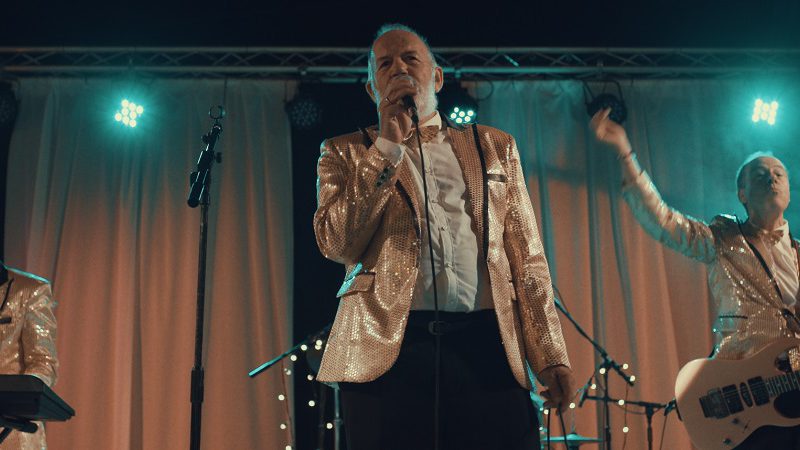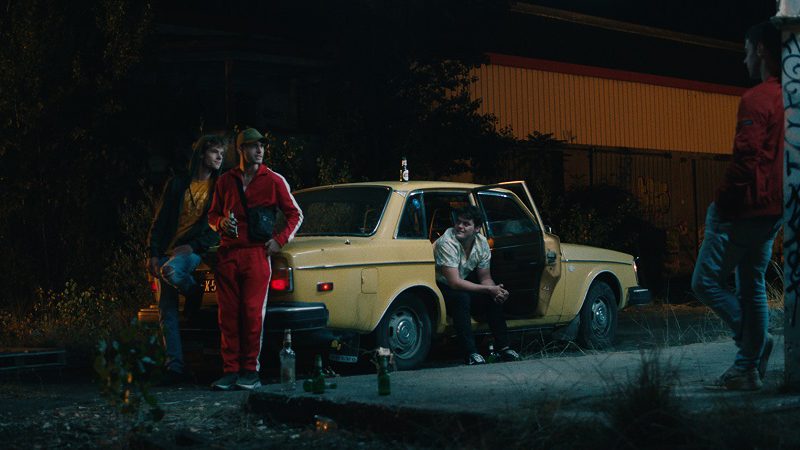 PARADE
Leo's in his 20s. A tragedy blew up his family, but he still has his buddies. Together, they spend their days zoning out, occasionally robbing supermarkets and their evenings drinking and smoking. But that doesn't appease Leo's desperate rage, as he gets up every morning without knowing if he'll see the end of the day.
FRA, 2020, 25:07, dir. Yohann Gloaguen, prod. Claire Bonnefoy
AWARDS:
European Film Festival of Lille – Best Actor; Golden Sparrow International Film Festival – Special Jury Award; Lublin Film Festival – Honorary Award (Best actor); Varese International Film Festival – Best Actor, Best Cinematography, Best Director, Best Short Film
PIPO AND BLIND LOVE
In a dehumanized world where emotions are rationed and measured by a gauge, Pipo, a factory worker, falls in love with a woman sitting on a bench. He will try anything to attract her attention and seduce her with his own "language".
FRA, Pipo et l'amour aveugle, 2019, 12:44, dir. Hugo Le Gourrierec, prod. Igal Kohen
AWARDS:
Black Maria Film and Video Festival – Jury's Citation Award (Best Short Film); Carmarthen Bay Film Festival – Best Foreign Short; Festival International de Cinéma d'Auteur de Rabat – Best International Short Film; Fresco International Film Festival – Best Message of love; Paris Film Festival – Grand Prix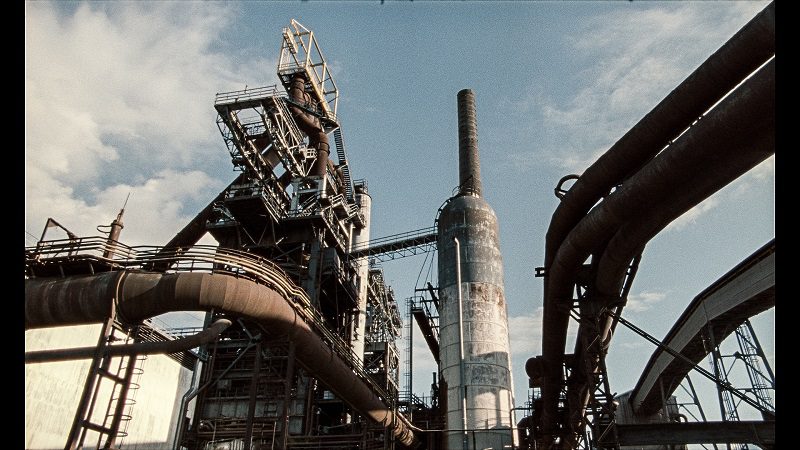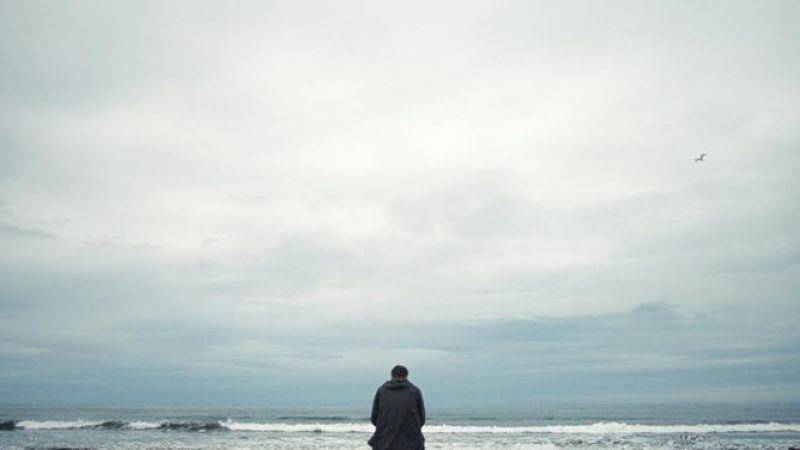 SEALSKIN
Five-year-old Sol and her father live in an isolated house by the sea. Sol spends lonely days with her imagination while her father, a composer, struggles with his music. When Sol senses that her father is burdened by sorrow, she finds solace in an old Icelandic folk tale.
ISL, Selshamurinn, 2020, 13:20, dir. Ugla Hauksdóttir, prod. Anton Máni Svansson