Short documentary film competition – part II
Wednesday, 06.10.2021, 12:05, Jeleniogórskie Centrum Kultury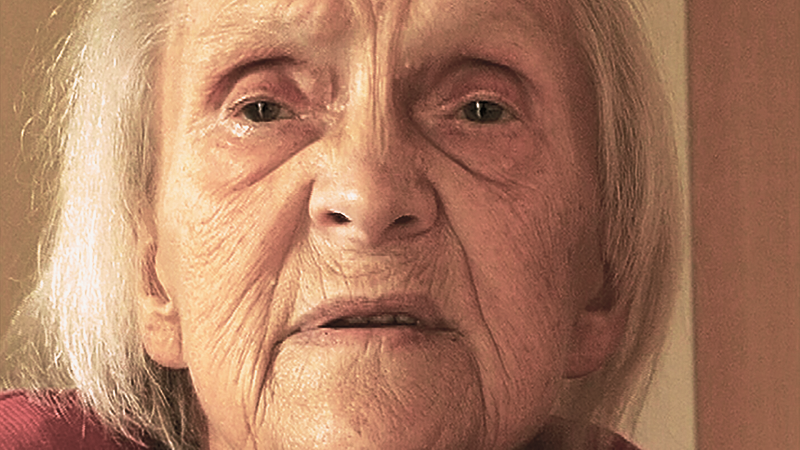 THE PICTURES COME AT NIGHT
The film accompanies the former forced laborer Czeslawa Wölfel in her last months of life. The old lady lives in a retirement home near Bielefeld. Czeslawa was born in Poland in 1927, she would have had the opportunity to go to high school. Instead, however, her way led to Germany – into forced labour.
D, Nachts Kommen Die Bilder, 2019, 44:48, dir./ prod. Ulrike Korbach
AWARDS:
Blicke Filmfestival of the Ruhr-Area, Germany – main prize of the Jury; Ichill, Manila, Philippines – Best Director; Docs without borders, USA – Exceptional merit – human spirit
ALL CATS ARE GREY IN THE DARK
He calls himself "Catman. " Christian lives with his two cats Marmelade and Katjuscha. They are inseparable. As he is yearning to become a father, he decides to fertilize his beloved cat Marmelade by an exquisite tomcat from abroad. "All Cats Are Grey In The Dark" is a melodrama that portrays an unconventional relationship between animal and human.
CHE, Nachts Sind Alle Katzen Grau, 2019, 18:16, dir. Lasse Linder, prod. Hochschule Luzern, Design & Kunst, Edith Flückiger
AWARDS:
Locarno Festival, Switzerland – Pardi di Domani Special Mention by the Youth Jury; Toronto International Film Festival, Canada – IWC Short Cuts Award For Best Short Film; Uppsala International Short Film Festival, Sweden – International Competition – Audience Award; Zubroffka – International Short Film Festival, Poland – World Wide Shorts Competition – Best Documentary; Palm Springs International ShortFest, USA – International Competition Special Mention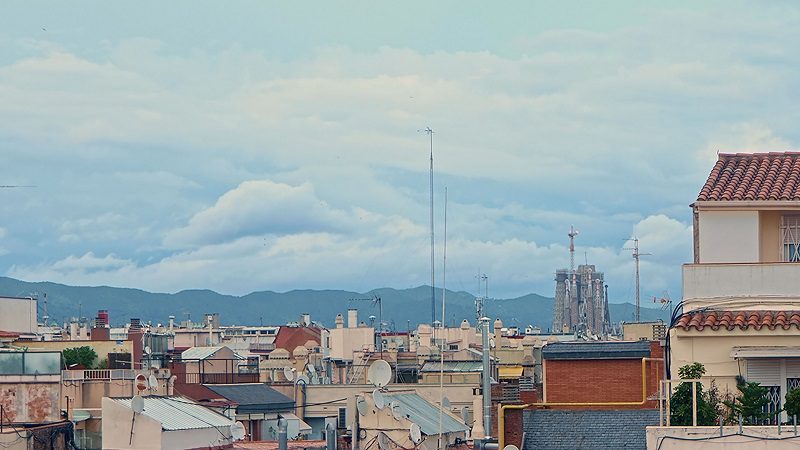 THE NEW NORMALITY
On March 13, 2020, the state of alarm was declared in Spain due to Covid-19. The days pass between WhatsApp messages and news. Meanwhile, the people go out to the terraces of their houses, searching for some air. As in jail, the population counts the days until they reach the desired new normal.
ESP, La Nueva Normalidad, 2020, 13:02, dir./ prod. Manolo Vazquez
HOMO PEREGRINUS
Homo Peregrinus is an attempt to understand the phenomenon of pilgrimage. What makes people undertake such an arduous effort and persevere? Who a pilgrim is? Is this still only the person who actually walks? These questions are addressed in Homo Peregrinus.
PL, 2020, 23:18, dir. / prod. Andrzej Święch