SHORT FICTION FILM COMPETITION – PART VI
THURSDAY, 07.10.2021, 17:00, Jeleniogórskie Centrum Kultury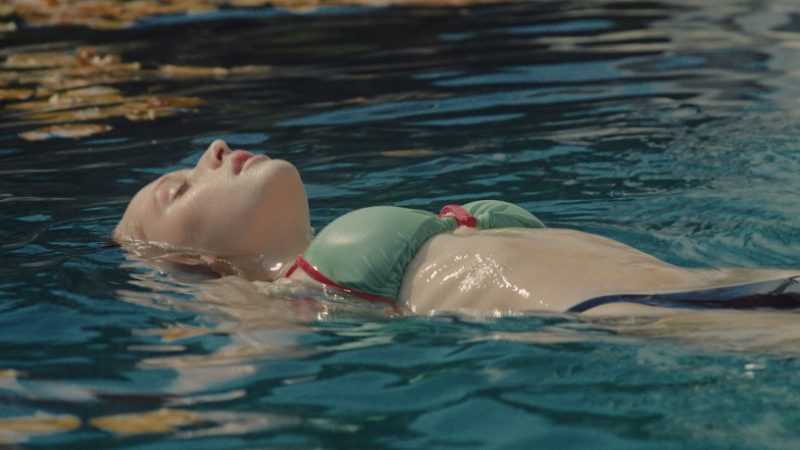 MATRIOCHKAS
Anna is 16 and lives with her young mother, Rebecca. The end of another summer is defined by her mom's flings and conquests, but Anna begins to discover her sensuality. As Anna learns she is pregnant, her mother sees herself in her daughter, at the same age, facing the same choices. Anna will find support where she least expects it.
BEL, 2019, 23:33, dir. Bérangère Mc Neese, prod. Julie Esparbes
AWARDS:
Rhode Island International Film Festival – Grand Prize (Best Director); Palm Springs International ShortFest – Best of the Festival; Les Arcs European Film Festival – Best Short Film Prize – Special Mention; Festival Films Courts de Dinan – Best Actress, Grand Prize of the Jury
AMONG THE ALMOND TREES
Today, Maysan has a critical administrative appointment for her family. But Iyad, her husband, has a question she is not ready to hear.
BEL, Je serai parmi les amandiers, 2019, 21:18, dir. Marie Le floc'h, prod. Julie Esparbes
AWARDS:
Asiana International Short Film Festival – Grand Prize (International Competition); Le Court en dit long – Prix du Scénario; Molodist International Film Festival – Special Jury Diploma (Short Films Competition); Montpellier Mediterranean Film Festival – Short Film Grand Prize; César Awards – Nominee (Best Short Film)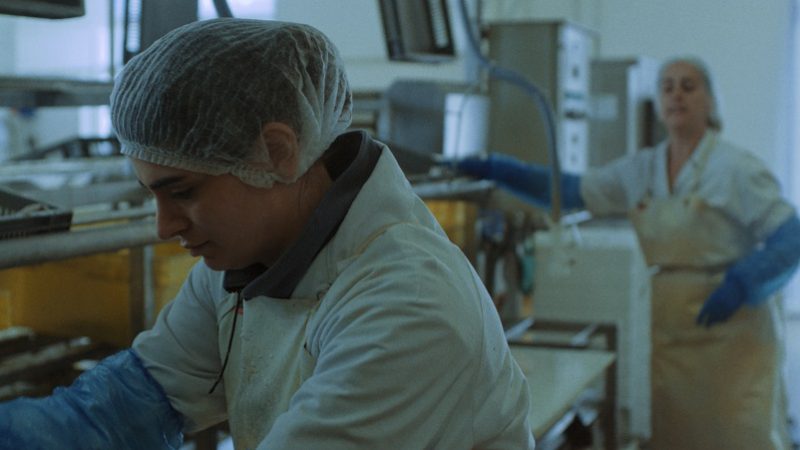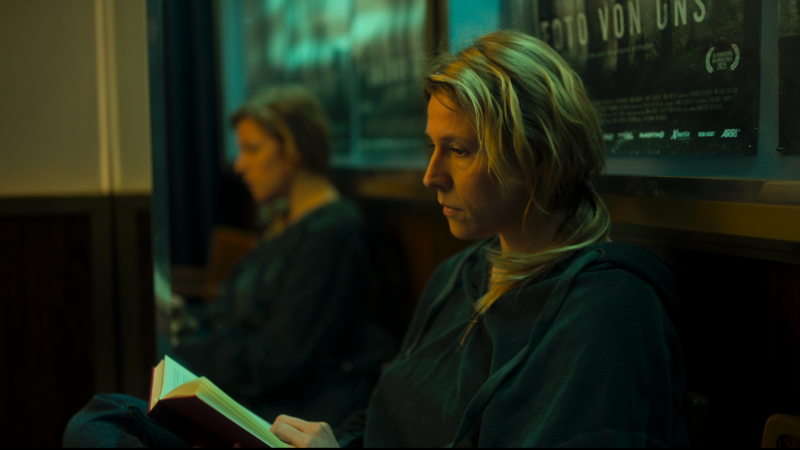 GIRL MEETS BOY
Gwen meets Ben. They start a game. Are they willing to exhibit what is behind their masks?
D, 2020, 31:14, dir. Ferdinand Arthuber, prod. Max Traub, Leon Hellmann
AWARDS:
ALCINE – Festival de Cine de Alcalá de Henares – Alcine Jury Prize, Audience Award; Biberach Film Festival – Best Medium Length Film; Filmzeit Kaufbeuren – Audience Award
ALICE AND THE FROG
14-year-old Alice gest pregnant. The film adopts the perspective of a child escaping into the imaginary world, the reality, where the doctors do not want to abort the pregnancy legally, and everybody except for her mum is against the child.
PL, 2020, 28:56, dir. Olga Bołądź, prod. Studio Munka SFP
AWARDS:
Krakowski Festiwal Filmowy – Konkurs Polski – Wyróżnienie za kreację aktorską Julia Kuzka; Festiwal Polskich Filmów Fabularnych – Nagroda im. Lucjana Bokińca za najlepszy film w Konkursie Filmów Krótkometrażowych, Nagroda firmy "dr Irena Eris" za "najodważniejsze spojrzenie" w Konkursie Filmów Krótkometrażowych