Short documentary film competition – PART IV
THURSDAY, 07.10.2021, 10:45, Jeleniogórskie Centrum Kultury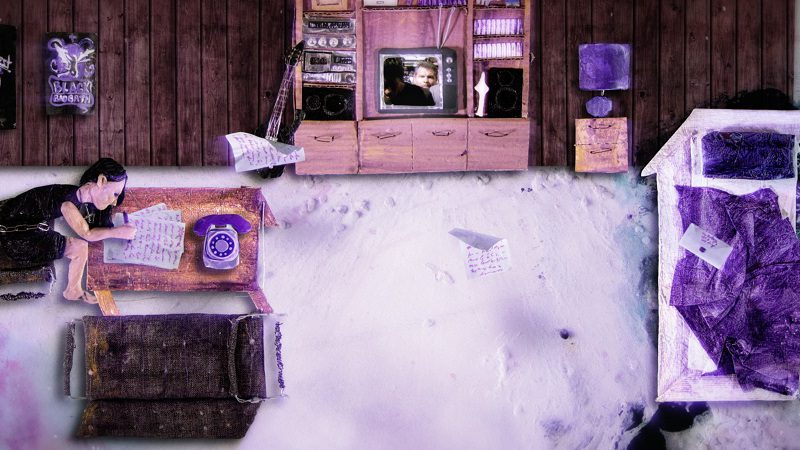 JUST A GUY
JUST A GUY is an animated documentary short film about love. Three women share glimpses of their affection, attraction and relationship with Richard Ramirez: A serial killer and rapist they contacted after he was convicted in the 80s. Through their perspective, we revisit exchanged letters and emotions that are as obsessive as they are hauntingly familiar.
D, 2020, 14:58, dir. Shoko Hara, prod. Stefan Michel
AWARDS:
Krakow Film Festival – Golden Dragon Award; Animafest Zagreb – Grand Prix; Ann Arbor Film Festival – The No Violence Award; Torino Film Festival – Special Jury Prize; Sapporo International Short Film Festival – Special Jury Prize; PIAFF Paris Animation Festival – Special Jury Award; Stop Motion Mexico – Best Animated Documentary
COMET
A small, intimate world of 5 siblings living in a block of flats full of fairy-tales, trips to balcony, cherry seeds and impatient awaiting of a next family member. The story from the children's perspective becomes a story of closeness and this stage of growing-up when mum is the centre of world.
PL, 2019, 18:03, dir. Adam Buka, prod. Wojciech Marczewski
AWARDS:
XXXV Pärnu International Film Festival – The Best Student Docs (ex aequo z filmem Martyny Peszko "Powiedz mi coś jeszcze"); Opolskie Lamy – wyróżnienie; Bytom Film Festival – specjalne wyróżnienie Jury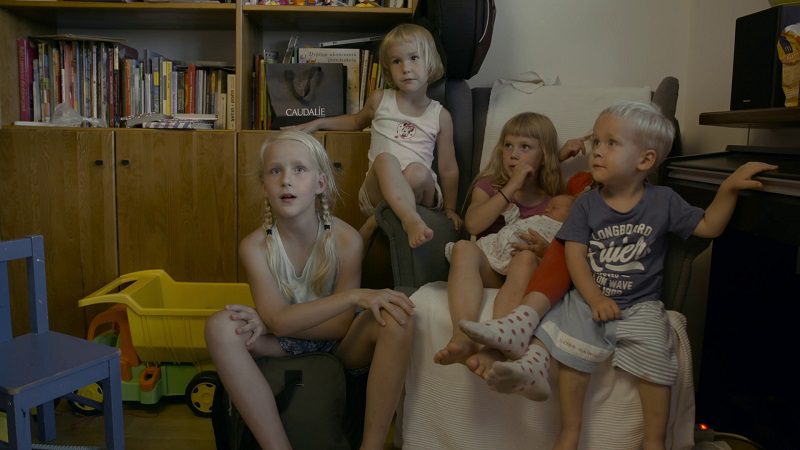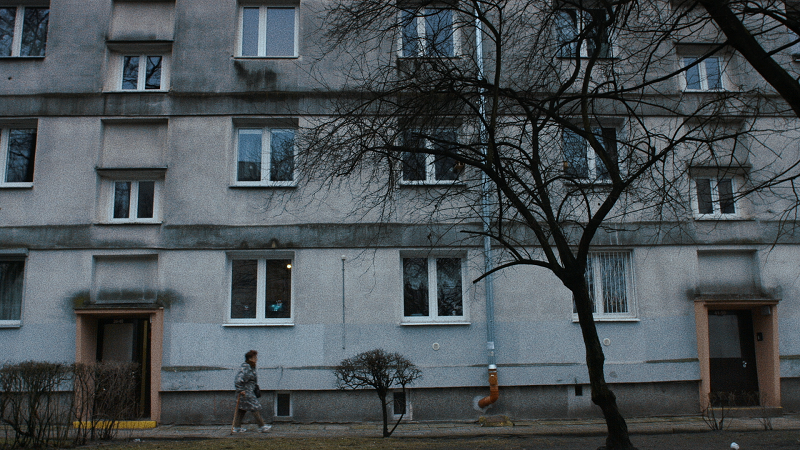 A TALE OF TWO SISTERS
Two sisters Bożenna (92) and Zosia (86) live in two apartments in a block of flats. They are separated by two things – a wall and totally different political views.
PL, 2020, 15:31, dir. Jakub Prysak, prod. Agata Golańska / PWSFTviT w Łodzi
AWARDS:
ŻUBROFFKA Międzynarodowy Festiwal Filmów Krótkometrażowych – Nagroda Publiczności i Wyróżnienie; Opolskie Lamy Festiwal Filmowy – Grand Prix
SPARKS
A man lives his obsolete life of a highlander, merged with his karstic environment. The days go by, the seasons, and the years. And slowly, an odd, metal neighbour is settling down vis-a-vis. Thus, our hero's space and centuries-old landscape have changed, but his life remained the same. The two worlds meet but do not touch…
MNE, Ognjilo, 2020, 21:40, dir./ prod. Vladimir Perovic
AWARDS:
7 IERAPETRA, Greece, 2nd Award – Short Docs Competition; 14 PRVI KADAR, Sarajevo – Best Documentary – "Ex-Yu"; 18 Intl Ethno Film Festival "The Heart of Slavonia", Croatia – The Silver Heart of Slavonia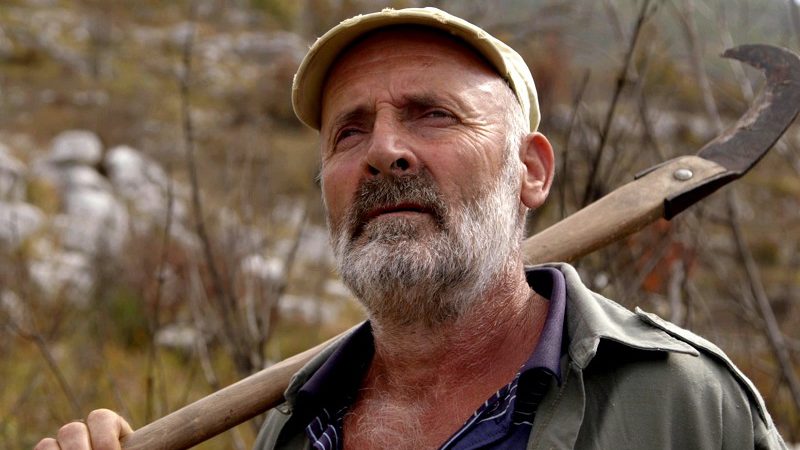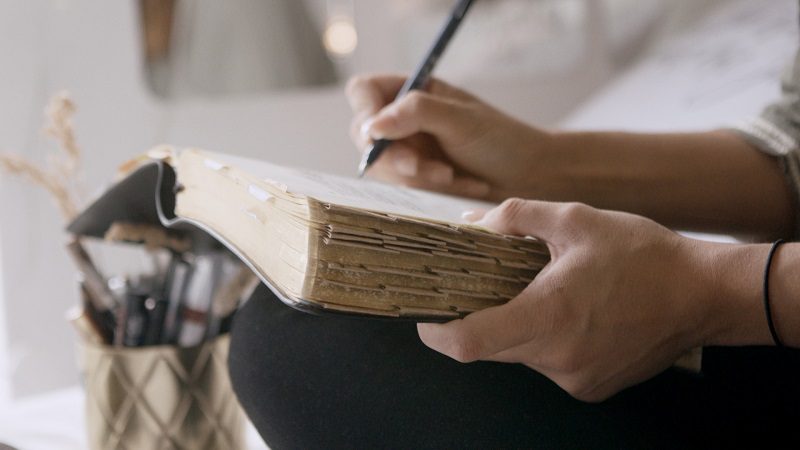 WORK FOR HIM
Four adolescent social media influencers have one goal: to glorify the word of God. With just one post, they reach thousands of people and use Instagram to spread their Christian values and beliefs. Using short suggestions such as "Give It All to Jesus" and appropriate hashtags like #Jesusfrees, they want to show "the truth" to the online community.
D, 2019, 30:00, dir. Hilarija Locmele, Fariba Buchheim, prod. Fariba Buchheim