SHORT DOCUMENTARY FILM COMPETITION – PART VI
PIĄTEK, 08.10.2021, godz. 10:45, KINO LOT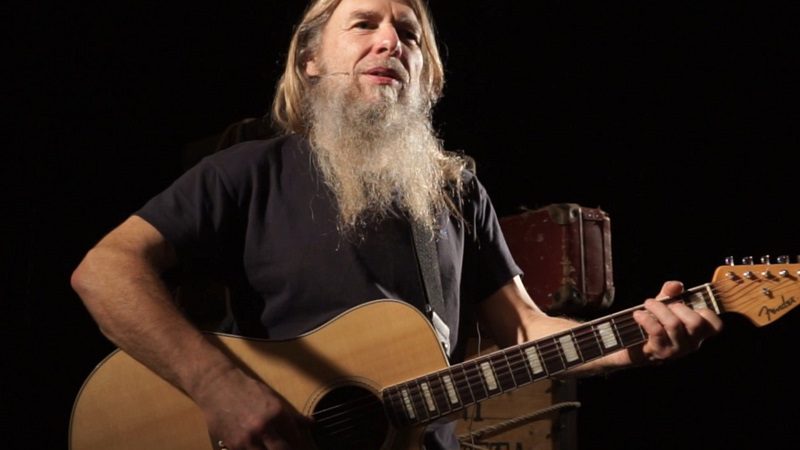 I WILL LIVE OUT OF YOUR BEAUTY!
A documentary showing the life of one small puppet theatre with an original approach to telling traditional stories, even to the life itself.
CZE, Budu z tvé krásy žít!, 2020, 25:52, dir. Tereza Vokatá, prod. Martin Mikl
OUR TERRITORY
"When I got back to Rignano, the Ghetto residents told me:' You must not keep any trace of our lives here. This despair is not yours to display'. The misery in the Ghetto is the first thing that struck me, the first thing I wanted to show.
BEL, Notre territoire , 2019, 21:03, dir. Mathieu Volpe, prod. Serge Kestemont
AWARDS:
Festival Signes de Nuit – Main Award; Retro Avant Garde Film Festival – Best Retro Short Film; Visioni Italiane – Best Author; Festival Millenium – scenario award; Festival Internacional de Cine sobre el Trabajo –  Premio a la Excelencia; Festival Format Court – Critics' Award and Special Mention of the Pro Jury; River Film Festival – Best documentary; Jakarta Independent Film Festival – Best documentary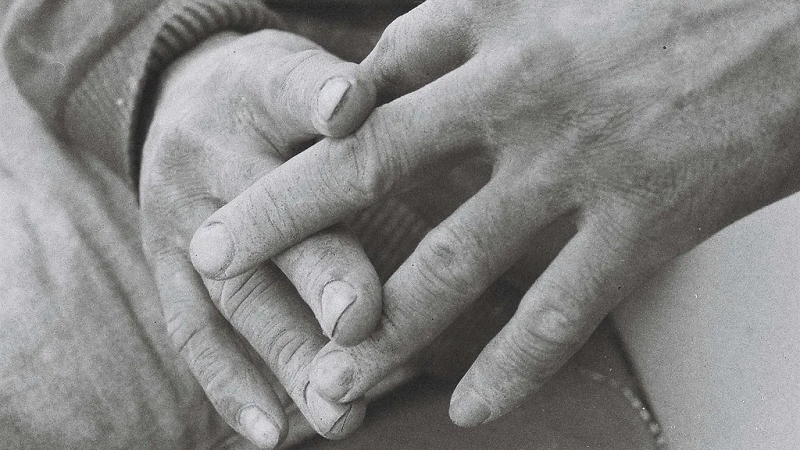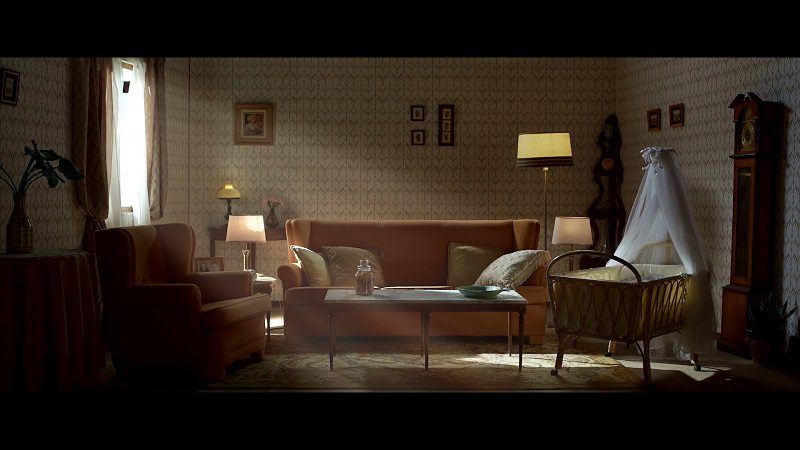 THE DESIRED ONE
Vicente has had a wonderful childhood. He has been a loved and desired child by his parents. This was stated by celebrating a fantastic party the day he arrived home new-born. Everything in his life is ordinary until the news of the stolen babies hits the media and, thirty-eight years later, he discovers that he was bought.
ESP, El Deseado, 2020, 17:49, dir. Óscar  Bernàcer, prod. Jordi Llorca, Joana Martínez Ortueta, Iván Martínez-Rufat, Óscar Bernàcer, Pilar Llorca
WHAT IF NOTHING?
The main character Andrzej has been seeking for a lost royal tomb in Egypt for 30 years. He truly believes that he is one step away from making a great discovery, despite the doubts of his colleagues. Ahead of him is the last mission and the last location where the tomb might be. The story about dreams that are more powerful than all the facts.
PL, 2020, 39:59, dir. Monika Krupa, prod. Dorota Mandziara, Paweł Kwiatkowski, Agnieszka Franusiak
AWARDS:
Warszawski Festiwal Filmowy – Nagroda dla najlepszego dokumentalnego filmu krótkometrażowego