Short fiction film competition – part VII
THURSDAY, 09.03.2023, 17:00-18:45, (JCK, st. BANKOWA 28/30)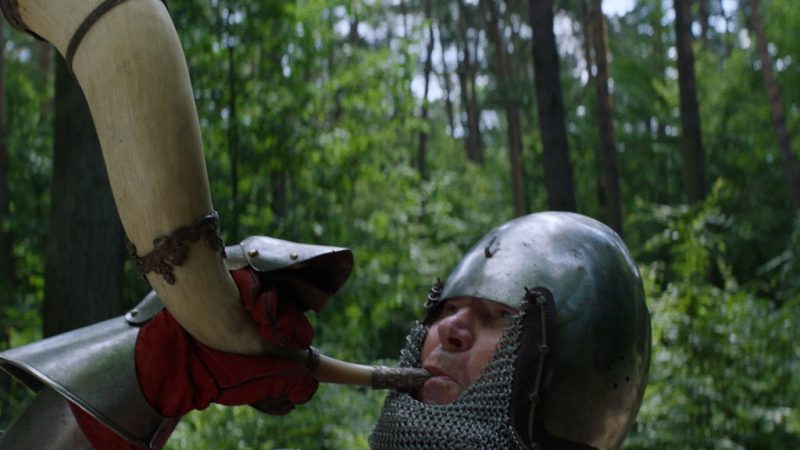 VICTORIA
Amelia, an attractive middle-aged woman, has been married to an enthusiast of medieval battle reconstructions. Their relationship is slowly slipping into routine, and Amelia's sexual needs remain unfulfilled. The 50-year-old is not even aware of what those needs are. A lifetime of her silenced desires will slowly start awakening when she finds a mysterious package on her doorstep.
PL, 28:00, 2022, dir. Karolina Porcari, prod. Ewa Jastrzebska – Munk Studio SFP
BEFORE AFTER
A collection of portraits presenting characters in a mental crisis, trying to break free from the stagnation resulting from disappointment in life.
PL, 20:00, 2022, dir. Filip Bojarski, prod. Agata Golańska – Łódź Film School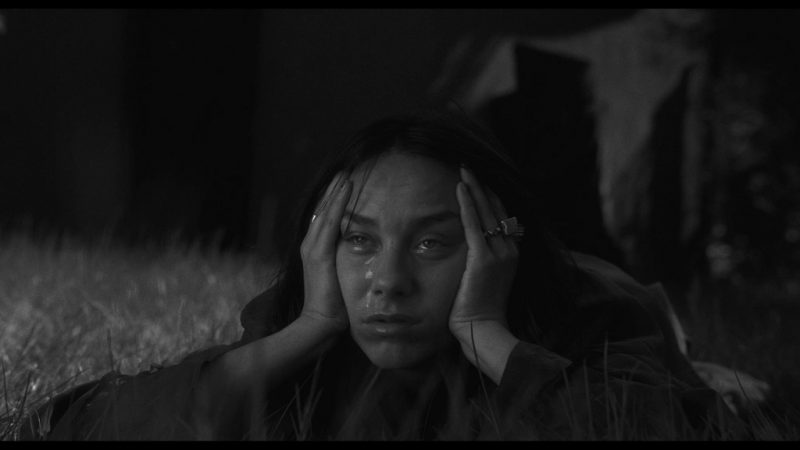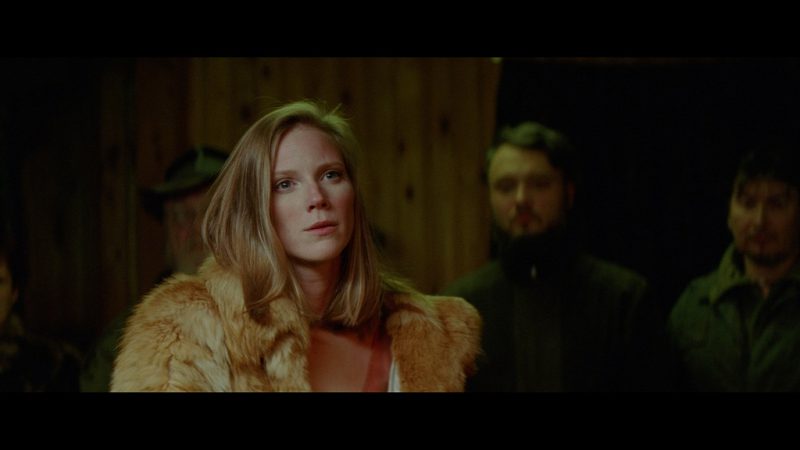 THE DOE
After a fight in the car, a woman runs away from her husband and ends up in a hunting lodge in the middle of a snowy forest, where an unconventional hunting party is taking place. The man soon finds the woman and tension and frustration grows between them.
CZE, Srna, 08:42, 2021, dir. Adam Koloman Rybanský, Matě jPiňos, prod. Marek Dusil, Ondřej Šejnoha – FAMU
SCRAP
Ciaran and Michael meet one summer and become quick friends. When school returns and Michael, a member of the Traveller community, attends the same school as Ciaran for the first time, will they stay friends?
IRL, 15:00, 2021, dir./ prod. Jamie O'Rourke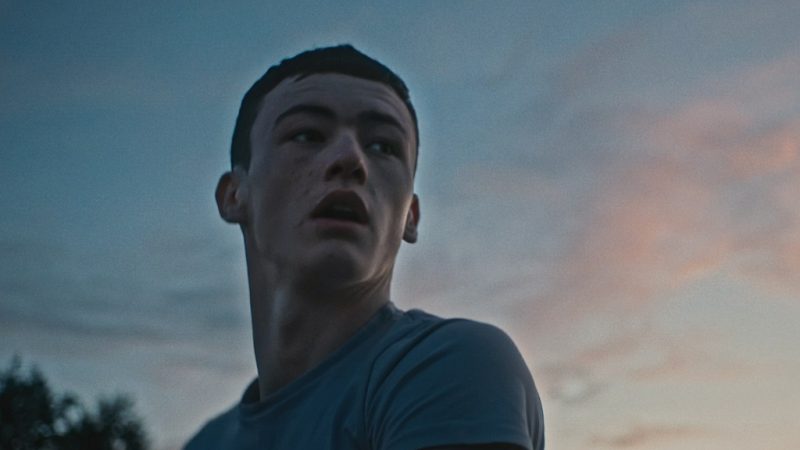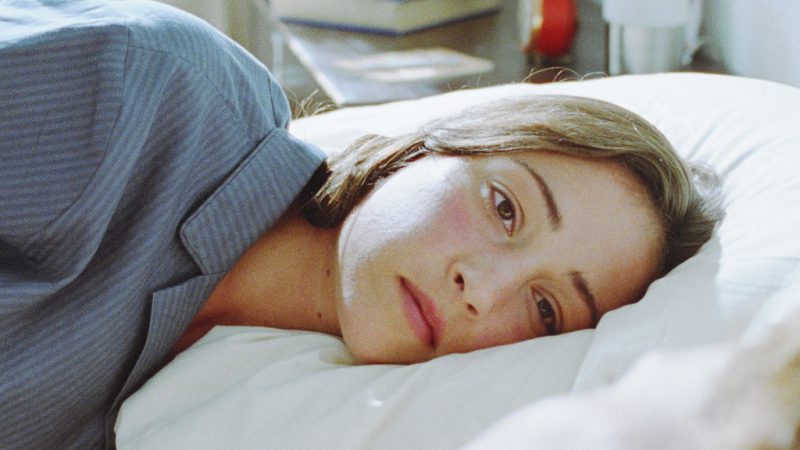 FRIDA
As Eve prepares for the upcoming holidays, a series of disturbing events take place at her family's home. At first, the conflicted mother and daughter suspect each other of malicious pranks, but soon it becomes clear that the lives of the family members are being disturbed by a stranger.
D, 23:00, 2021, dir. Aleksandra Odić, prod. Stanislav Danylyshyn