Short fiction film competition – part V
THURSDAY 09.03.2023, 10:25-12:35, (LOT CINEMA, st. POCZTOWA 11)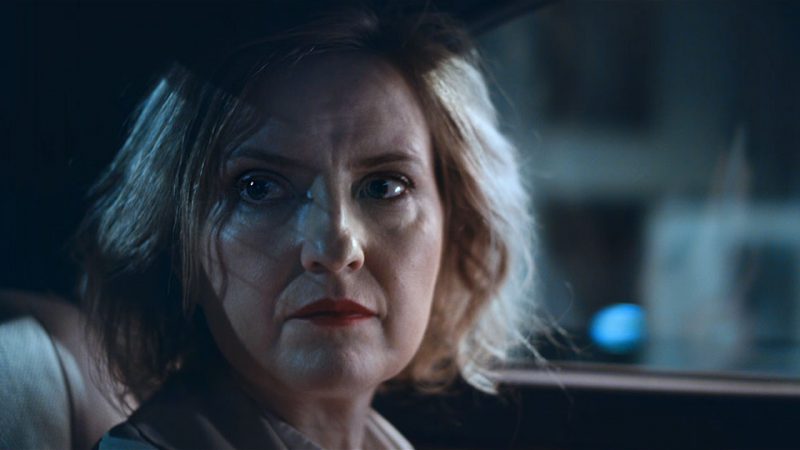 SABINA
After a failed evening with her younger lover, 50-year-old Sabina gets into a cab. In a moment, a blue-haired girl – Anka – runs in front of the car asking for help. From then on, Anka pulls Sabina into the vortex of events, which make Sabina see her hitherto life in different light.
PL, 16:46, 2022, dir. Diana Zamojska, prod. Jerzy Rados, Leszek Kopeć / Gdynia Film School
RESURRECTION
10-year-old Magda loses younger brother. Her father gets immersed in deep despair, while mother is cold and distant. Magda decides to revive Marcel and already knows how to accomplish this goal.
PL, 21:30, 2022, dir. Luiza Budejko, prod. Jerzy Rados, Leszek Kopeć / Gdynia Film School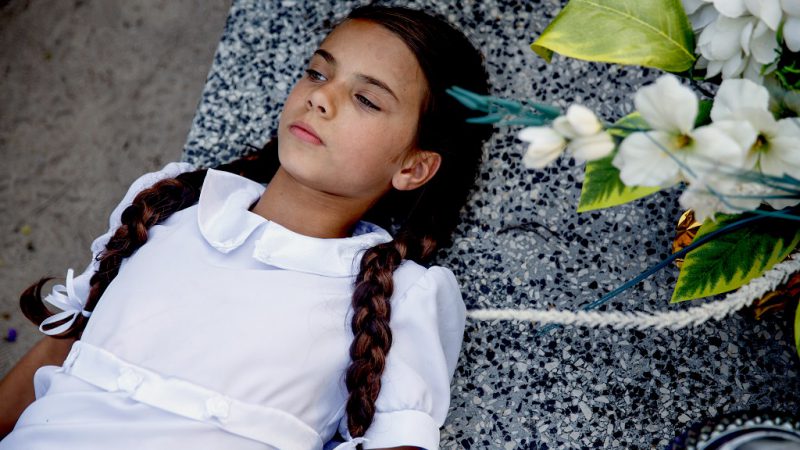 ROSE IN THE DARK
A dark quiet basement and an ordinary sunny day behind its windows. A young woman enters the space and looks for her grandmother. The grandmother does not reply and keeps hiding. What is she doing down there? Is she mentally okay? Is she hiding something? And is everything really the way it seemed at the very beginning?
CZE, Růžička vet mě, 10:16, 2022, dir. Vojtěch Konečný, prod. Ondřej Šejnoha – FAMU
INBETWEEN HOME
In her efforts to obtain accommodation and thus a residence permit in Austria, Marinela, an overburdened single Romanian mother, relies on her daughter Ilinca as a mediator and translator. The 8-year-old, however, has other plans.
ROU, Stille Post, 17:00, 2021, dir. Brigitta Kanyaro, Chris Dohr, Eugen Kelemen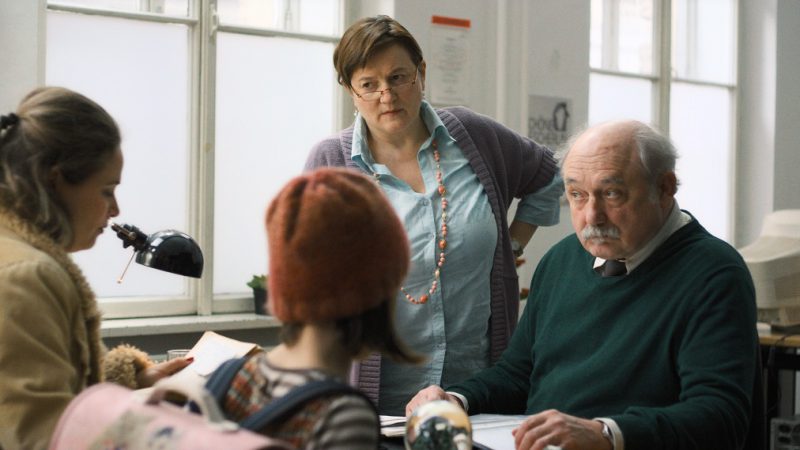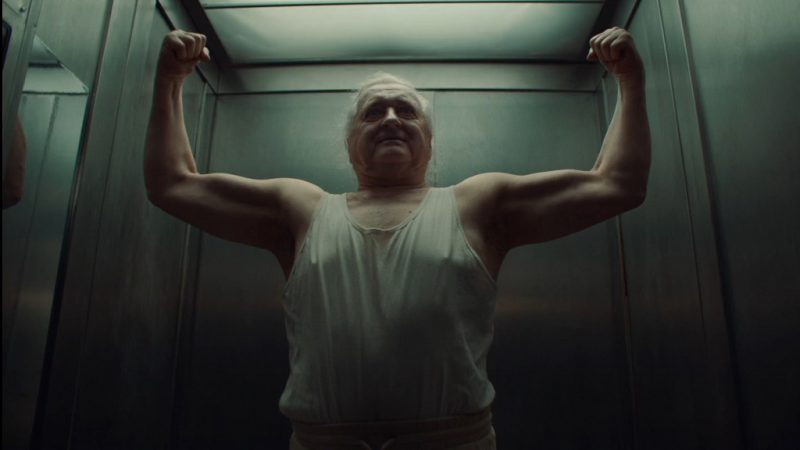 SHELLS
The elevator of the nursing home turn into the stage as the old dancer explores the limits of his body, memory and the passage of time. Trapped between four walls, he must face the helplessness of his own languish shell. Starring Jan Minařík, the soloist of Pina Bausch theatre and the greatest Czech dancer of the 20th century.
CZE, Schránky, 09:12, 2022, dir. Marie-Magdalena Kochová, prod. Ondřej Šejnoha – FAMU
THE OTHER END OF THE STREET
When 9-year-old Ábel is attacked by his classmate Bence at school, his father decides to visit Bence's parents to put an end to the constant harassment. However, the conversation does not go as hoped and confronts father and son with a moral dilemma.
AUT, 22:00, 2022, dir. Kálmán Nagy, prod. Alisa Frischholz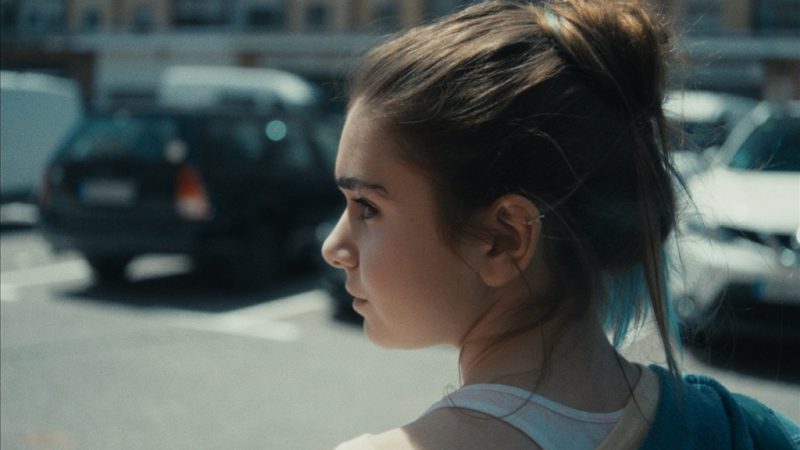 HARTA
Carmela, a 12-year-old girl, on her birthday, is forced to meet her father in a family meeting centre, due to the sentence of gender violence that he has against her mother.
ESP, 23:00, 2021, dir. Júlia De Paz Solvas, prod.Sergio Mayo