Short fiction film competition – part IX
FRIDAY, 10.03.2023, 12:15-14:00, (LOT CINEMA, st. Bankowa 28/30)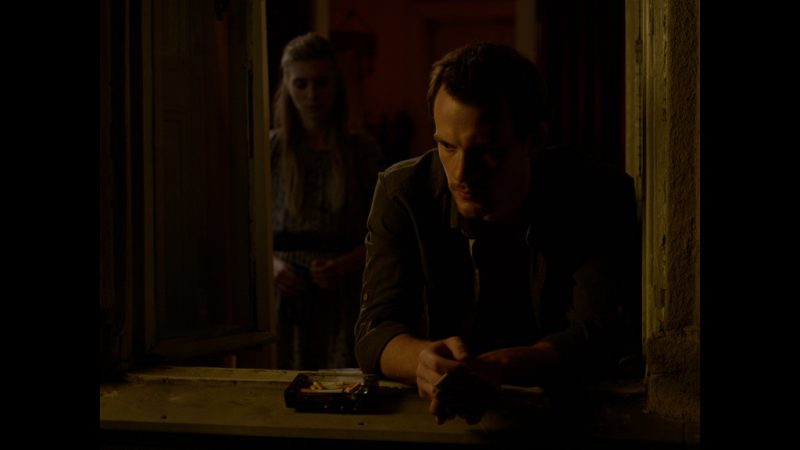 CRAZE
Lenke (28) must face the fact that she needs to stop clinging on to her dying relationship after her partner of 8 years blurts out, just before a family dinner, that he's breaking up with her. During the dinner, Lenke goes through the stages of letting go and with one last, desperate act, proves how much their relationship is really worth.
HUN, Hajszálrepedés, 21:00, 2021, dir. Bianka Szelestey, prod. Pfeiffer Linda, György Pálos
BLIND SPOT
An accident takes place in a gated community. Robert chases a stranger who fled the scene. As he tries to get to the truth, he faces a moral choice.
PL, 15:00, 2022, dir. Patrycja Polkowska, prod. Agata Golańska – Łódź Film School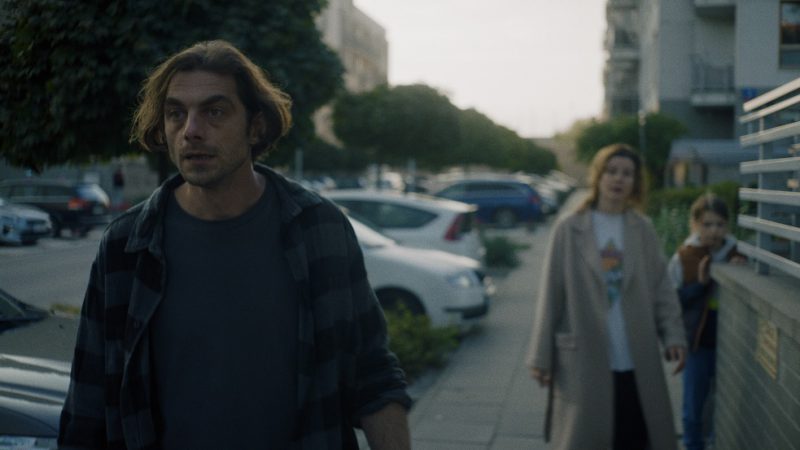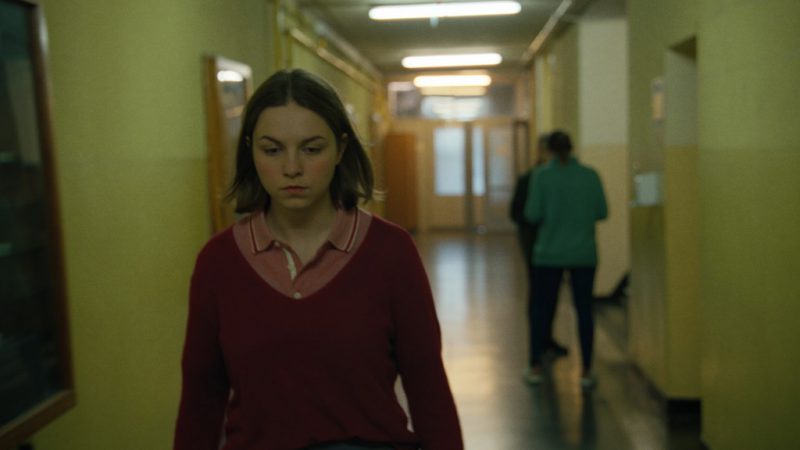 ALKIBIADES
Struggling to enter an ancient philosophy class, Lidia meets an intriguing competitor Hania, and confronts her to get the professor's approval.
PL, 25:36, 2022, dir. Robert Kwilman, prod. Agata Golańska – Łódź Film School
PARENTAL GUIDENCE
Gábor, a divorced father, spends the afternoon with his 8 year old son. While Gábor tries to connect with him, he has to face his and his ex-wife's past mistakes.
HUN, Nagykorú felügyelete mellet, 16:00, 2022, dir. Péter Dóczé, prod. György Pálos, Linda Pfeiffer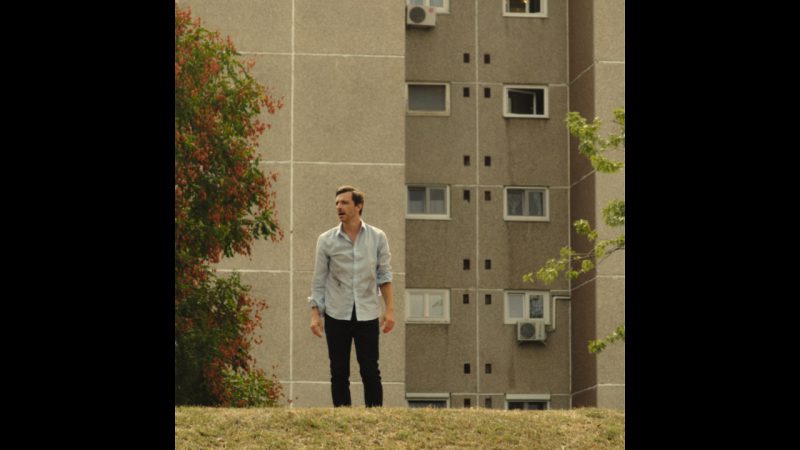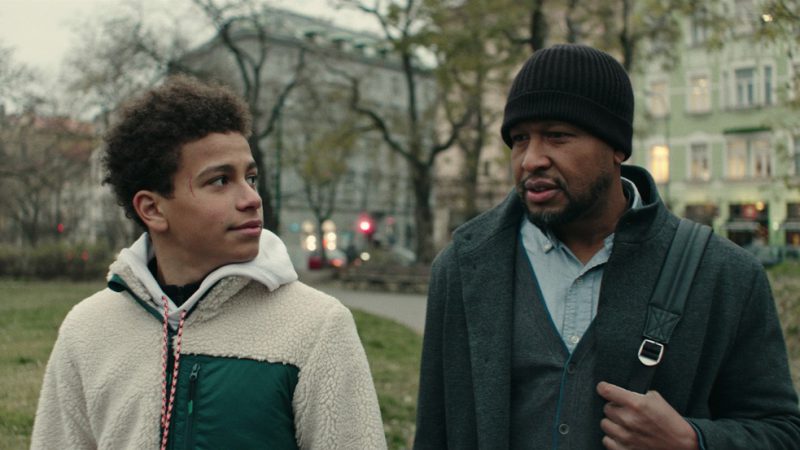 AN EXTRA DAY IN PRAGUE
Before moving across the ocean, a 13-year-old hockey player spends an extra day in his home country, reuniting with his estranged father and saying goodbye to his "best friend."
CZE, 17:00, 2022, dir. Jacob Ramsay, prod. Yulia Shmakova