Short fiction film competition – part I
WEDNESDAY, 08.03.2023, 10:00-12:00 (LOT CINEMA, st. Pocztowa 11)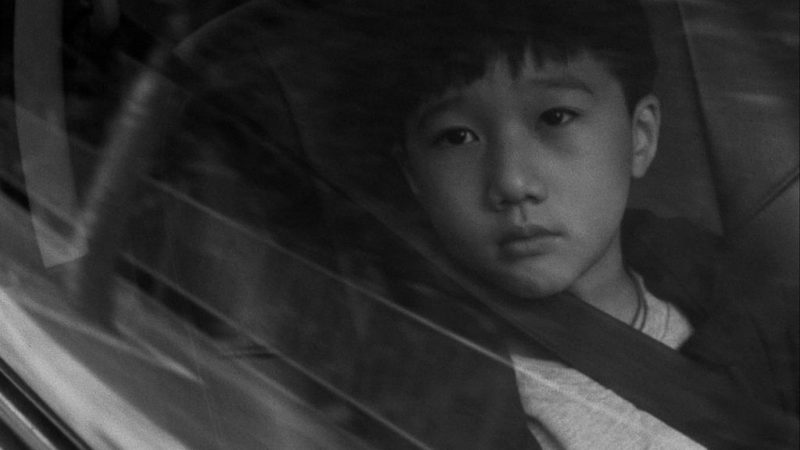 A DAY, THAT YEAR
5 years old Yang spends the day with his mother on a shopping trip. When he throws a tantrum after feeling neglected, she decides to punish him by walking away. A seemingly harmless punishment eventually becomes a pivotal childhood experience for Yang that will forever change him.
TWN, 08:34, 2022, dir. Stanley Xu, prod. Liu Hsuan
VISIONED
As night falls, someone looks out over the city. Lights flicker, people go home and a tram passes by until in a frame life stops.
ESP, Visionado, 04:00, 2022, dir. Manuel Román, prod. Yadira Ávalos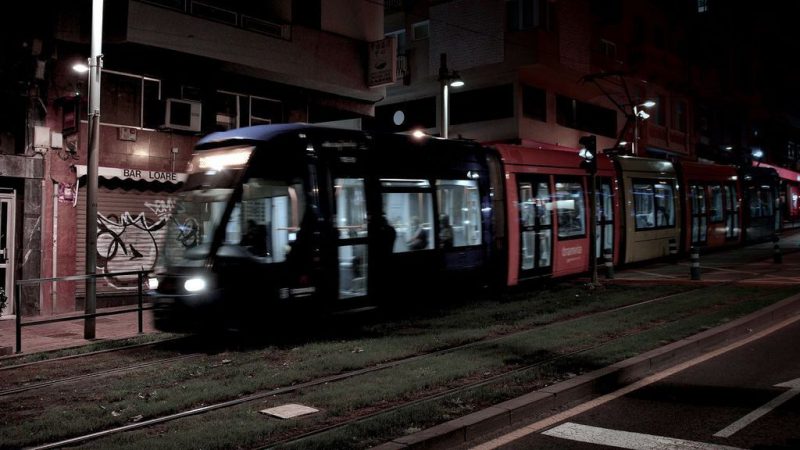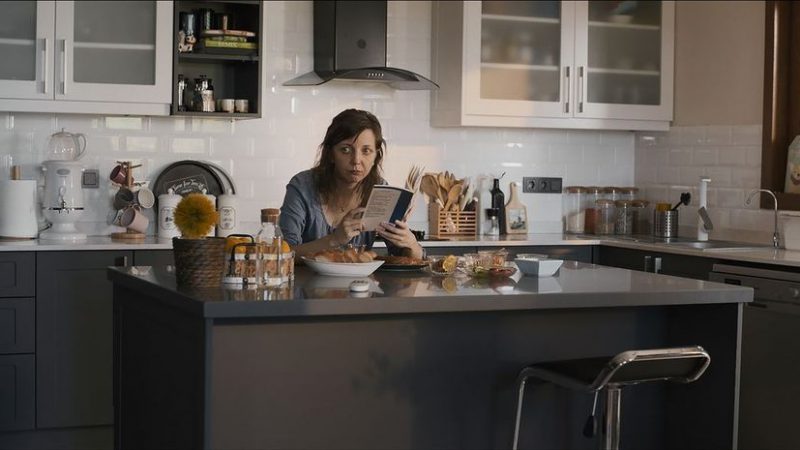 NOT TODAY
Meryem makes a living by babysitting for a middle-class family, while also taking care of her own children and her mother. Getting treated like a member of the family by the household she works for leads Meryem to an illusion of belonging which is further supported by the self-help books she discovered through them. Following those new teachings Meryem decides to reset her priorities in life.
TUR, Bugun Degil, 14:00, 2022, dir. Yagmur Misirliogl, prod. Nefes Polat
LE SABOTEUR
An ex-saboteur gets back in the game and every trick will be exposed! A short action film about the adventure of indie filmmaking – with all the special effects.
FIN, 12:00, 2022, dir./ prod. Anssi Kasitonni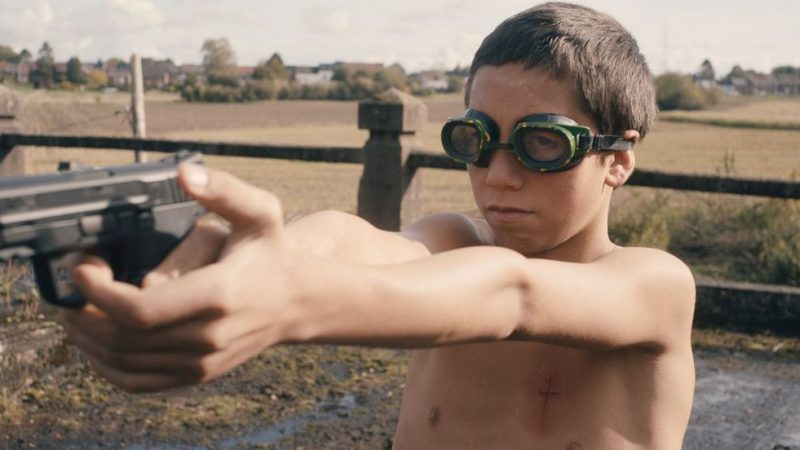 TITAN
Nathan is a thirteen year old boy. Driven by his new friend Malik, he prepares himself for a strange ritual to become a member of a teens gang.
FRA/BEL, 19:00, 2021, dir. Valéry Carnoy, prod. Julie Esparbes, Lucas To the, Hugo Deghilage
LOU'S NEIGHBOUR
Vladimir, 17-years-old, is secretly in love with his neighbour Lou. When Lou decides to leave her home to move in with her boyfriend – a man ten years older than her – Vladimir tries to put his jealousy aside to help her.
FRA, Le voisin de Lou, 18:00, 2021, dir. Victoria Lafaurie, Hector Albouker, prod. Igor Auzépy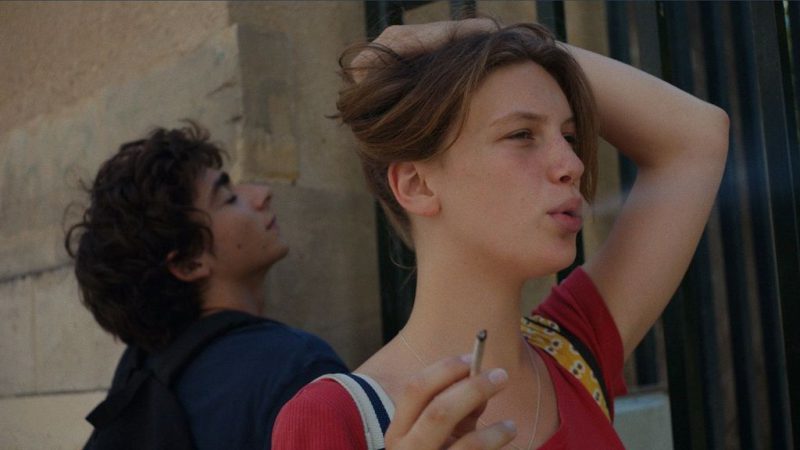 WARSHA
Warsha follows Mohammad, a Syrian migrant working as a crane operator in Beirut. One morning he volunteers to take on one of the tallest and notoriously most dangerous cranes. Away from everyone's eyes, he is able to live out his secret passion and find freedom.
LBN/FRA, 15:55, 2022, dir. Dania Bdeir, prod. Coralie Dias – Inter Spinas Films
A BULLFIGHTER'S DOG
In the abandoned bullring of Ecija (a village in Andalusia, Spain) Jesus, an eleven-year-old boy, plays football. He and his friends spend the afternoon inventing new ways to pass the time. But that afternoon is going to be different: he is going to kill a man. Left behind by his mates, Jesús starts to abandon his childhood to enter an adult world that he is not yet ready to understand.
ESP, El Perro De Un Torero, 18:00, 2022, dir. Sandra Romero, prod.Sara De La Fuente