Short documentary film competition – part VII
FRIDAY, 10.03.2023, 13:00-15:00, (JCK, BANKOWA st. 28/30)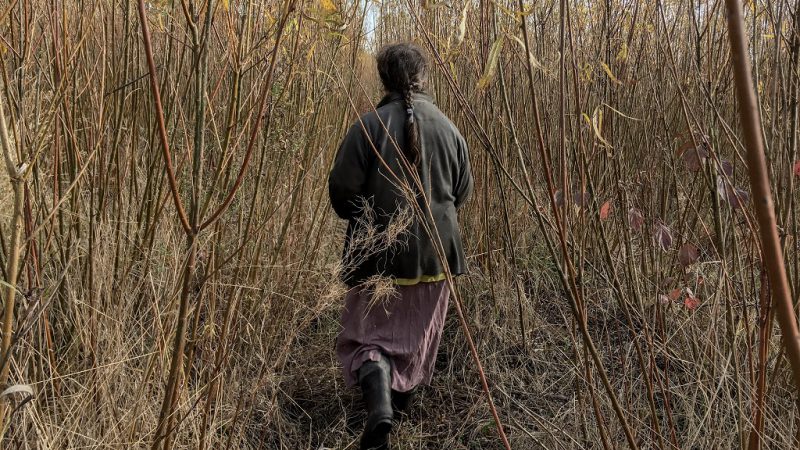 BUCOLIC
Danusia and her daughter Basia live somewhere on the edge of the world, according to the rhythms and laws of nature, among animals and spirits of the dead. Their enclave offers peace and a sense of security, but also a longing for contact with another human being. Bucolics is a parable about people living differently, a tender observation from which curiosity and an attempt to get closer are born.
PL, 70:00, 2021, dir. Karol Pałka, prod. Wojciech Marczewski
THE ROCKING HORSES
Ewa, a woman with intellectual disability, lives within the constrains of a nursing home and her parent's flat. Her relationship with her mother is close, yet very complicated, filled with hidden grudges. To cope with the stress, Ewa creates handmade dolls and toys. Through them, she talks to the people around her. We also see fragments of animation based on Ewa's tale inspired by her life.
PL, 30:00, 2022, dir. Marcin Lesisz, prod. Ewa Jastrzebska – Munk Studio SFP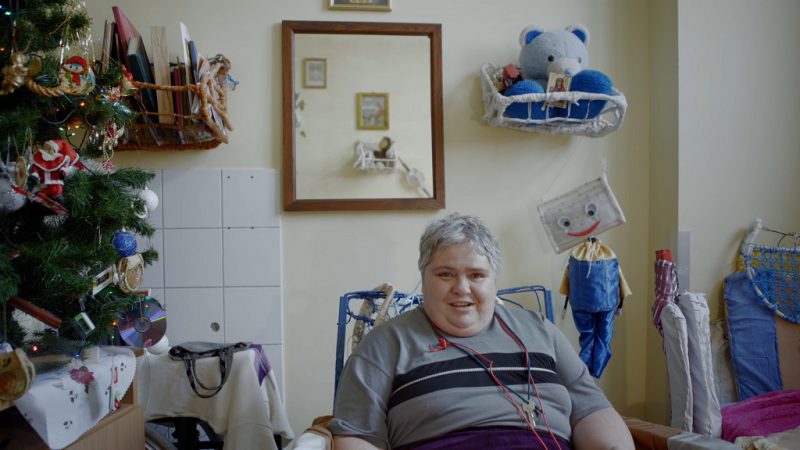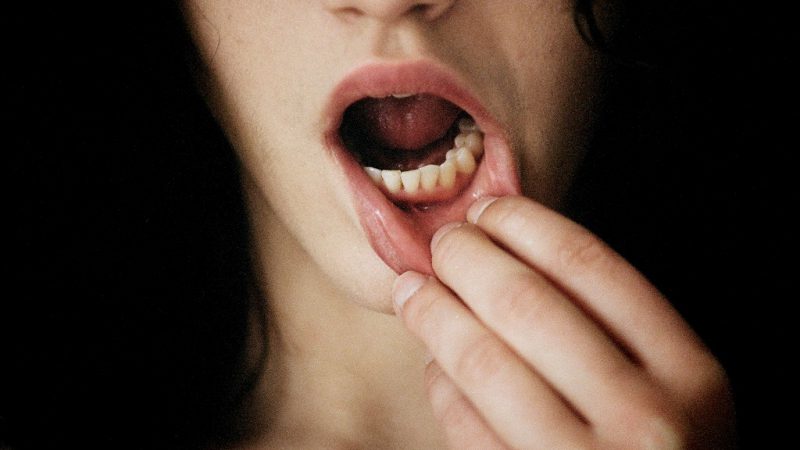 CINQUEMARZO
A boy looks at images of a story from his past, the story of an interrupted love. Cinquemarzo is the journey into the memories, moments, sounds and sensations of someone who has lost something and no longer knows how to go back or how to go forward.
ITA, 15:00, 2022, dir. Stefano Malchiodi, prod. Camilla Gazzola