Short documentary film competition – part VI
FRIDAY, 10.03.2023, 10:30-12:40, (JCK, Bankowa st. 28/30)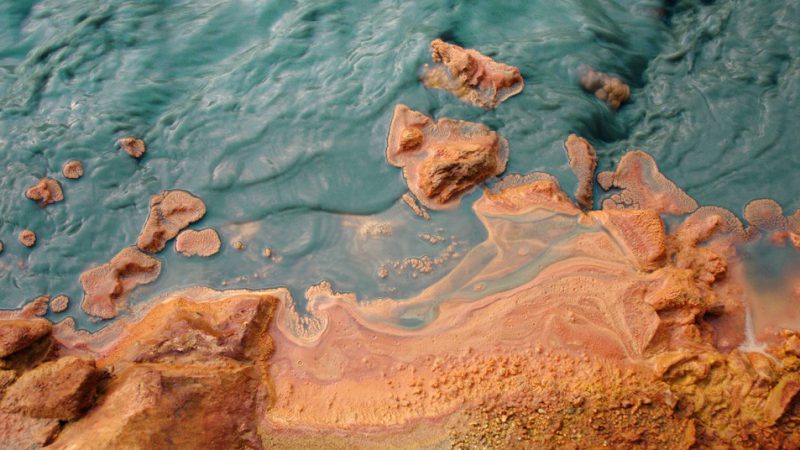 GEAMĂNA
Long ago, Geamăna was a Romanian village in the Apuseni Mountains, home to about 1000 people. Today, only the church spire rises from the poisonous mud of a neighbouring copper mine. Almost all the houses have sunk and their inhabitants fled. Only a few people held on to their home. On the edge of the past, Valeria Praţa strives for her present – and is threatened by the future.
D, 30:00, 2021, dir. Matthäus Wörle, prod. Paul Scholten
MEMORY
The transmission of the legacy of a grandfather to his granddaughter through a sea that is no longer there.
ESP, 15:00, 2021, dir. Nerea Barros, prod. Hernán Zin, Nerea Barros, Ana Pincus, Xavi Font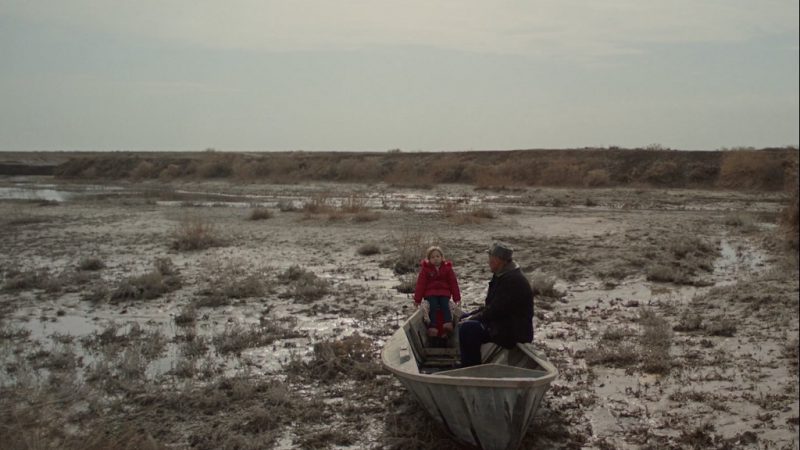 MOODY
Mudi, a natural-born dancer who can communicate with the spirit world, and his old mother live completely alone on a tiny tropical island in Indonesia. The price they have to pay for this "paradise" is extreme isolation. Their relationship is tense and they both find escape in music. As the rainy season is coming, they have to face new challenges. Will they find a way to get closer to each other?
PL, 30:00, 2022, dir. Karolina Karwan, Tomasz Ratter, prod. Ewa Jastrzebska – Munk Studio SFP
UNCLE VAKHO'S DREAM
An elderly man, Vakho, leads a humble life in a deserted village high in the Kazbegi mountains. His only company are his goats – grazing them became his daily ritual. Vakho is haunted by the memory of a prophetic dream, foreshadowing the tragic events he punishes himself for with seclusion.
PL, 22:00, 2022, dir. Joanna Rój, prod. Ewa Jastrzebska – Munk Studio SFP
AMPLIFIED SILENCE
A documentary film about the artist Petr Válka tries to find the answer to the following question: how far can we get with sound experimentation? Through experiments with throwing different types of lids on the ground to a machine that creates silence, we discover the ways we can perceive not only sound itself but also, art.
CZE, Zesílené ticho, 23:01, 2021, dir. Marek Mrkvička, prod. Ondřej Šejnoha – FAMU