Short documentary film competition – part V
THURSDAY, 09.03.2023, 15:45-16:45, (JCK,  Bankowa st. 28/30)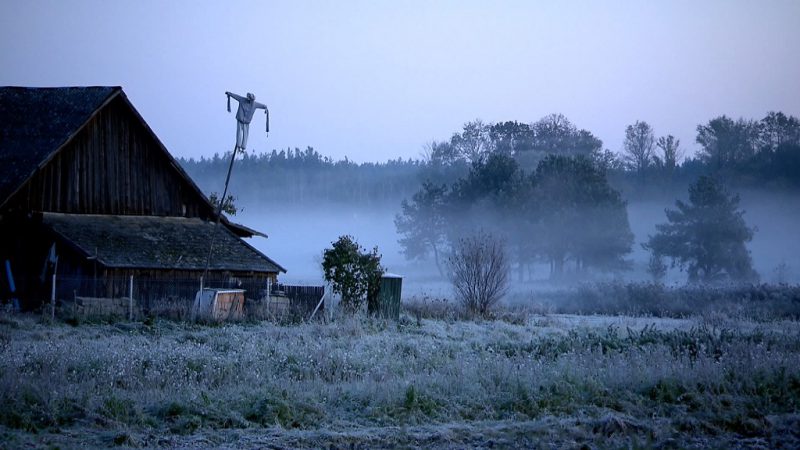 PODLASIE. THE EDGE OF TH E WORLDS
The residents of Podlasie are able to watch the Polish-Belarusian border crisis from the windows of their own homes. Recent months have changed everything in their lives. The forest, which for years had been their breathing place, has now become a source of anxiety and trauma.
PL, 23:14, 2022, dir. Katarzyna Lazzeri, prod. Magdalena Stolarska, Inga Pawłowska
VIRTUAL VOICE
Suzi doll is an ego-warrior. The director's online avatar, marching to the algorithms of social media. She is lit by temporary outrage. A trending indignation. A passion that is fashion. A politics of the popular. Her activism is abstract. Her help is hypothetical. We know many girls like Suzi, and many times we are her: vacuous virtual voices, echoing injustices.
QAT, 07:00, 2021, dir./ prod. Suzannah Mirghani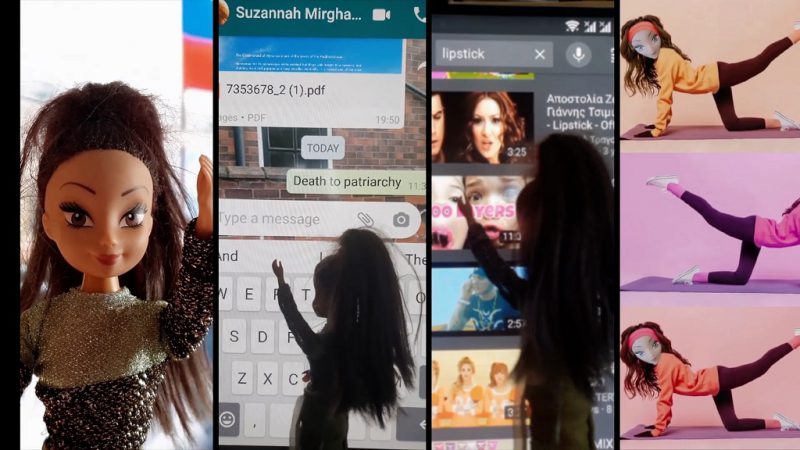 NO WAY
Musical documentary filmed in the migrant settlements in the province of Almería, 2020-2021. It reflects the unfavourable situation that these people suffer when they arrive in our country, terrible conditions that the producer and the director have decided to shed light on. They filmed during a day in which they shared laughter, food, music and dance. A tiny respite from so much misery.
ESP, 03:00, 2021, dir. Estela Garcia, prod. Cristian Pujola
PUPPET THEATRE
The film is composed of 30 archive short documentaries from Lodz Film School. A group of pupils is invited to the backstage of a puppet theatre. They learn how puppetry is being prepared. The puppet theatre turns out to be larger than they expected, the puppet strings – longer, the play- more serious, the stake – higher. But it's already too late, the show is about to begin.
PL, 09:22, 2021, dir. Mikołaj Mielczarek, prod. Agata Golańska – Łódź Film School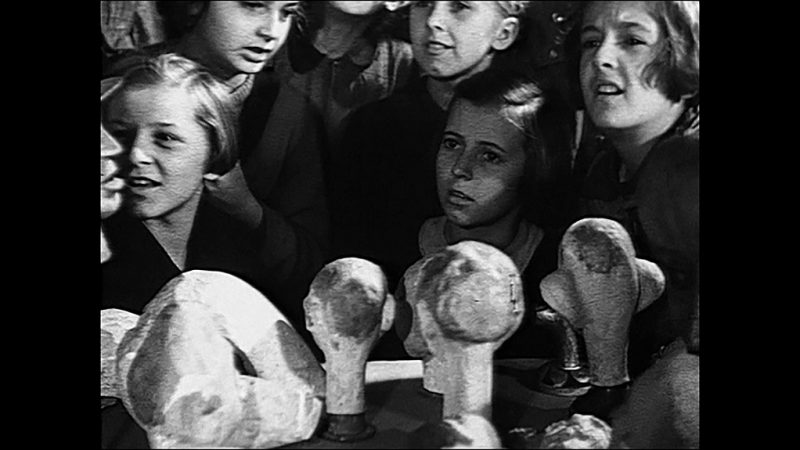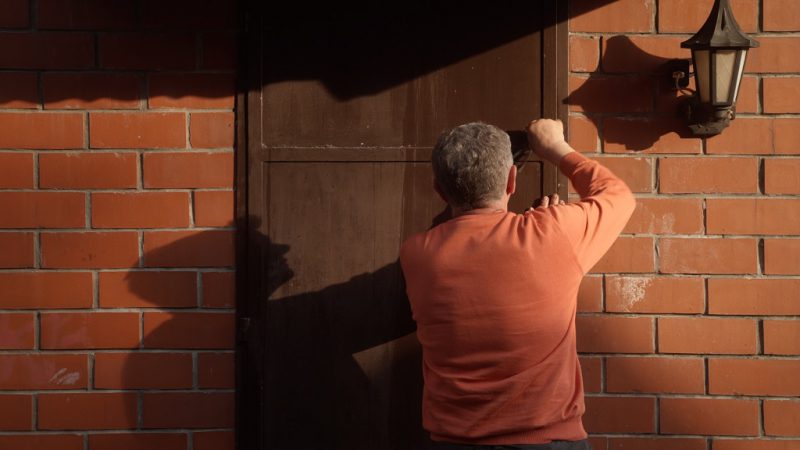 THE APPLE
The story of Janusz, a vegetable trader from Będzin, who for more than 40 years has worked several hours a day running a store with his sick wife. He recalls his journey and the friends he has lost.
PL, 09:08, 2022, dir./ prod. Bartosz Łach