Short documentary film competition – part IV
Thursday, 09.03.2023, 12:00-14:00, (JCK, BANKOWA st. 28/30)

LABORATORY NO.2
Documentary Laboratory No. 2 is the story of an old man who has been working in the autopsy department of Sulaimaniyah University of Medical Sciences for 14 years. During these 14 years, he works on a corpse. He finally retires. Finally, he decides that …
KUR, 16:17, 2021, dir./ prod. Edris Abdi, Awara Omer
MY PASSION
It really happened, here under the volcano called "Sleza" in a small stable in the village of Wostowka Jesus was born.
PL, 12:59, 2021, dir. Maciej Sławuski, prod. WyspaSztuki.tk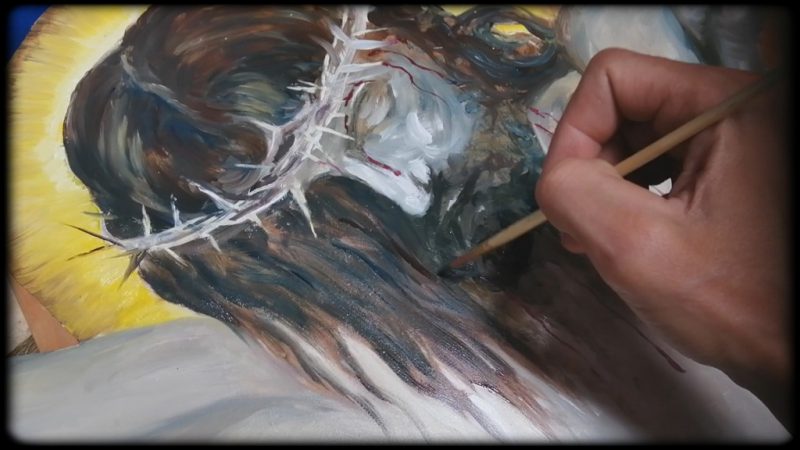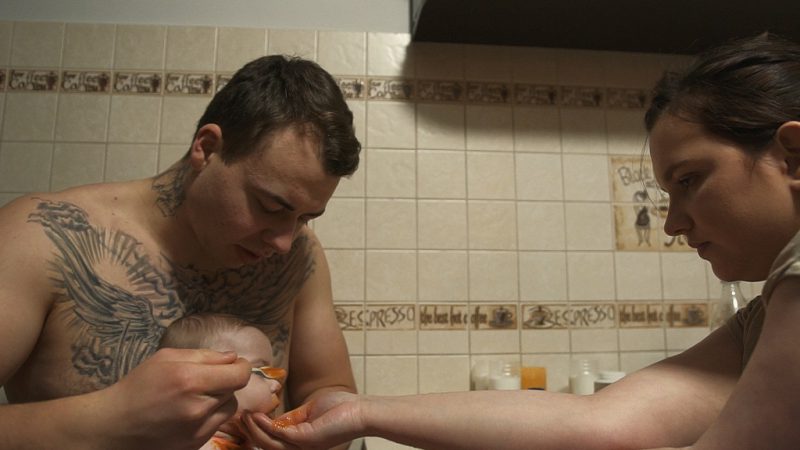 A FLAT FOR THREE
Ula and Maciek are young parents. Ula wanted to become a singer in the future. Maciek dreamed of the title of world boxing champion. Disappointment with everyday life and frustration begins to cause bitterness. Does love for the baby is enough to create a family?
PL, 18:34, 2021, dir. Mariusz Biernacki, prod. Agata Golańska – Łódź Film School
LOVE, DAD
A short film about ties and gaps between a child and a parent. The author rediscovers love letters her dad used to write her from prison. That love seems to be gone now. She decides to write back in hope to find the connection again. She puts in writing what could not be said: blaming him for family´s break-up but also trying to understand.
CZE, Milý tati, 12:47, 2021, dir. Diana Cam Van Nguyen, prod. Ondřej Šejnoha – FAMU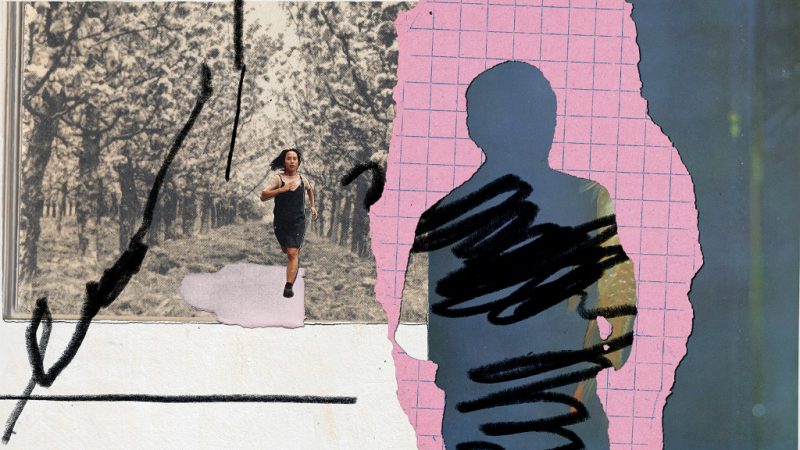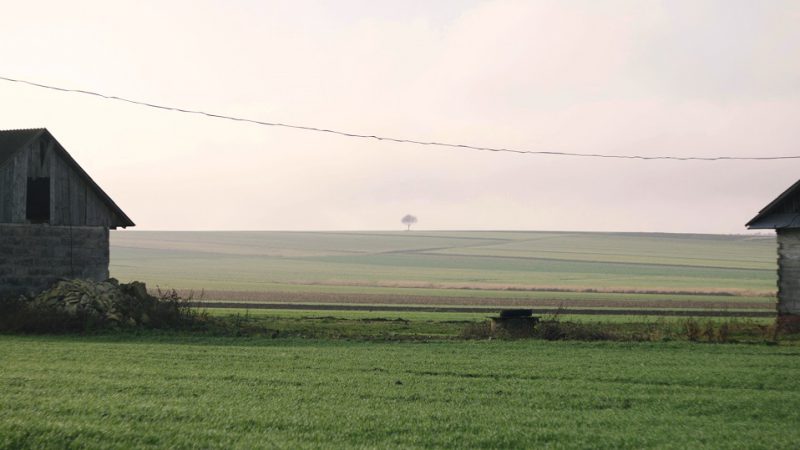 THE SOIL
A polyphonic hymn to rural women. A celebration of mature women, who are physically and spiritually connected with the land and united in their singing. Traditional songs performed with passion are juxtaposed with untamed nature. Raw, authentic music expresses strength, a community of women, and an exchange of life experiences. A vibrant, living tradition that stems from mutual learning.
PL, 52:00, 2021, dir. Zuzanna Solakiewicz, prod. Anna Gawlita – Kijora Film