Short documentary film competition – part III
THURSDAY, 09.03.2023,  9:30-11:40, (JCK, Bankowa st. 28/30)

TO EAT BREAD
Basharon lives in a small town in the middle of Egypt, known for calcium mines. He found himself at the wrong time in the wrong place. Sowhatcan he do to eatbread?
PL, 10:22, 2022, dir. Mohamed Rabie, prod. Maciej Ślesicki – Warsaw Film School
ONE DOES NOT DO IT TO A CAT
A touching story about life passing and friendship, observed from a cat perspective. The story is being told as an internal monologue of the main character.
PL, 10:14, 2021, dir. Jan Gębski, prod. Maciej Ślesicki – Warsaw Film School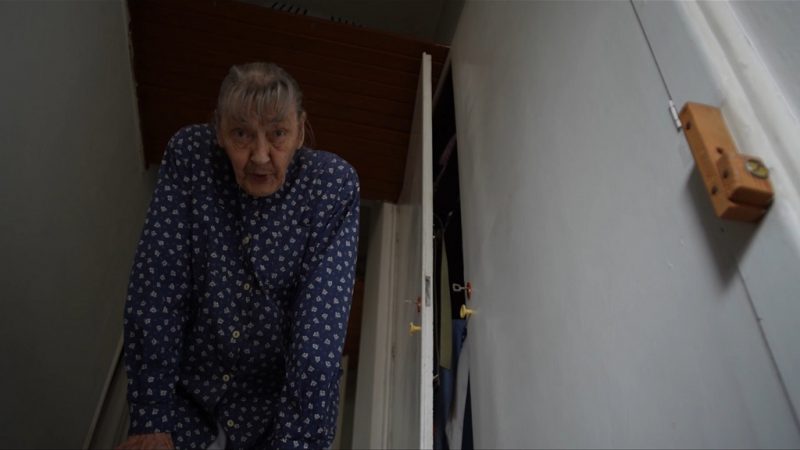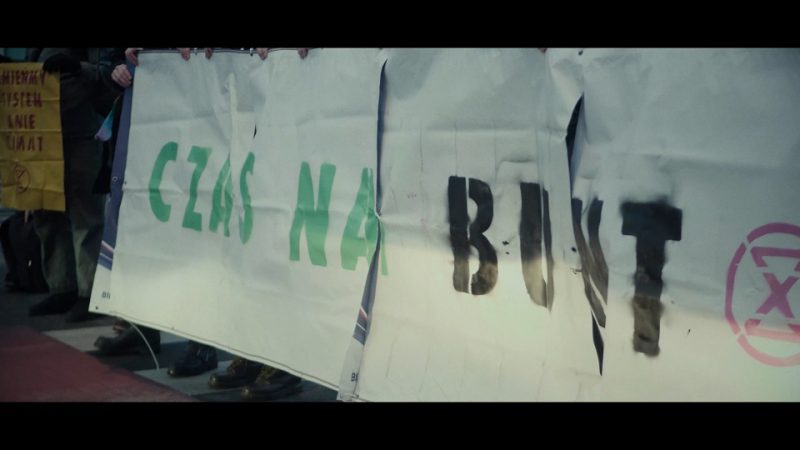 TIME TO REVOLT
The protagonist of the story is Ania who is freegan, performance artist and a member of ExtincitonRebelion organization. She and her friends protest against climate change and take part in women`s strikes. During protests Ania is practicing de-escalation – which is a method to reduce violent behaviours.
PL, 14:00, 2022, dir. Daniel Le Hai, prod. Krystyna Doktorowicz – Kieślowski Film School in Katowice
WHEN THE SWALLOWS FLY AWAY
In a small rural village, a young boy befriends Fernand and Andrée, a farmer couple who, at 80 years old, find themselves at trouble feeding their remaining livestock.
BEL, 18:56, 2021, dir./ prod. Pins Sébastien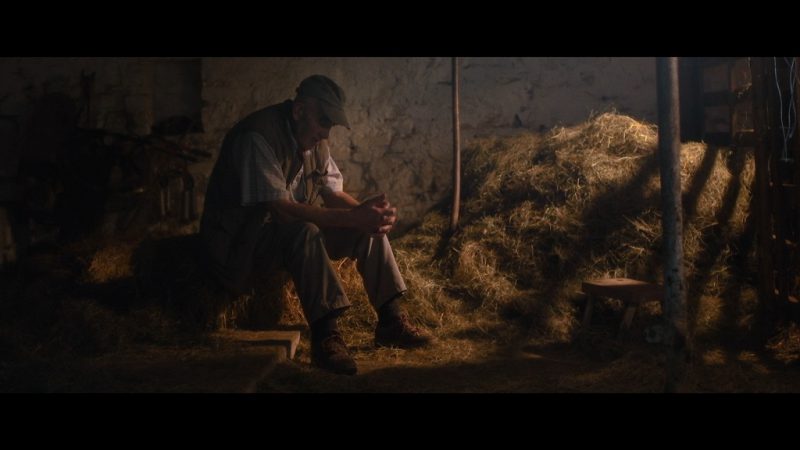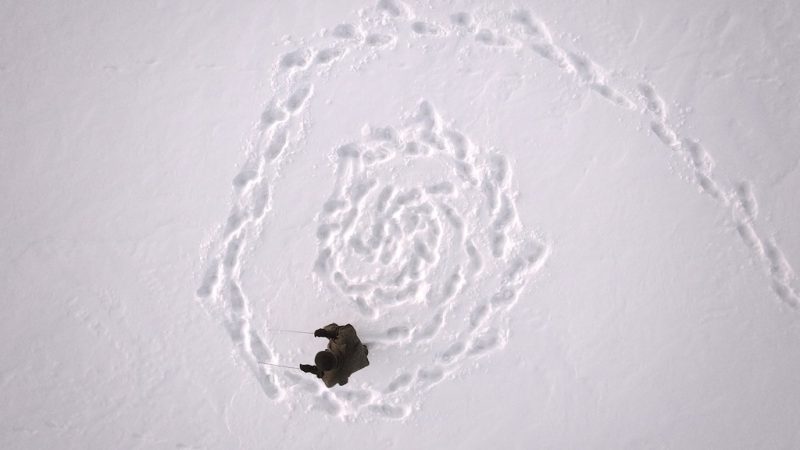 THE FIELD
A cow farmer living in a remote area discovers the existence of a previously unknown physical force. In order to investigate it, he constructs various measuring instruments and tries to solve the mystery that bothers him relentlessly.
PL, 16:44, 2022, dir. Tomasz Grzymała, prod. Krystyna Doktorowicz – Kieślowski Film School in Katowice
TUESDAY NIGHT
Vintila, Bertha and Pablo are presented to the camera as protagonists of their own story. They tell us about their childhood, their family, their memories. But what do these people have in common? Throughout this short film, the director invites us to his own home to meet them. Very different people, of different ages who share a life situation: they are homeless.
ESP, Martes Noche, 24:00, 2021, dir./ prod. Asier García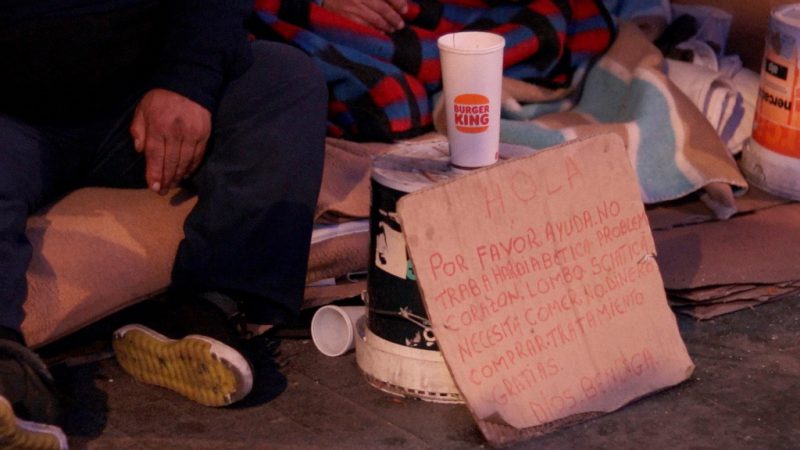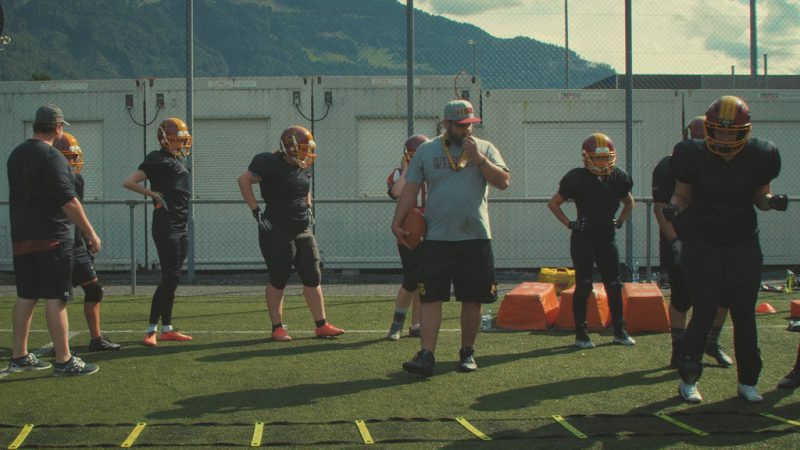 TOUCH DOWN
Ready, set, hut! The recently founded Winterthur Warriors Ladies launch their mission with a lot of enthusiasm and a proper share of pioneering spirit: To establish their team and American football in Switzerland for women. An absoluterarity in the picturesque, conservative Alpine country.
CHE, 25:00, 2022, dir. Aron Marty, Andi Bänziger, prod. Andi Bänziger