Short animated film competition -part II
THURSDAY, 09.03.2023, 9:00-10:10, (LOT CINEMA, Pocztowa st. 11)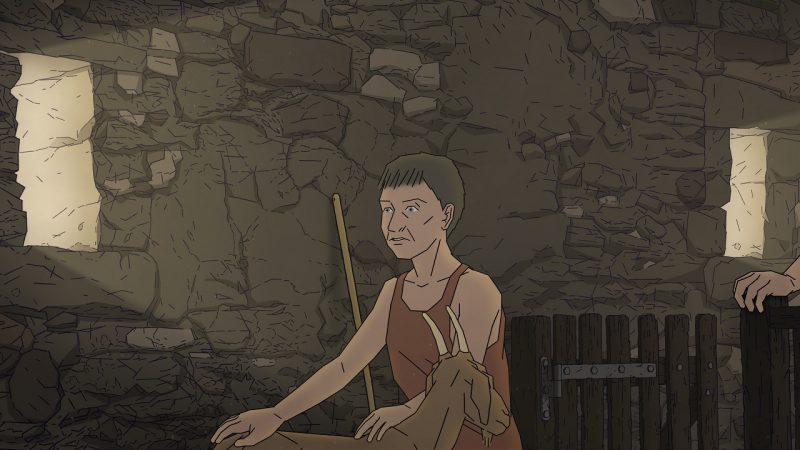 THE WILDFIRE
Hinterland of the French Provence. Summer 1972. In the distance, a wildfire is approaching dangerously close to the family farm. Alone with her son Simon, Chantal has no news of Alain, who has gone to fight the fire with the men of the village.
FRA, L'incendie, 2022, 14:00, dir. Nicolas Rolland, prod. Christophe Camoirano
IN THE UPPER ROOM
Every season a young mole visits his blind grandfather, who lives deep underground in a comfortably decorated burrow. As the two grow older their relationship becomes more intense and important questions arise.
AUT, 2022, 08:09, dir. Alexander Gratzer, prod. József Fülöp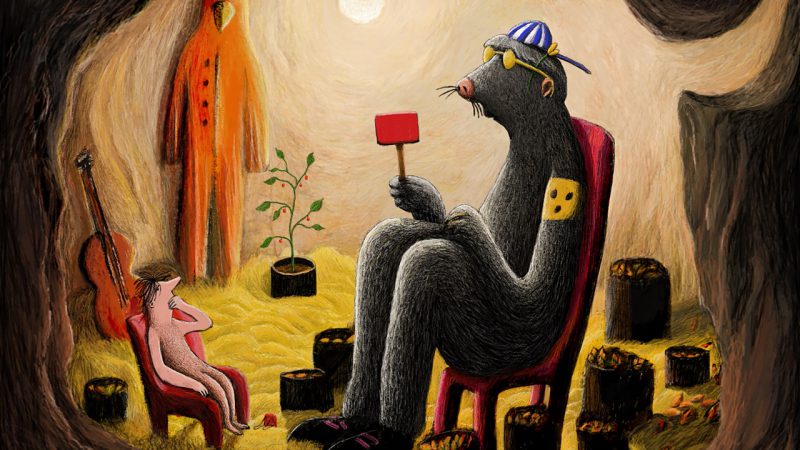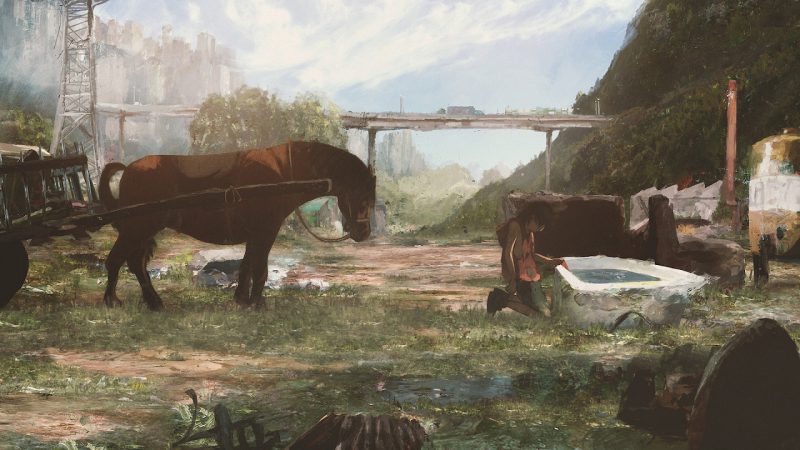 GARRANO
A Garrano horse is forced to pull a heavy load under a blazing sun. Young boy Joel discovers a man who is about to set a forest on fire.
PRT/LTU, 2022, 14:08, dir. David Doutel, Vasco Sá prod. Agnė Adomėnė, David Doutel, Rodrigo Areias, Vasco Sá
SIERRA
Father and his son are losing the folk race. In order to win, a boy turns himself into a car tire. Loosely inspired by the director's childhood, Sierra pulls us into the surreal car racing world.
EST, 2022, 15:57, dir. Sander Joon, prod. Aurelia Aasa, Erik Heinsalu – BOP Animation OÜ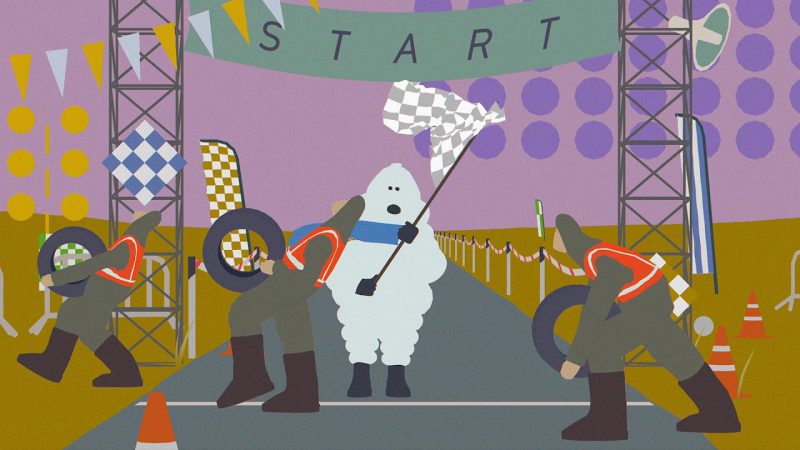 LESSER OF TWO EVILS
The Eastern-European mentality and relations exposed through Attila Hazai's pen.
HUN, A kisebbik rossz, 10:00, 2021, dir. Máté Horesnyi, prod. Melinda Kiss, Máté Horesnyi