ANIMATED FILM FOR CHILDREN COMPETITION
TUESDAY, 07.03.2023,  9:30-11:30, (JCK, ul. Bankowa 28/30)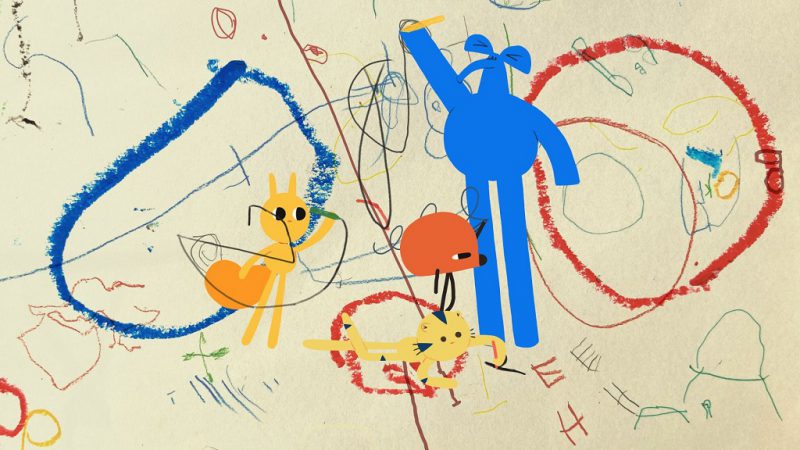 LETTERS FROM THE EDGE OF THE FOREST
A group of forest animals set out on the adventure of learning to write. A squirrel, a tiger, a hedgehog and an elephant will write many wrong letters and scrambled words, and in the end, learn the importance of togetherness, perseverance and knowledge.
HRV,  Pisma na kraju sume, 2022, 12:17, dir. Jelena Oroz, prod. Vanja Andrijevic
CHILDREN OF GAINMORE: HOW THEY FOUND IT
One morning, a magic stone appears in a kindergarten. A group of children find it there. But the greedy professor Yarn plans to takeit for himself. However, the magic stone transforms into a huge airship and takes them all on board. Together, they will experience an adventure, thanks to which Yarn will change and everything will turn out well.
CZE, Děti ze Všehovíc: Jak ho našli, 2021, 08:28, dir. Petr Mischinger, prod. OndřejŠejnoha – FAMU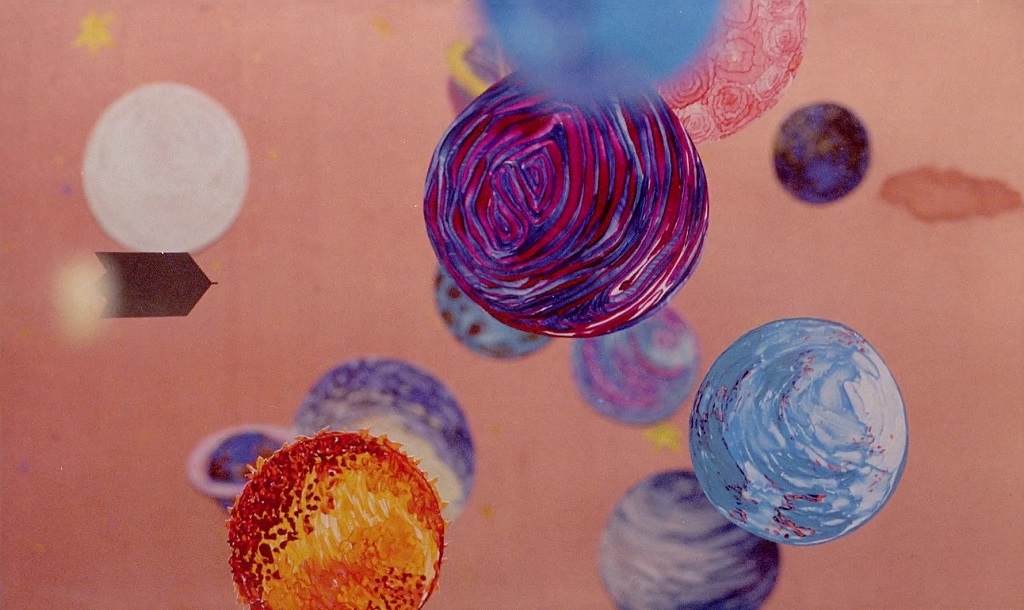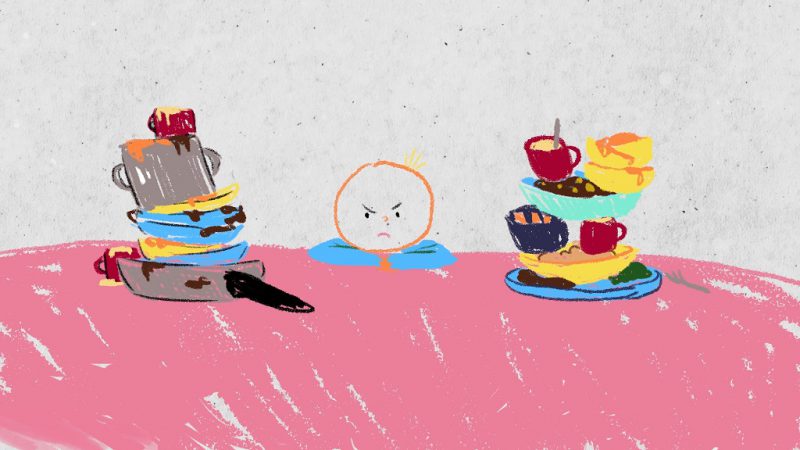 WHEN I GROWUP
We go with our movie staff on an excursion to the kindergarten to ask the children what they would like to do when they grow up. These kid shave a very clear idea of what exactly it will be and how it will look like. But we must not forget that they are still just children…
CZE, Až vyrostu, 2022, 03:31, dir. Ester Kasalová, prod. Ondřej Šejnoha – FAMU
I'M NOT AFRAID!
During a game of hide and seek Vanja leaves the bright living room and enters a dimly lit courtyard, which has far too many dark corners, weird shadows and strange noises. To overcome the fear, Vanja turns into a dangerous tiger!
D/NOR, Ich habe keine angst!, 2022, 07:00, dir. MaritaMayer, prod. Fabian Driehorst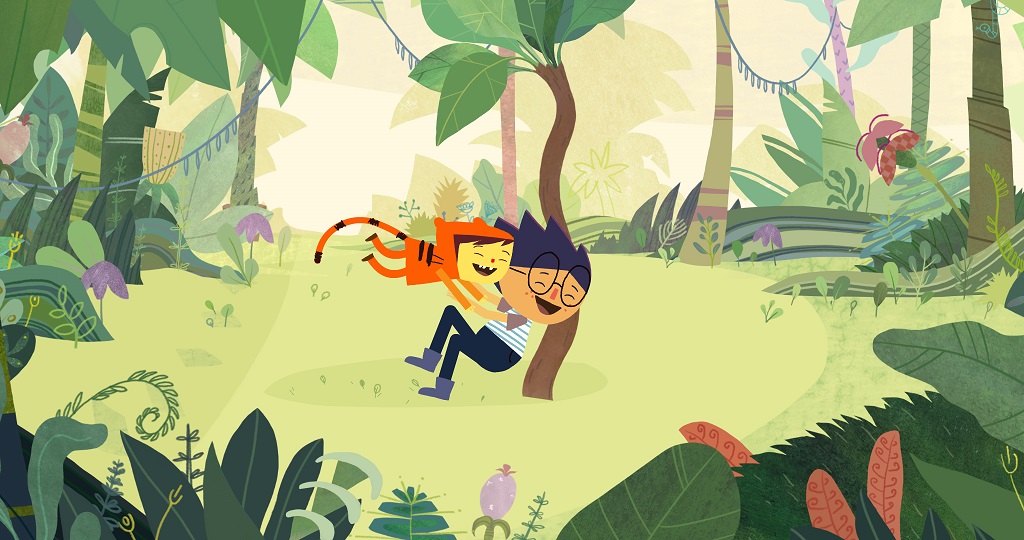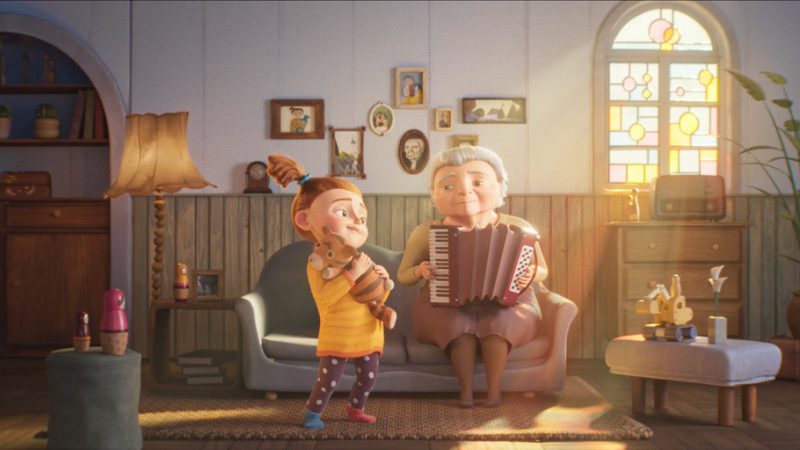 THE MOST BORING GRANNY IN THE WHOLE WORLD
Greta has the most boring grandma in the whole world. When she falls asleep on the sofa, Greta gets the idea, to play funeral with her grandma. This confronts them with some questions they didn't ask themselves before. Because what remains when you have to leave life behind?
D, Die Allerlangweiligste Oma Auf Der Welt, 2022, 07:00, dir. Damaris Zielke, prod. Jiayan Chen
BIG BOX
What if you could send your feelings? In a world where it is possible to send your feelings via mail service, a young postman named Hermy faces the arduous task of delivering the biggest package the company has ever seen. However, this will not stop our cheerful mailman, who will make use of all available means to make the package reach its destination and fulfill his mission.
ESP, 2021, 06:00, dir. Nuria Torreño, prod. Aida Roldán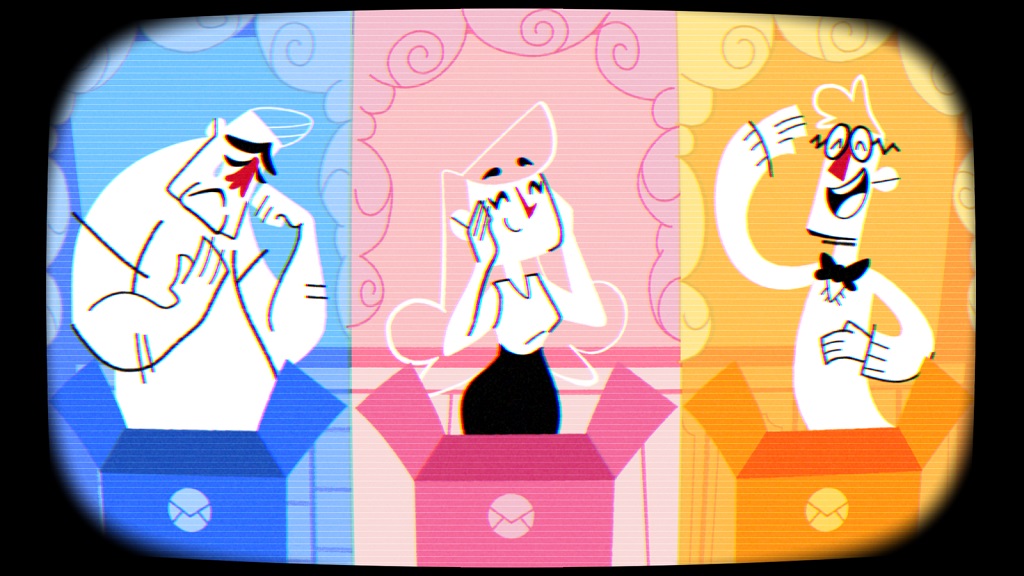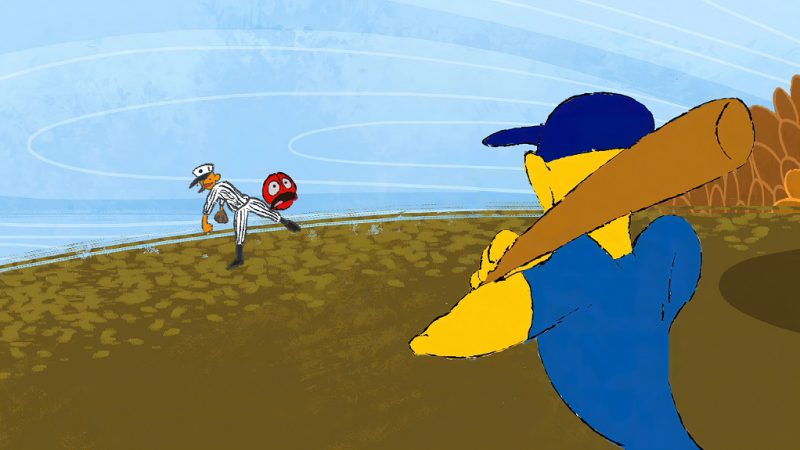 I'M GONNA GET YOU
It is a heartwarming, family-friendly animated short that explores the power of friendship to soo the frustration and loneliness – all in a charming way that both children and adults will understand and enjoy. The story is an allegory about ananthropomorphic ball overcoming its struggles in the real world through the comfort and strength a companion provides.
USA, 2022, 02:40, dir. Jeremy Weinstein, prod. Anna Calamaro, Aaron Weinstein, Jeremy Weinstein, Linda Weinstein, David Weinstein
SANCTUARY
An animal rescuer talks about her experience with adoption of handicapped animals. Sharing stories of an old sick Chihuahua, a paralyzed, French Bulldog and a frightened cat finding their perfect human companion.
CZE, Azyl, 2021, 04:32, dir. Eva Matejovičová, prod.Alex Kurel, Ondřej Šejnoha – FAMU