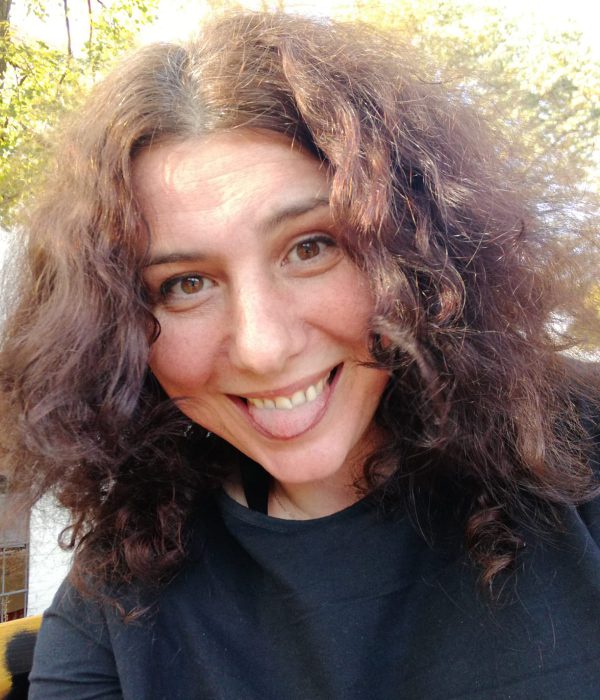 IZABELA PLUCIŃSKA
She studied animation at the Film School in Łódź, graphics and design at the Academy of Fine Arts in Łódź and the Konrad Wolf University of Film and Television in Potsdam, Germany. She received scholarships from the DAAD, the Nipkow Program and the DEFA Stiftung in Berlin. Among her numerous plasticine animations, her film Jam Session (2005) won several awards, including the Silver Bear for short film at the Berlin Film Festival. She currently works in Berlin. Since 2014 she has been teaching at the Academy of Art in Szczecin at the Faculty of Painting and New Media – Animations.
WIOLA SOWA
PhD holder in film art. Graduate of the Academy of Fine Arts in Krakow and the Film School in Lodz. She is an academic at Institut of Media Arts at Pedagogical University Krakow. Two times laureate of the Grant of the Minister of Culture and National Heritage, the Art Grant of the City of Krakow, and the Grant of the Goethe Institute. Her films have won more than twenty awards, including: the Silver Dragon Award, the Silver Lajkonik Award, the FIPRESCI award at the Krakow Film Festival.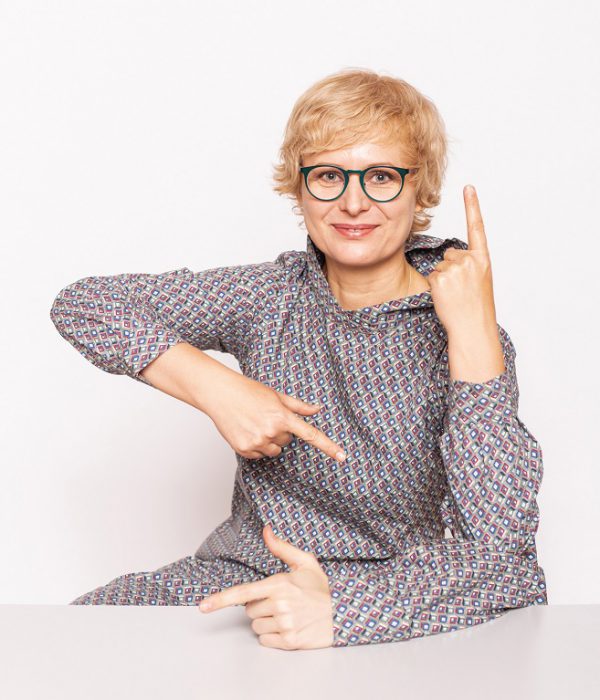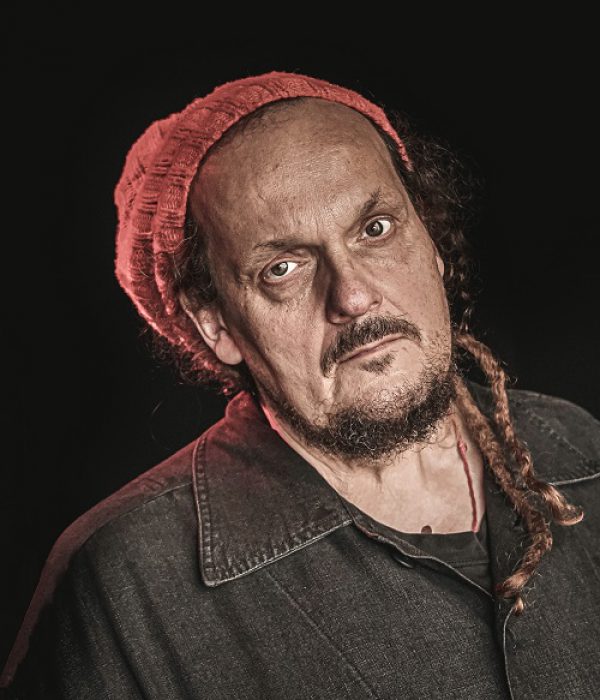 MARIUSZ WILCZYŃSKI
A director, screenwriter, performer, animator, graduated in painting and wood-cutting from the Academy of Fine Arts in Łódź. His works of art have been presented at numerous exhibitions worldwide, including London, Sofia, Amsterdam, Madrid, and Chicago. He has been creating his own animations for 20 years. His works have been shown in New York's Museum of Modern Art (MoMa), the Museu Nacional da República in Brazil, the Tokyo International Forum, and the National Museum in Warsaw. He has taught classical animation for 13 years at the Łódź Film School. Kill it and leave this town is his first full-length film.