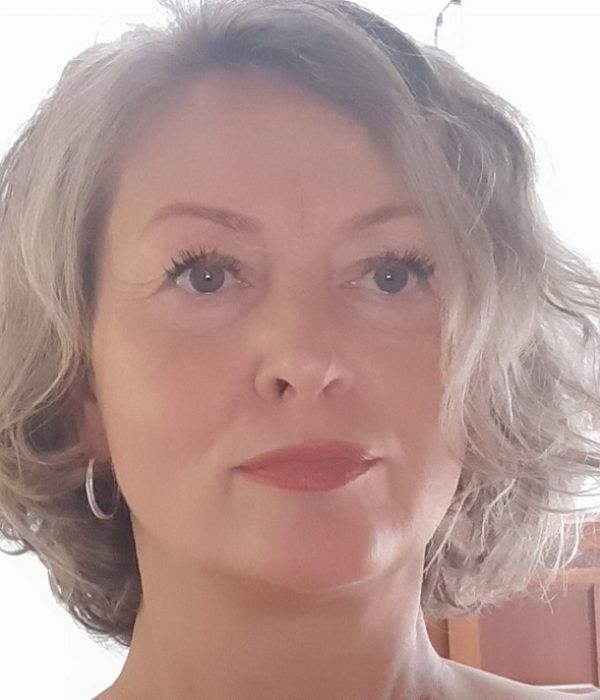 BEATA DŻON-OZIMEK
A publicist, journalist, author of film documentation, co-author of the TVP magazine "Etniczne Klimaty",  a collaborator of Focus Historia, Przegląd, GW. She published in Tygodnik Powszechny. An assistant director, spokeswoman for off-productions (e.g., "Jan z drzewa "," Marzenie "), an organizer and moderator of meetings with artists and thinkers in Poland and Austria, a member of the jury at international independent film festivals in Poland, Turkey, Kosovo, Germany, the Czech Republic, and Austria. She translated for PWN the book " Dziewczynka w zielonym sweterku ", the author of the "follow-up" of the heroes. This story is the base for A. Holland's film "W ciemności", which was nominated for an Oscar. A co-editor of Dr. Said Manafi's book "Abbas Kiarostami, Kino der Poesie und Modernitaet", related to Jewish themes.
WOJCIECH WOJCIECHOWSKI
An educator, journalist, translator. He permanently cooperates with the monthly Le Monde Diplomatique (Polish edition). He writes about contemporary literature and art. He published, among others in Nowiny Jeleniogórskie, Przekrój, Przegląd, Teatralny Notepad, Odra and Format.