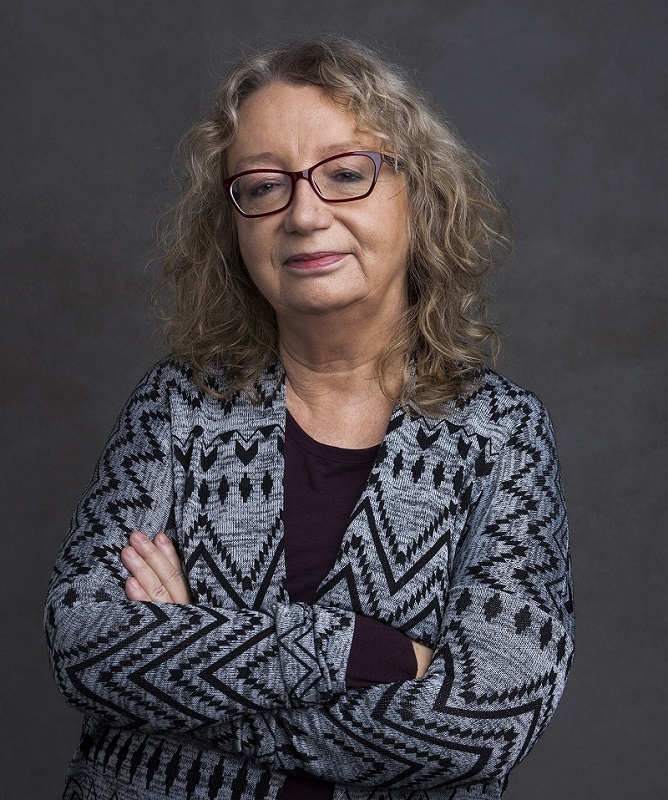 Maria Zmarz-Koczanowicz
The author of several dozen documentaries ( in most of them she wrote the screenplays), TV Theatre performances and a feature film. A graduate of painting at the Academy of Fine Arts in Wroclaw and directing at the Radio and Television Faculty of the University of Silesia. Professor at the Łódz Film School. Recent films: "Michnik – bądź realistą, chcej niemożliwego" (2014), " Gruba". (awards: Festival" Człowiek w zagrożeniu" , Złote Grona – Łagów Film Festival), " Notatki z życia – Edward Żebrowski" (2018; awards: Krakow Film Festival, Festival" Człowiek w zagrożeniu" ), "Guczo" (2020; Złote Grona – Łagów Film Festival).
Tomasz Drozdowicz
A graduate of directing at the Radio and Television Faculty at the University of Silesia in Katowice. The author of documentaries, music videos, series, TV theatre performances. The director and producer of the feature film " Futro". " Koncert na dwoje", a documentary film about Ewa and Jerzy Maksymiuk, was awarded the Audience Award at the Warsaw Film Festival 2018 and was nominated for the Orły Award in the documentary film category 2020. He teaches directing, cinematography and editing at the Warsaw University of Technology (multimedia specialization). A member of the Polish Film Academy.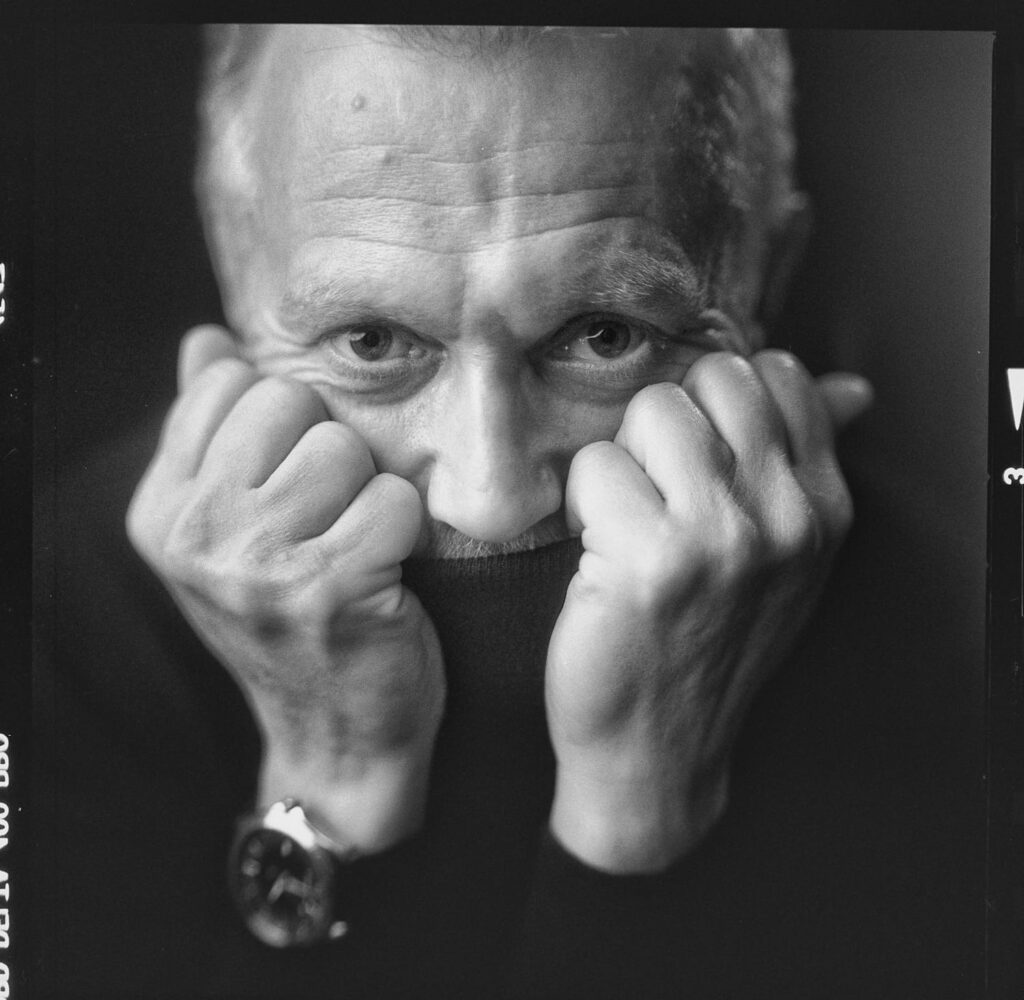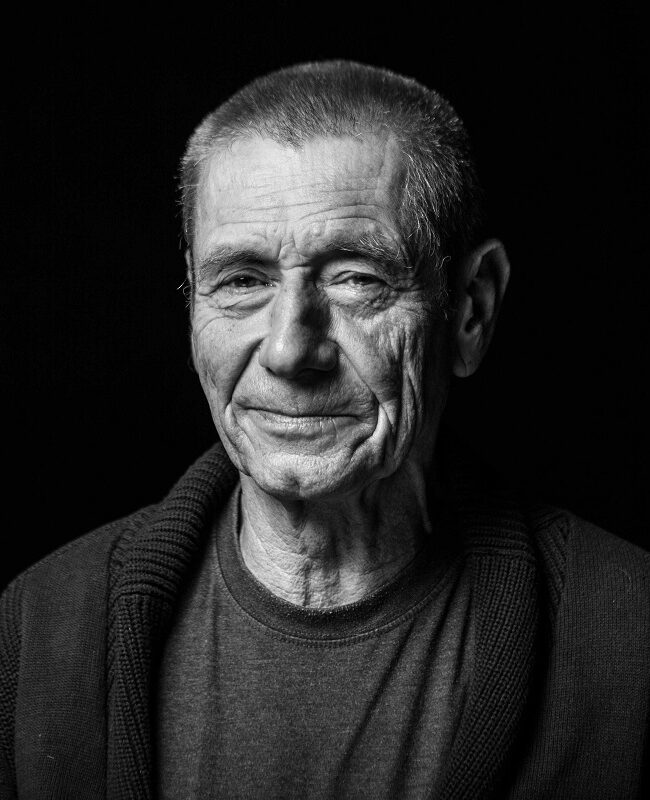 Jacek Petrycki
A cinematographer, a director of documentary films. A member of the Society of Cinematographers (PSC), its vice president since 2019. A member of the Polish and European Film Academy. In 1970 he graduated from the Cinematography Department at the Lodz Film School in Łódź. The author of photos of many high-profile films, mainly of such directors as: Krzysztof Kieślowskiand Marcel Łoziński in a documentary film. In the feature film he worked with both Kieślowski and Agnieszka Holland. He has been a collaborator of British Channel 4 and BBC since 1987. He is a BAFTA winner of the British Film Academy for cinematography in "The Betrayed" (1996), as well as many other awards.