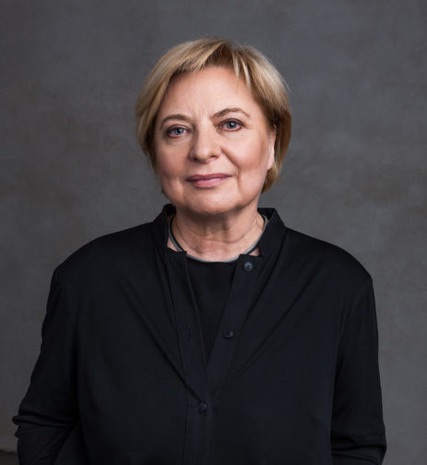 MAGDALENA ŁAZARKIEWICZ
A graduate of Cultural Studies at the University of Wroclaw and of Directing at the Radio and Television Faculty of the University of Silesia in Katowice. A director, screenwriter, lecturer at the Warsaw Film School and the AMA Film Academy in Krakow.  She debuted with a TV film, Przez dotyk (By Touch). (under the artistic supervision of Krzysztof Kieślowski). Feature films:  Ostatni dzwonek (The Last Schoolbell)(1989), Odjazd (The Departure) (co-created with Piotr Łazarkiewicz, 1992), Białe małżeństwo (White Marriage) (1992), Na koniec świata (To the End of the World (1999), Maraton tańca (Dance Marathon) (2012), Powrót (Back home). (2019). She has also directed documentaries, TV series, and several theater productions.
Maria Sadowska
A singer, composer, producer and director. Her debut feature film "Dzień kobiet" triumphed at the most prestigious festivals around the world, and the film "Sztuka Kochania. Historia Michaliny Wisłockiej" hit the top spot in the Polish box office, appreciated by both the audience and the critics. She finished working on the film "Dziewczyny z Dubaju" which will be released in the autumn. In the summer, she finished shooting her first romantic comedy, "Miłość na pierwszą stronę", which is expected to premiere in 2022.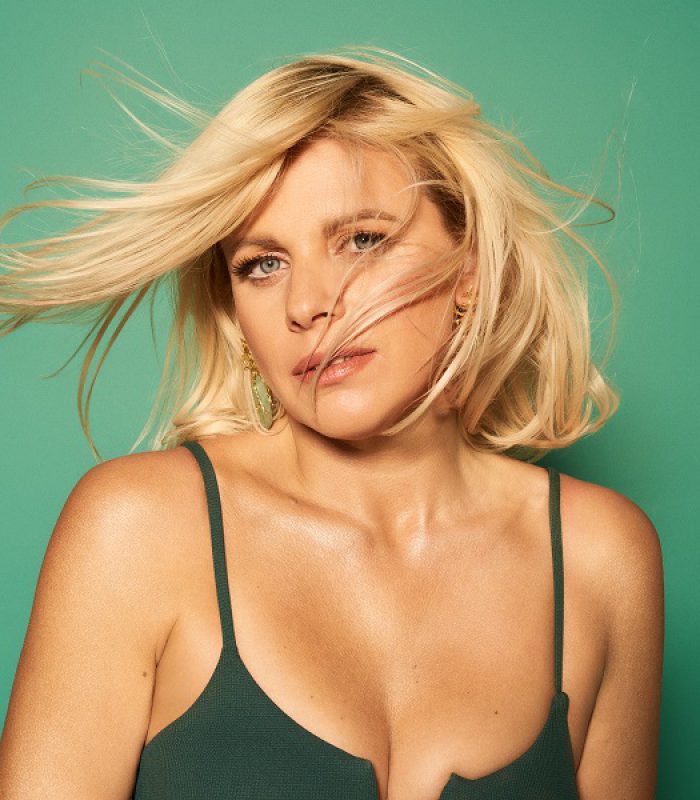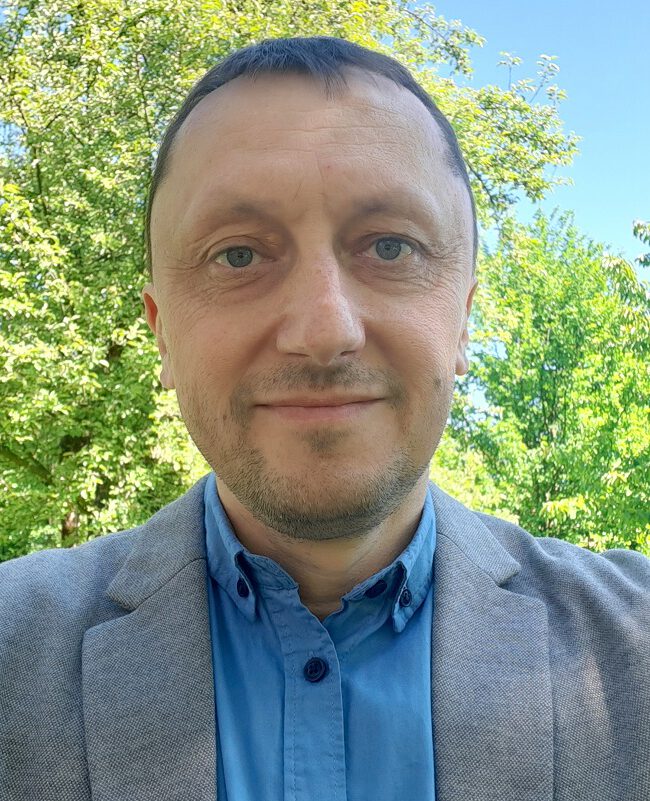 DANIEL ANTOSIK
A photographer and a journalist. He has collaborated with the weekly "Nowiny Jeleniogórskie" for years. The author of many photographic exhibitions. An animator of culture, creator of Za Miedzą Gallery, author of " Ołtarz Kina" ("The Altar of Cinema") program within the National Festival of Comedy Films (Lubomierz), whose Art Director he used to be. He organized and was a jury member of photography and film competitions. He invented and organized the Crisis Home Photo Contest "Za oknem 2020" considered the best community journalistic initiative of the year in the SGL LOCAL PRESS 2020 contest. He is the head of the Centre for Culture, Sports and Tourism in Wleń.