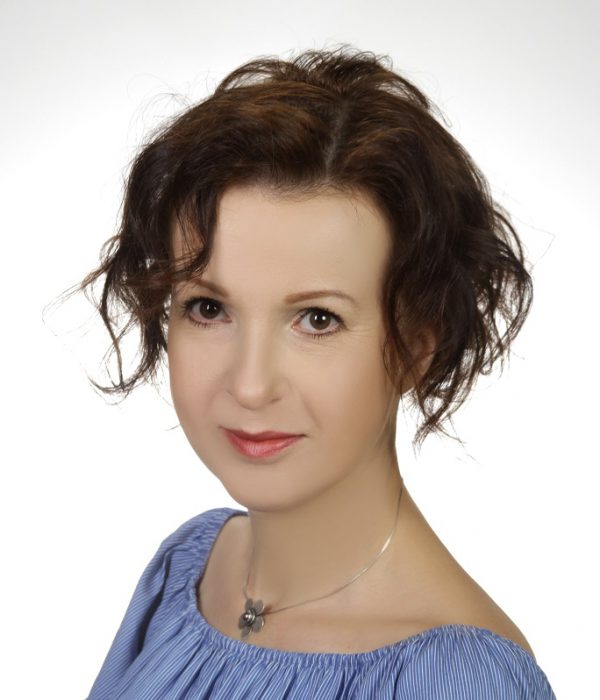 SYLWIA MOTYL
A graduate of Cultural Studies at the University of Wrocław. A juror of the main competition and the independent cinema competition "Zawleczka" at the National Comedy Film Festival in Lubomierz, a member of the jury at the Cinemasuono Festival in Cervia (Italy), a selector of the OKFA National Independent Film Competition (Konin), a member of the Chapter of the World's Independent Cinema Awards – GRAND OFF, a director of IFF ZOOM – ZBLIŻENIA.
MAREK OLEKSY
A co-founder and coordinator of the IFF ZOOM-ZBLIŻENIA, also a selector and juror of film festivals in Poland and abroad. He organizes and conducts international film workshops for young people (including 71st World Independent Film Festival UNICA Gdańsk 2009). Board member of the Federation of Independent Filmmakers in Poland. He was a journalist of the Warsaw-based independent production and television company "TOtamTO Media & TV". He works with local TV stations. For years professionally involved with Local Community Center in Jelenia Góra where is engaged in film and TV production. He works with theaters in Poland (including Cinema, A3) and art galleries (i.a. BWA Jelenia Góra) as a producer of multimedia scenography and video installations. In 2014 he received the Diploma of merits for the Polish independent film movement from the Minister of Culture and National Heritage.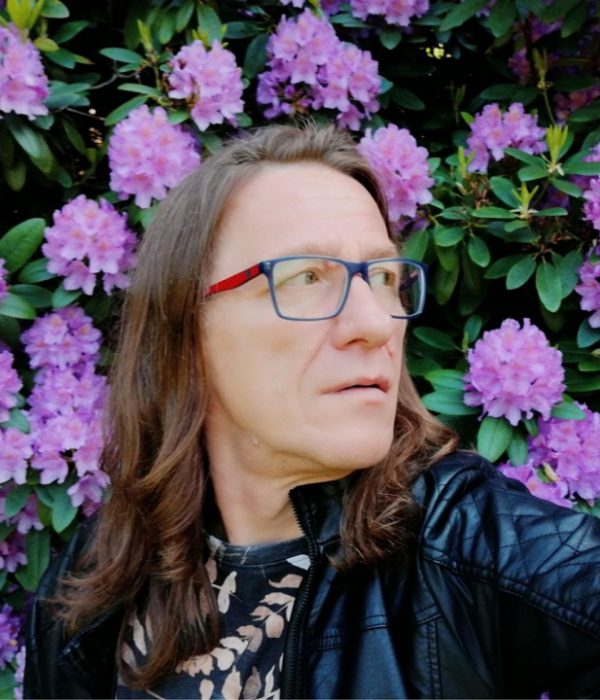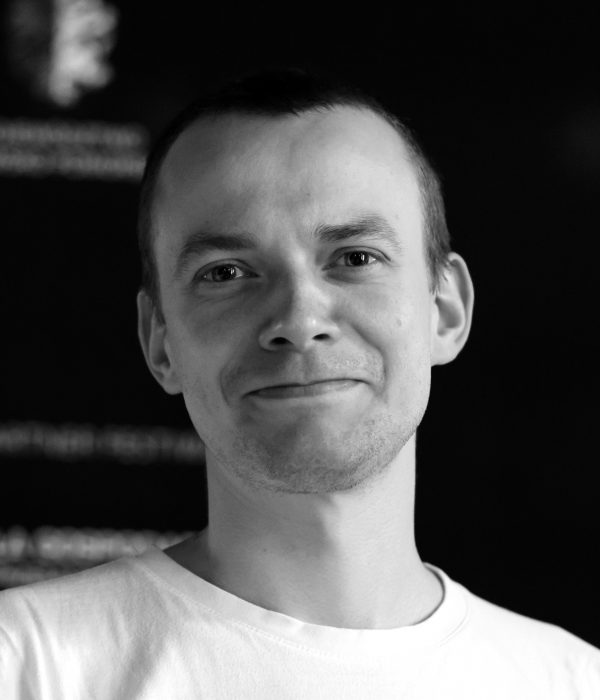 SZYMON IDCZAK

An uncurable, omnivorous cinephile. Film expert, reviewer. Manager of Orzeł Cinema in Bydgoszcz. As a selector he has worked on such festivals as ANIMOCJE International Animated Film Festival, PRZEŹROCZA Film Festival, FONOMO Music&Film Festival. He took part in organizing Camerimage and Millenium Docs Against Gravity editions in Bydgoszcz.