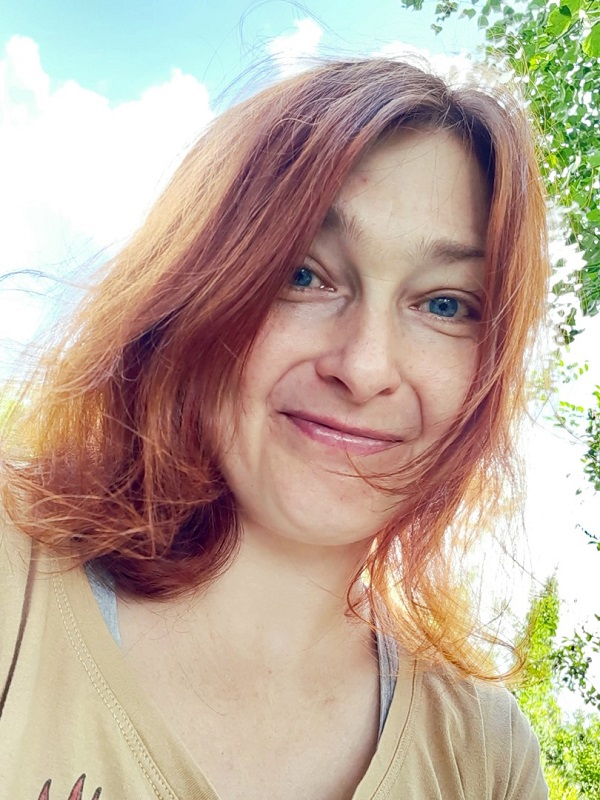 Joanna Jasińska-Koronkiewicz
A director of animated films, an animator, a screenwriter, a professor at the Łódź Film School (Basics of Animation and Flat Animation). She graduated from the Cinematography and Television Production Faculty at the Łódź Film School, majoring in Animated Film and Special Effects. She directs animated films for children and shoots her own films, often using painting techniques directly in front of the camera. An artistic tutor of student etudes and debuts, a supervisor of diploma and doctoral theses. A laureate of awards and honourable mentions at national and international animated film festivals.
Wiola Sowa
PhD holder in film art. Graduate of the Academy of Fine Arts in Krakow and the Film School in Lodz. She is an academic at Institut of Media Arts at Pedagogical University Krakow. Two times laureate of the Grant of the Minister of Culture and National Heritage, the Art Grant of the City of Krakow, and the Grant of the Goethe Institute. Her films have won more than twenty awards, including: the Silver Dragon Award, the Silver Lajkonik Award, the FIPRESCI award at the Krakow Film Festival.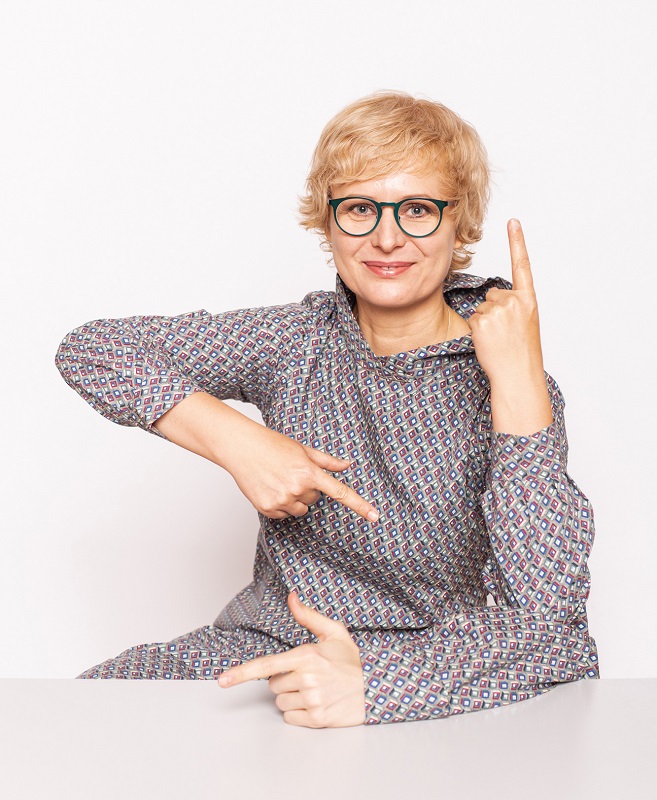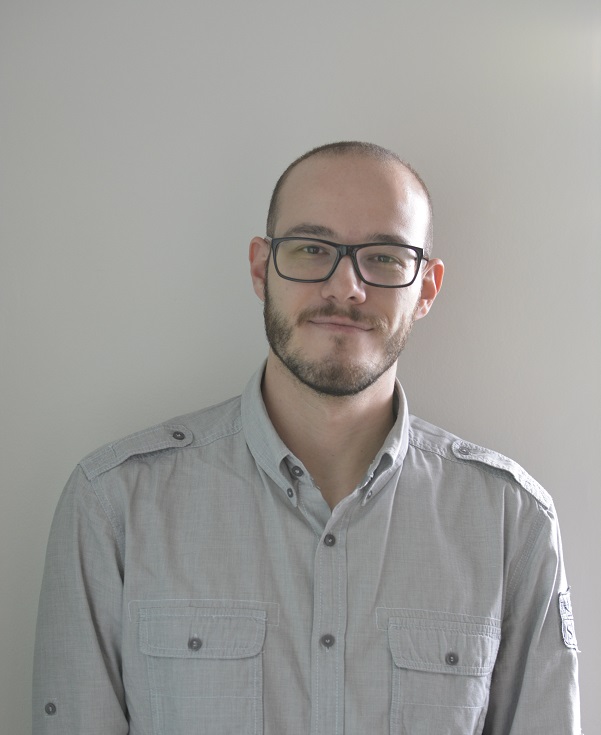 Radek Hosenseidl
During his studies at FAMU in Prague he worked as a programmer at the International Queer Film Festival Mezipatra. After obtaining his master's degree in scriptwriting and dramaturgy at FAMU he joined the programme team of the International Festival of Animated Films Anifilm, Czech Republic where he works as a programmer and programme co-ordinator. He has co-written both Czech Television and independent online shows and is also a dramaturg at the editorial centre focused on programmes for children at Czech Television.